Magazine
Headed for Catastrophe
Multimillion-dollar health claims are on the rise due in part to specialty drugs and long-term conditions. Can the market respond?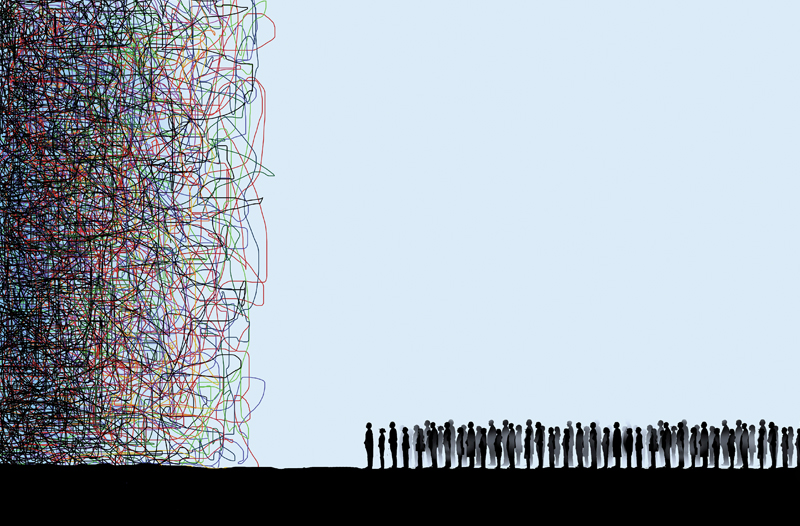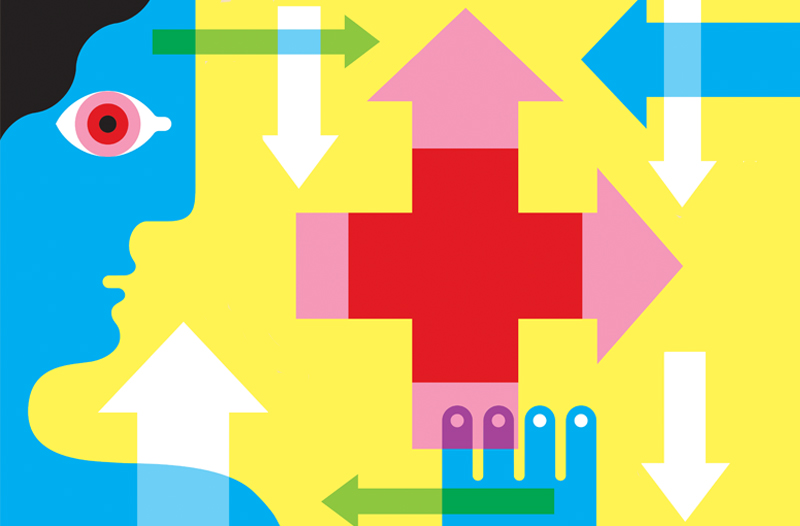 No Going Back
Strategic investments and record health tech funding numbers show just how embedded digital healthcare has become.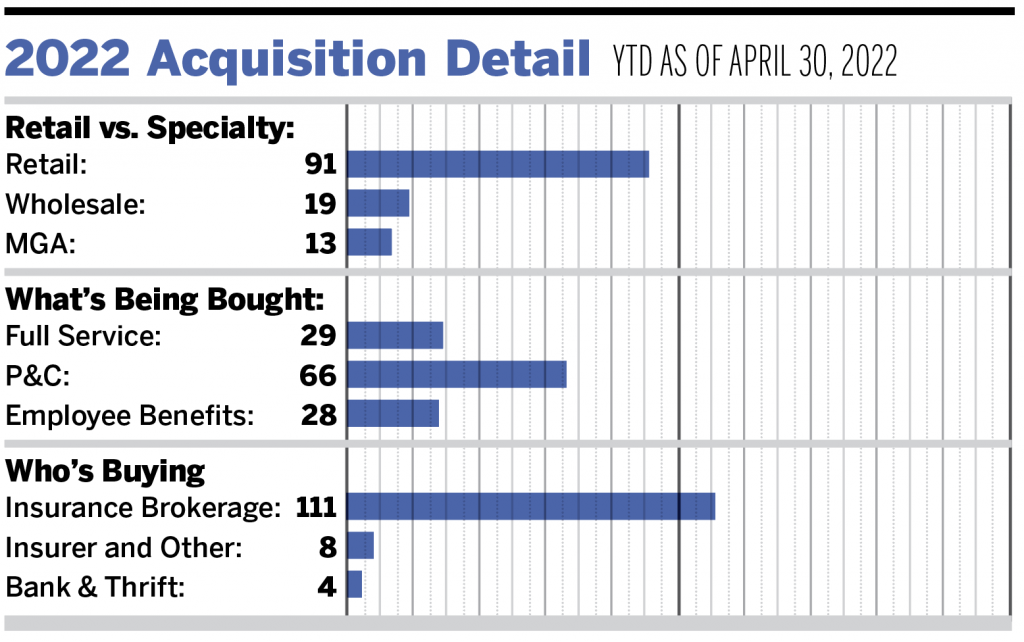 Borrower's Burden
The cost of money is increasing, and buyers may require sellers to bear some of ...