The Value of Voluntary
Q&A with Lisa Marecki, Senior Vice President, Life, Disability and Voluntary Benefits, Symetra Life Insurance Company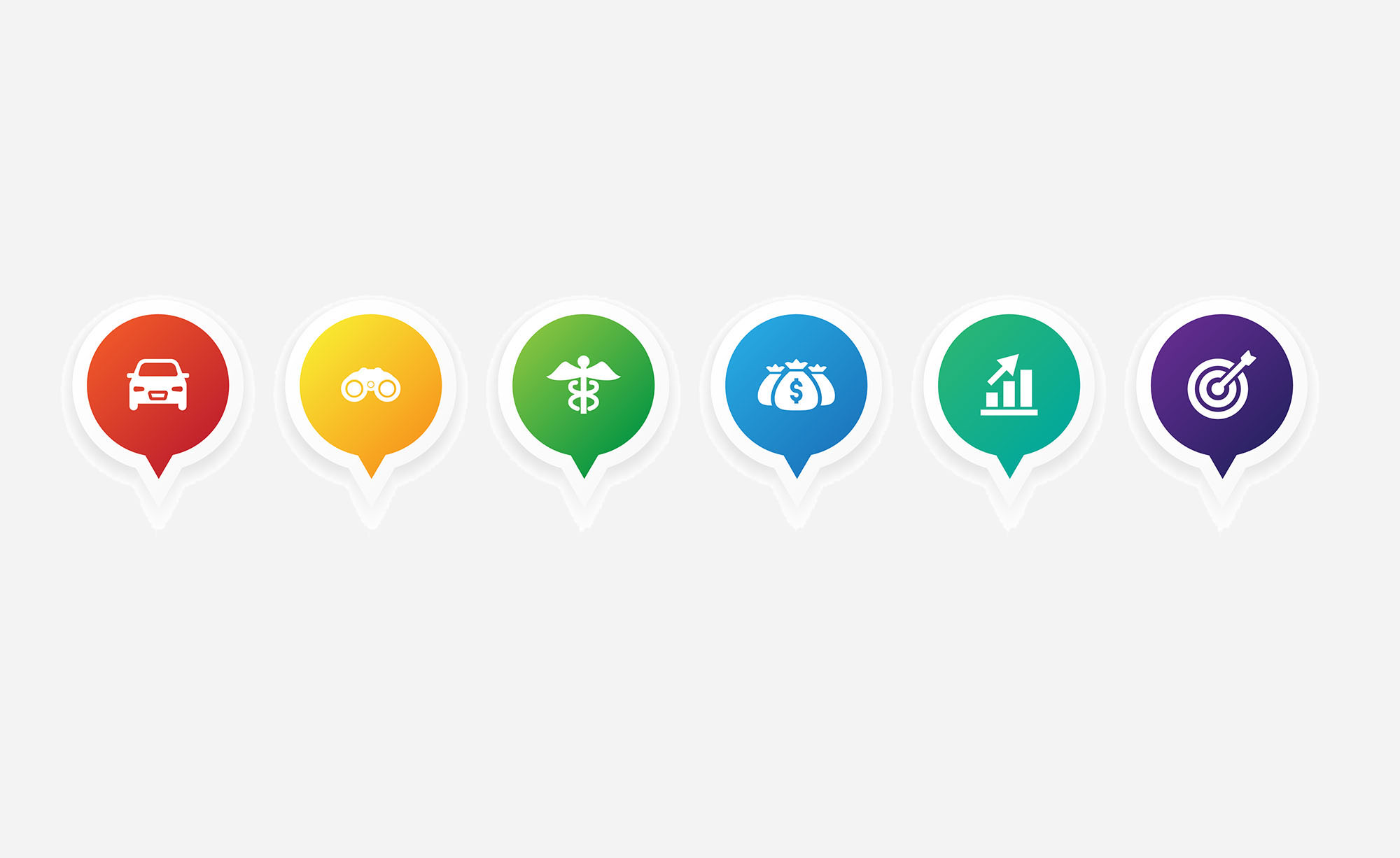 The voluntary benefits industry has exhibited signs of growth for nearly every benchmark over the past decade. Leader's Edge caught up with Marecki to discuss the opportunity brokers and employers have to lean into voluntary benefits as a way to help attract and retain employees in a competitive labor market.
Q
Changes to employee benefits packages today are happening quickly. What questions and concerns have you heard from brokers when it comes to navigating these changes?
A
Brokers are looking for innovative offerings that help them deliver increased value to their clients. Technology integration, enrollment communication support and simplified administration for claims and billing are hugely important, as is finding ways to help employers manage costs. This is especially important as healthcare expenses continue to rise and the cost-shift to employees continues to be a concern.
Q
Sales for workplace life insurance, disability insurance and supplemental health products rose in 2021—in some cases, double digit growth. Was that all a product of the pandemic?
A
The pandemic really highlighted the need for these products. Over the past few years, many employees experienced first-hand how a pandemic impacts their health, their ability to work and, ultimately, their paycheck. At the employer level, companies are experiencing significant turnover (The Great Resignation) and hiring challenges. Benefit packages are an increasingly bigger component in how companies recruit and retain employees.
Q
Symetra's critical illness coverage focuses on entire-life care, bringing conditions to the table such as infertility, autism, autoimmune diseases, mental illness, and dementia—things that typically haven't fallen under the CI umbrella. How did that product innovation develop?
A
Our focus in product development always starts with the customer. In this case, we spoke directly to individuals and reviewed customer research to understand the medical events that lead to financial hardship. We learned that conditions traditionally covered by critical illness policies such as cancer, heart attacks and strokes certainly fell into this category. But we also saw that several medical conditions which have not traditionally triggered a benefit under critical illness policies were causing physical and financial stress. Including coverage for these additional conditions in our critical illness offering is a direct result of our vision to provide people with more access to financial freedom.
Q
How do you work with brokers and employers to help improve employee education and engagement with benefits products?
A
We work with benefit administration platforms, communication and decision support tool vendors, as well as enrollment firms to provide brokers with a variety of options that help educate employees on the value of the products and services being offered at their workplace. We pay close attention to where and how our products are positioned within a benefit admin system and encourage an active election process that keeps employees engaged throughout the enrollment process. Our team also collaborates with the broker and employer to provide educational content that helps employees understand the benefits being offered in order to make the right election or buying decision for their unique financial situation.
Q
How do you see the voluntary benefits space shaping up over the next few years?
A
With the competitiveness of the job market, employers continue to need solutions that allow them to offer a compelling benefits package while also managing costs. There will be demand for innovation both in terms of the products themselves as well as how employees learn about their coverage options, make elections and use benefits after they enroll. These products, services and tools will need to align with the future consumer which could expand to gig workers, stay-at-home parents and the retiree population.