Modeling Health Disparities
Q&A with Khris Dai, Senior Health Actuary, Aon, and Shelly MacConnell, VP, Healthcare Consultant, Aon Consulting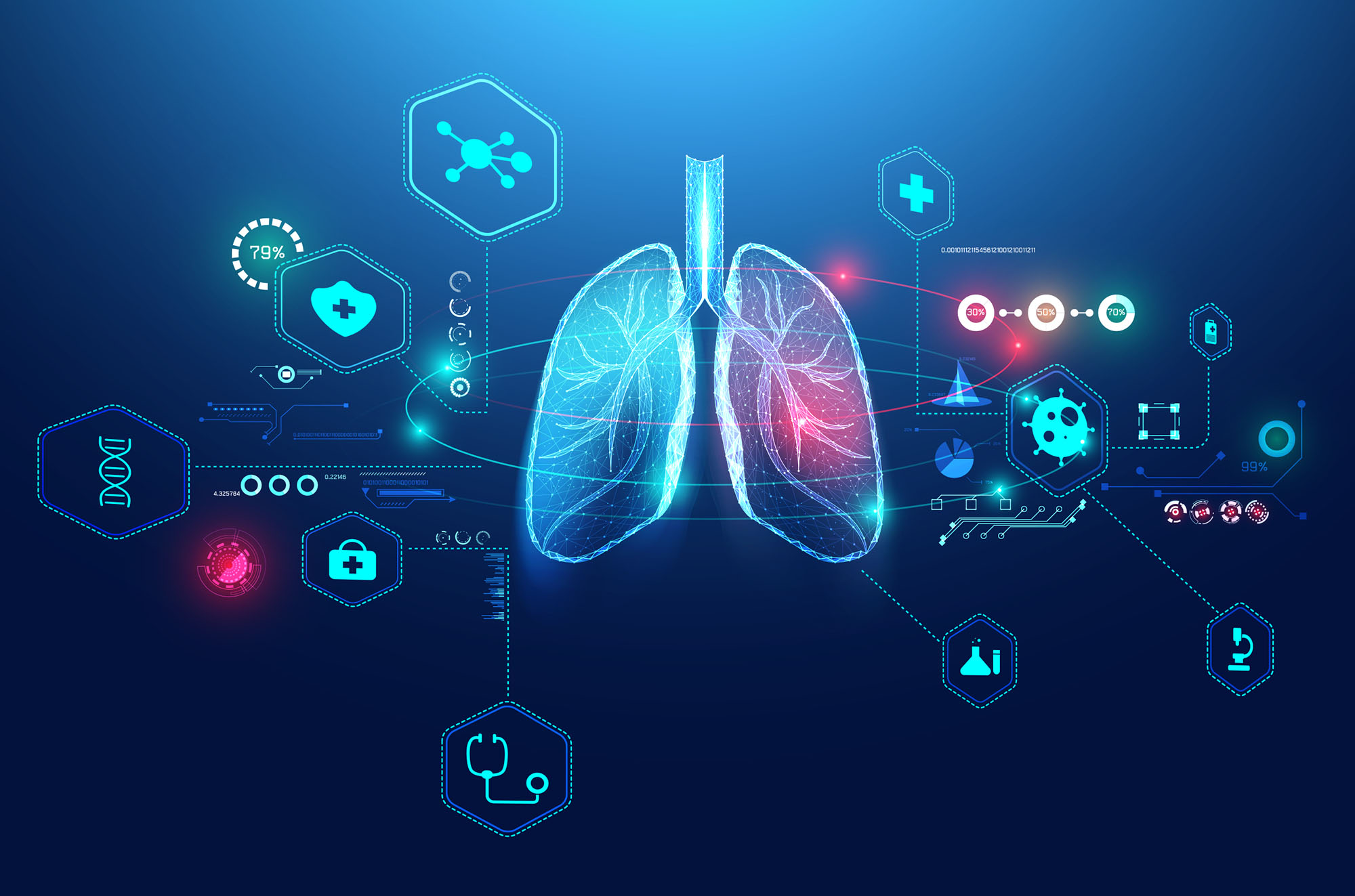 Health isn't just about medical treatment. Aon's interactive Health Disparity Assessment considers social, economic and other factors to help employers identify who is at risk and where health disparities arise within the workforce.
Q
Why did Aon create the Health Disparity Assessment?
A
Dai: The social determinants health metric that we are using in our Health Disparity Assessment is called the Area Deprivation Index, which basically ranks U.S. neighborhoods based on income, education, employment level and housing quality. With the Area Deprivation Index, we layer on an employer's workforce, looking at their demographic information, so that includes age, gender and their home ZIP codes. We also use our own claims data set and the predictive models that we built on top of that to make sense of that data.
Medical cost is one aspect of what we look at, but the key of this analysis is to see the disparity in different areas to figure out what's contributing to the cost. For example, in high ADI [Area Deprivation Index] areas, we've found that the utilization for preventive care and primary care services is actually lower. While the cost may be lower in areas of high deprivation, it's not necessarily getting people to use more of the primary or preventive services before they have to go to the ER.
Q
How does affordability for both employer and employee jibe with the increased utilization that is needed to achieve desired outcomes?
A
Dai: The idea here is that we want to drive people to use more preventive services, which are typically lower cost, before they are at a point where they have to go to high-cost services such as the emergency room or urgent care. Essentially, we want to add the intervention layer into the early part of their healthcare journey, before they progress to a more severe condition, and if we want to add the intervention layer, that usually implies more cost to employers.
Q
What do you do about the things that are outside of an employer's control?
A
MacConnell: We are committed to developing actionable strategies for our clients. There are some things that are out of employers' control, certainly, but we develop solutions that are within their influence. The solutions can vary dramatically from employer to employer. One example of a solution is a virtual-first health plan, where participants access care virtually in advance of or in lieu of receiving care in person. An advantage of this approach is that it can increase access to care because it does not rely on access to local care immediately. Another advantage is that it gives people flexibility in seeking care at alternative times of day and without requiring as much time away from work.
Medical cost is one aspect of what we look at, but the key of this analysis is to see the disparity in different areas to figure out what's contributing to the cost.
Khris Dai, Senior Health Actuary, Aon
Q
Is the assessment an ongoing program that provides performance metrics or a single assessment that aids in plan design?
A
Dai: The Health Disparity Assessment is a one-time assessment unless the employee population changes dramatically, which in retail is possible because the turnover is pretty high. We do have a deep-dive analysis called the Health Equity Monitor that can be done annually to look at the change in employer-specific claims. The intention is to keep track of the healthcare utilization and outcomes for the different ADI groups, and it's particularly powerful to see if a certain intervention program an employer decides to implement is working.
Q
You also offer other DE&I-focused assessments. Can you tell us about those?
A
MacConnell: Our DEI Opportunity Analysis identifies strengths and gaps in benefits policies by reviewing employer programs for DEI sensitivity. We identify changes that could be made to align with emerging trends in the space and provide recommendations for short-term and long-term actions that can make programs more inclusive or to remove biases.
The Engagement Analysis is designed to evaluate the extent to which different segments of the population are deriving value from the programs that an employer offers. For instance, if an employer offers a rich well-being incentive program, you can gain interesting insights when you evaluate the segments that are receiving the incentive programs. If there is disparity in use of the program, this can highlight the need for an employer to revise the program delivery or communication.
The final is the deep dive on benefit design and even vendor selection in specific categories such as family-building benefits, gender affirmation services, and access to culturally sensitive and clinically competent providers.
Q
Having identified the issues involving health equity, what kind of solutions might employers look to use?
A
MacConnell: We certainly see the solutions vary dramatically by employer. The virtual-first that we talked about is a great example. Another example is the recognition that there are underserved populations and employers are increasingly interested in introducing support vendors to help participants find culturally affirming and clinically competent care. For employers with concentrated populations, bringing services and capabilities to the workplace has also been of interest. There is an increased interest in identifying and removing barriers as well as improving accessibility in order to reduce disparities and inequities.