All (Mostly) Quiet on the Business Interruption Front
An update on the state of business interruption litigation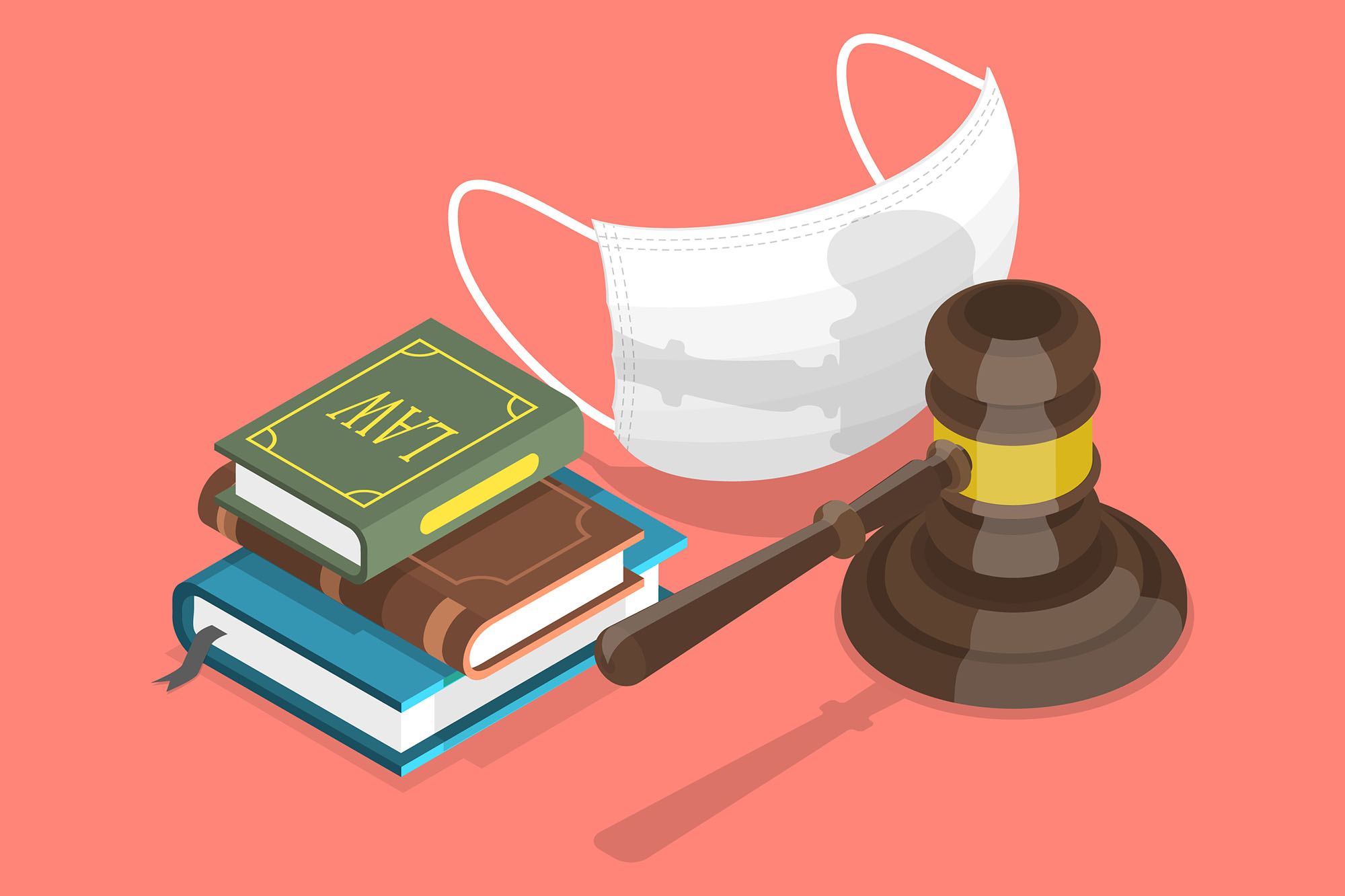 At the beginning of the pandemic, doomsaying about the impact of imminent business interruption litigation was commonplace.
And for good reason—the Insurance Information Institute (III) predicted in mid-2020 that if all businesses won retroactive business interruption coverage for COVID-19 losses, either through litigation or through state or federal bills, it would cost the industry around $400 billion a month, which would result in the exhaustion of U.S. property/casualty insurance industry surplus in mere months.

Since then, arguments by insurance lobbyists and court action have mostly put to rest any concern of retroactive business interruption, at least in the U.S. (save for Washington, where the state legislature has once again introduced a bill that would impose retroactive coverage from causes of action related to the Washington governor's February 29, 2020 proclamation declaring a state of emergency due to COVID-19). While some concerns remain, the flurry of activity from the beginning of the pandemic has mostly abated in the U.S.

According to the Penn Law COVID Coverage Litigation Tracker, weekly business interruption cases have plummeted from a high of 81 in May 2020 to only 24 the week of March 14, 2022. Of those state court cases that have been decided so far, the vast majority of them—around 80%—have been either fully or partially dismissed, with less than a quarter of them allowed to proceed. In federal court, the contrast is even more stark, with around 95% of cases brought against insurers fully or partially dismissed.

Those cases that were allowed to proceed, e.g., K.C. Hopps, Ltd. v. The Cincinnati Insurance Company, hinged on the fact the plaintiff in that case alleged their premises were contaminated with the virus, and their policy had no explicit exclusion for losses due to viral contamination. This allowed the plaintiff to sidestep the two key arguments often used to anchor insurer arguments for dismissal, which are (generally):
There has to be an actual physical loss to trigger business interruption coverage and the civil orders do not qualify, and,
Even if there was actual physical loss, many policies have explicit viral exclusions that say if the loss is caused by a virus, it is not covered.
Theoretically, should the plaintiffs in those cases succeed in proving contamination occurred and such contamination qualified as a physical loss, then coverage would apply. At time of this writing, however, the jury in K.C. Hopps, Ltd. v. The Cincinnati Insurance Company found in favor of the insurer, and the plaintiff's request for a new trial was denied on January 18, 2022.
Across the Pond
In the U.K., the FCA test case brought before the U.K. High Court considered 21 sample wordings from eight different insurers in order to provide clarity on which coverages could be triggered by outbreaks of COVID-19 and government action taken to address those outbreaks. The clauses considered could be bucketed into three categories:
Prevention of access clauses, which provide coverage for business interruption losses stemming from hindrance or prevention of access or use of the business premises as a result of government action;
Disease clauses, which provide coverage for business interruption losses resulting from an occurrence of notifiable disease within a specified radius of the business; and
Hybrid clauses, which provide coverage for business interruption losses arising from restrictions imposed on the business by the government in relation to a notifiable disease.
COVID-19 has brought a new political focus on insurance, so clarity is what is required to avoid misinterpretations and try to marry delivery with expectation.
Damian Glynn, Head of Financial Risks, Sedgwick
Test Cases Down Under
Litigation A Driver For Business Interruption Trends