New Leaders with New Visions
The NAIC and The Council have new state insurance leadership.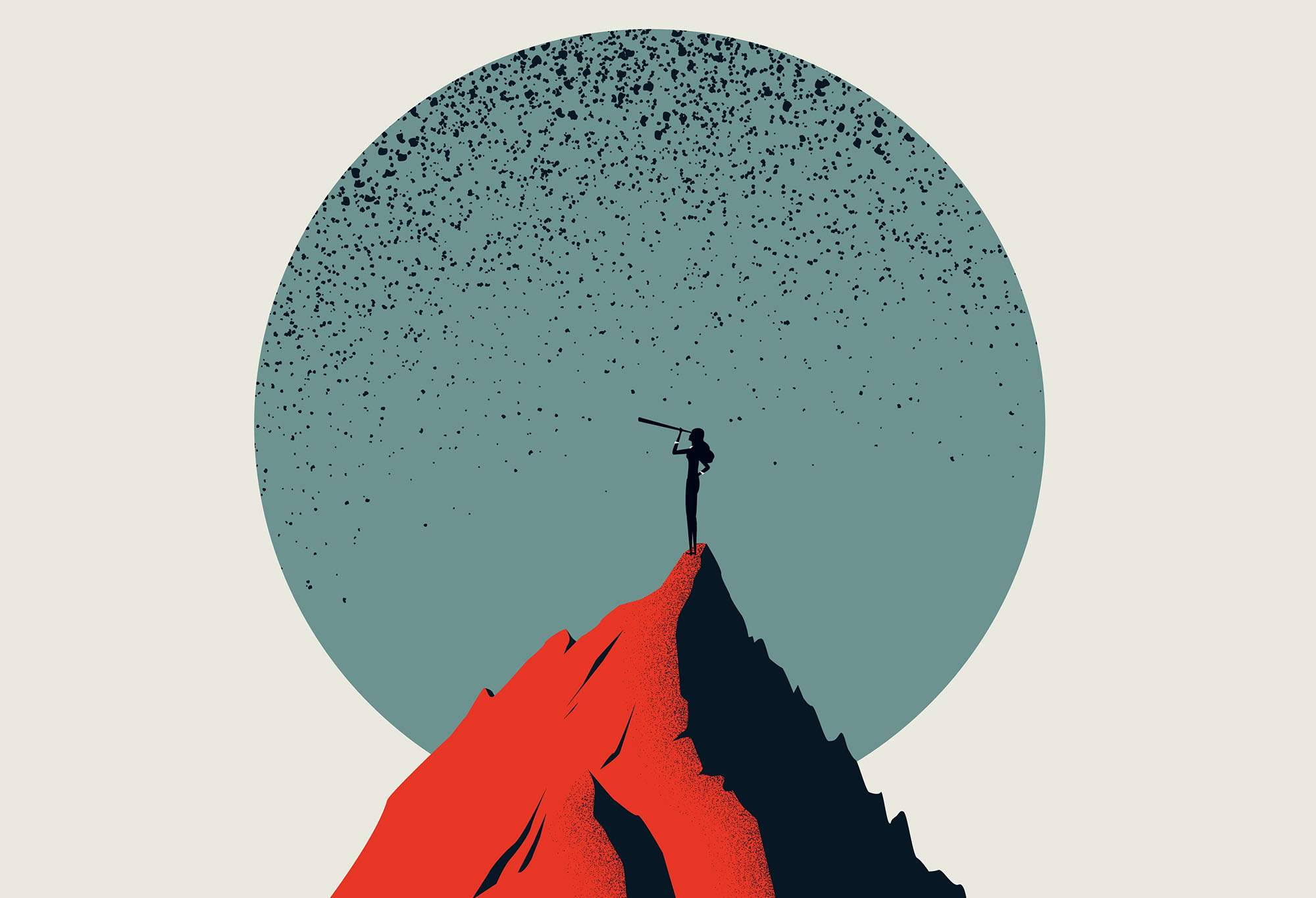 I don't know about you and your firm, but I feel like I have been at the epicenter of the Great Resignation. As sad as I was to see some (but not all) of my now former colleagues depart, I also am excited about those who have joined us in their wake.
Cari Lee is at the top of that excitement list. She joined us a year ago and now serves as The Council's director of state government affairs. In that role, Cari leads The Council's National Association of Insurance Commissioners (NAIC) and National Council of Insurance Legislators (NCOIL) advocacy work. Cari is perfectly built for that role politically and substantively, as she is a former elected Wisconsin state legislator and later served as the head of the Wisconsin Department of Insurance's Division of Regulation and Enforcement. During her insurance department tenure, Cari also was intimately involved in all things NAIC. Walking the halls of an NAIC meeting with her is akin to walking the halls of Congress with The Council's senior vice president of government affairs, Joel Wood—hellos and hugs from everyone and for everyone.
Under Cari's leadership, we have revamped the NAIC/state-regulatory pages at ciab.com to include more robust updates that are presented both chronologically by meeting and topically by issue area for easier tracking. (These include a substantial number of benefits-related issues which still are primarily regulated at the state level.) Cari will also be providing periodic NAIC/NCOIL updates in this column, the first of which is to the right and, fittingly, focuses on the NAIC's own leadership transition.
We have new leaders with new visions, and both seem to have gotten off to a terrific start.
NAIC/NCOIL Update
For those of you who have attended an NAIC meeting, you may have overheard a reference to an alternative NAIC interpretation—No Action Is Contemplated. Like Congress, it can take years for the NAIC to make any progress. This year, the NAIC's new president, Idaho director Dean Cameron, is on a mission to change that by streamlining the association's work, improving internal collaboration, and doing more to address a shortage of new talent entering the insurance workforce.
In February, at The Council's legislative conference, the NAIC's director of federal policy, Brooke Stringer, provided a rundown of Cameron's new vision and outlined his seven core goals:
Improving collaboration with NCOIL, other associations, and the industry
Removing and eliminating access barriers to insurance products
Creating a slimmer, more efficient NAIC by evaluating the number of working groups and their purpose
Eliminating duplicative and unnecessary regulations and statutes
Increasing education and understanding of the products that NAIC regulates
Attracting new talent into state insurance departments
Defending state-based regulation.
Efforts to Streamline
As many of you know, the NAIC's day-to-day work—where the regulators talk about the nitty-gritty of actual regulation—is done in its committees and working groups. Over the years, the number of committees, working groups, and now work streams within the committees and subgroups has grown significantly. At the same time, many of the groups have been conducting overlapping work. It was becoming abundantly clear that similar charges among the committees and working groups were regularly occurring. For example, innovation, technology and cyber-security issues were fragmented among the parent or "letter" committees.
At the same time, NAIC staff, who are the chief facilitators of their respective committees, were buried in minutes and meetings, and it was becoming apparent they were having a hard time keeping up with the number of calls and charges. To address the inefficiencies, Cameron released a new streamlined committee structure and requested that committee chairs take on only those charges that could be completed this year. The NAIC parent committees then met in regulator-only sessions. Through those sessions, the regulators streamlined their previously agreed-upon charges created at the end of last year. While these meetings have delayed committee work, Cameron's efforts to rein in their charges appears to be working.
Perhaps not unexpectedly given the breadth of the NAIC's membership, the new regime has not been universally embraced, especially by those who unexpectedly lost committee chair positions in the restructuring. Some are concerned that the awarding of the chair positions has been overly politicized. Ideological divides have, however, always existed at the NAIC.
Improved Collaboration
Initiatives to improve collaboration was a key focus at the spring NAIC meeting. Several working groups and committees continued their work in regulator-only sessions while committee chairs announced efforts to streamline charges and increase collaboration with other committees whenever possible. Case in point: last year, the NAIC formed a new parent committee, referred to as the "H Committee," to focus on technology and innovation. At its first meeting, the H Committee announced the creation of a new Collaboration Forum that will serve as a platform for multiple NAIC committees to work together to identify and address foundational issues and develop a common framework that can inform the specific work streams in each group.
Further examples of efforts to improve external collaboration include the adoption of substantially similar state reporting requirements for insurer climate risk disclosures mirroring federal requirements; ongoing efforts to partner with the National Flood Insurance Program to educate homeowners about Risk Rating 2.0; and continued collaboration with the Consumer Information and Insurance Oversight to implement the No Surprises Act complaint oversight and enforcement rules.
Attracting New Talent
Cameron also announced the establishment of a new foundation to help individuals obtain skills relevant to the business of insurance and its regulation. The foundation will provide financial support to enable students to pursue a fulfilling insurance career in government or the insurance industry. In addition, the foundation, whose initial funding will be provided by the NAIC, intends to award student scholarships to fund college tuitions, internships and apprenticeships. The NAIC also is committed to facilitating the training and education of state insurance regulators on innovation and technology that might affect the insurance sector.