Magazine
The Next Asbestos
Following a federal proposal to designate two PFAS compounds as hazardous substances, the industry's big worry gets bigger.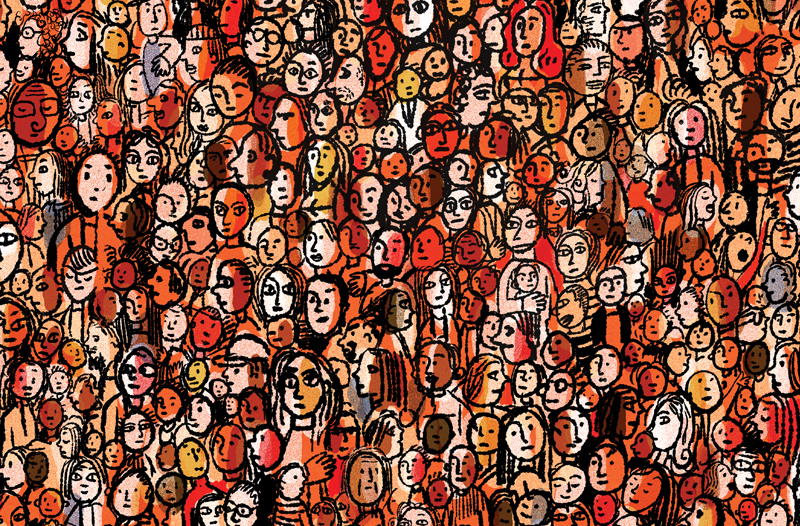 Whether You See It or Not
If you think you're not employing people with substance use disorder, you're wrong. Here's how to help them succeed in your workforce.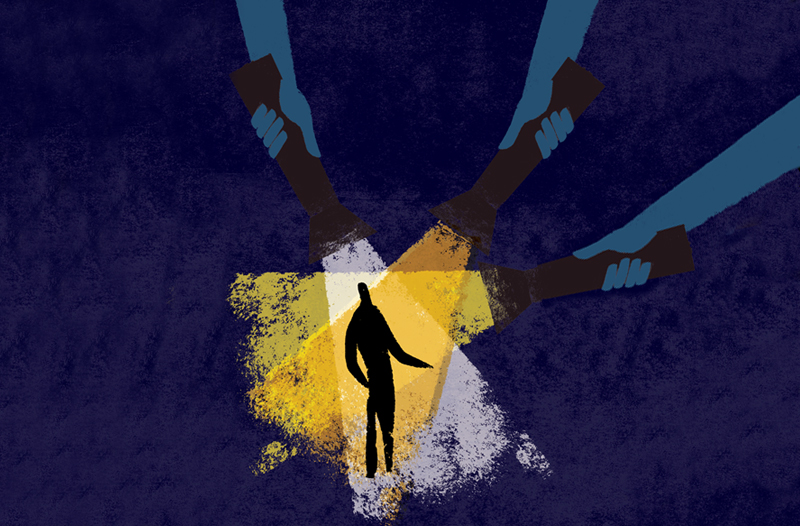 Who's to Blame?
Chief compliance officers, even external CCOs and lawyers serving in a compliance capacity, have been put on notice: they could be personally liable for penalties.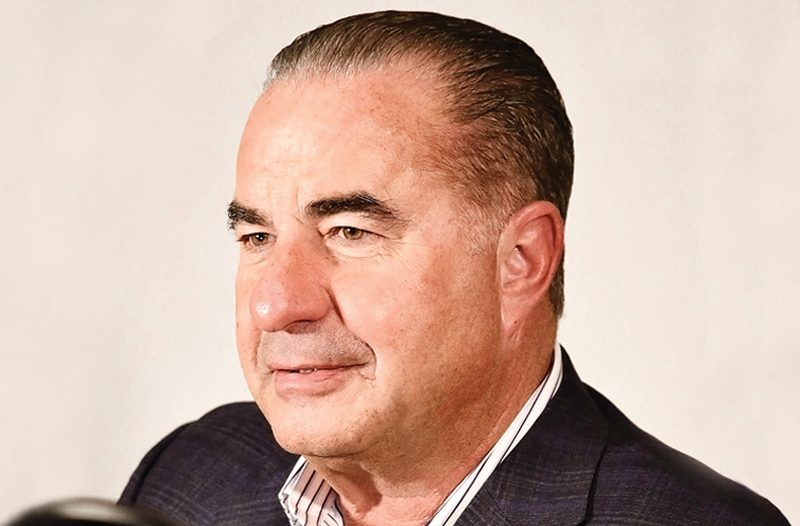 Relentless Pursuit
Q&A with Bob Klonk, Chairman and CEO, Unison Risk Advisors and Oswald Companies, and 2023 Council Board Chair