Shaping the Future
The Council's leadership will be undergoing a transition in 2023, and we couldn't be in better hands.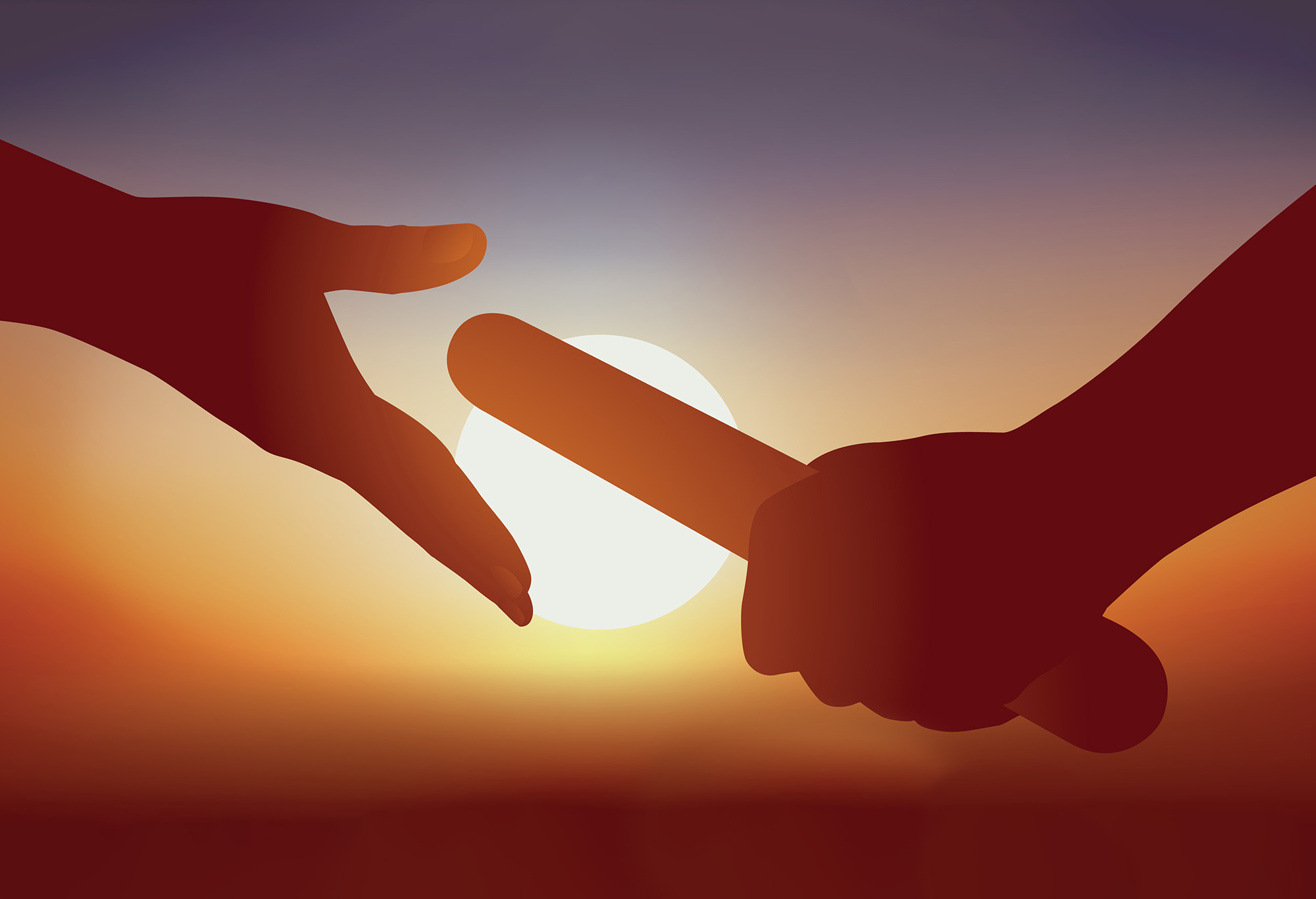 For the last 35 years, The Council has been my second home.
I first joined the organization in 1987 as chief lobbyist and director of its political action committee. There were only a handful of us on staff at the time. Back then, the organization was called the National Association of Casualty & Surety Agents—a little nostalgia for a few of you, I'm sure.
In 1992, I was named president. Thanks to many close friends and mentors along the way, this big, new role, thrust upon me at the age of 37, was the beginning of something special (for starters, we changed the name). And while it will continue to be special, my role will be in a somewhat different capacity going forward.
The Council's leadership structure will be undergoing some transition in 2023. It's funny how things come full circle. I've written in this very column many times about the importance of talent development and succession planning, and now I have a front-row seat as it unfolds within our very walls. I will remain as CEO and will act as a strategic advisor in areas where my institutional knowledge and industry experience are most valuable. My confidant and longtime SVP of government affairs, Joel Wood (who has been with us since 1993), will serve as president, and Catherine Richardson, SVP of external affairs and sponsorship and a former broker, will serve as chief operating officer. Together we will craft a path for the future of the organization that flows from its core values.
"It has always been important to me that when you build something you build it for sustainability."
I've always enjoyed drawing from within and pulling people up into new positions and watching them do great things. This is no different. Not many CEOs have the opportunity to advise and guide their ultimate passing of the torch. I'm grateful to be in this position. It has always been important to me that when you build something you build it for sustainability. I'm proud of what we have accomplished over the years, and I have the utmost confidence that, together, Joel, Catherine and I will seamlessly lead our talented and dedicated staff in support of our members and partners as we go forward.
According to customer-focused research and consulting organization Forrester, "The interlocking market dynamics of 2023 will require business leaders to stay true to a long-term strategic vision while operating within unknown territory. A laser focus on their organizations' missions and strengths…will be the defining factor of success in 2023."
With that in mind, as we embark on a new year and welcome a new Council chair (Bob Klonk of Unison Risk Advisors and Oswald Companies, whom you can learn more about here), know that this is a very exciting time for our organization. Succession planning is a necessity for all businesses, and I feel extremely fortunate to have the talent, tenure and stability in-house to lead our organization into the future.
Thank you for your support of and commitment to The Council. Here's to a bright and prosperous 2023.