Recruiting for the Modern Insurance Industry
These key steps can help you improve recruitment strategies and avoid staffing headaches.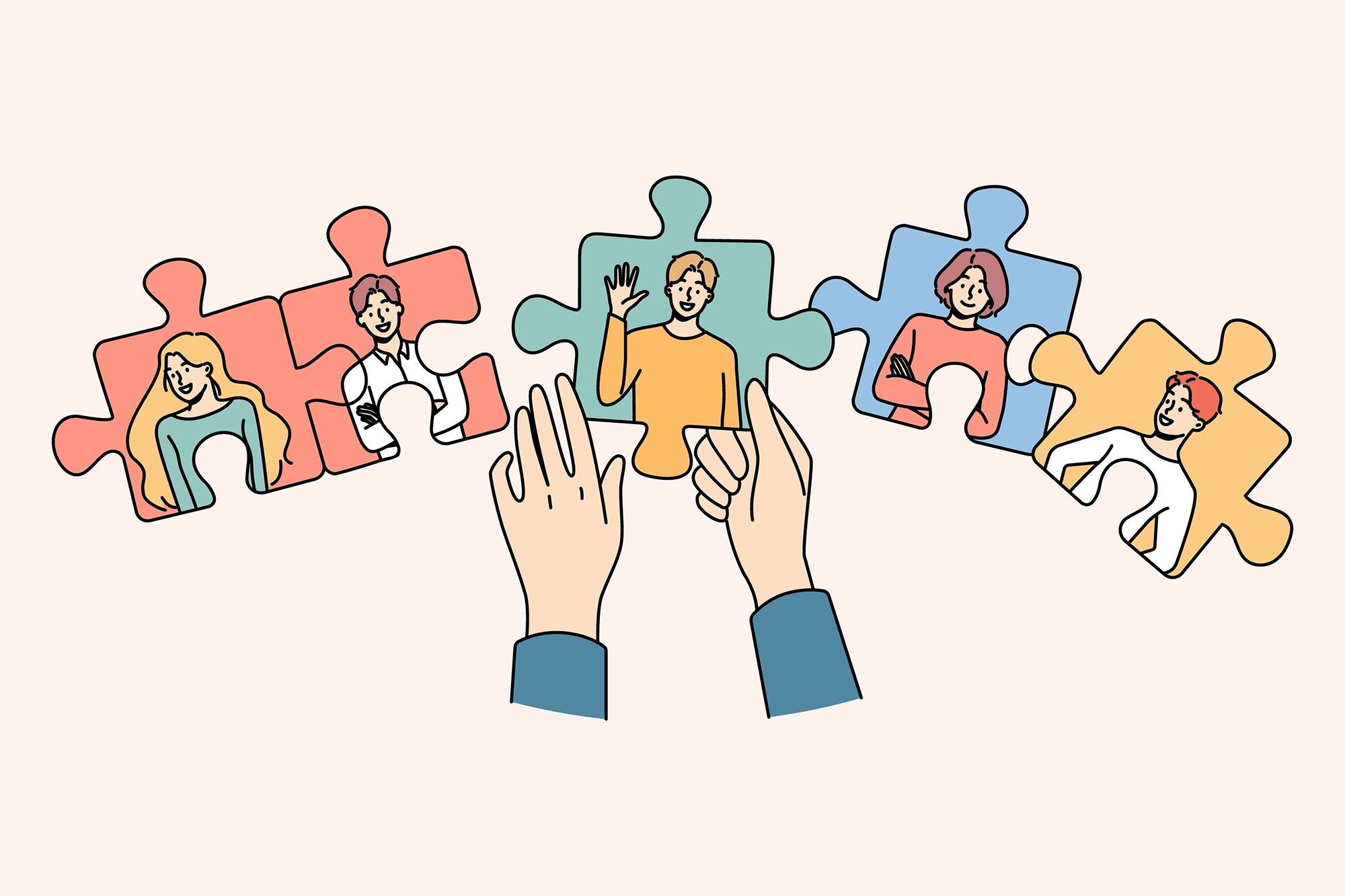 The insurance industry is in the midst of a fierce battle for talent. As the baby boomer generation moves into retirement, the shortage in insurance skills grows.
At the same time, our industry is becoming increasingly data-driven and technology-focused, so insurers and brokers must adapt their recruitment strategies and position themselves as forward-thinking technology adopters to attract top talent.
So what can be done to solve the staffing and recruiting dilemma, and how can insurance firms find the experienced talent they need quickly, productively and economically?
Investing In Recruiting
Building an in-house team can be worth the investment, as a great core team keeps the business running smoothly and ensures continuity of service to customers. Ensuring a successful in-house recruiting engine requires a few key steps. The first step is to develop a comprehensive job description that outlines the duties and responsibilities of the position. Next, identify the right people for the job. This can involve conducting interviews, researching potential employees, and using technology such as applicant tracking systems or online job postings. Once a qualified pool of candidates has been identified, the job description and responsibilities should be shared with all candidates so they understand what will be expected of them in the role.
The third step is to create an effective onboarding process for new hires. It's essential to provide detailed training on company processes and policies, introduce new hires to the team's organizational structure, establish clear expectations for performance, and provide feedback throughout the onboarding process.
When choosing this route, be mindful that traditional recruitment methods (i.e., posting and waiting for applicants) are time-consuming, costly and not always effective. The average cost of hiring a new employee is $4,700, according to the latest benchmarking report from the Society for Human Resource Management. Insurance industry jobs remain open for 49-97 days, depending on seniority level, according to a 2019 Jacobson Group-Aon Insurance Labor Outlook Study. That, coupled with a six- to eight-week onboarding timeline until an employee is fully up to speed, are factors to consider when taking this approach.
Engage Third-Party Industry Expertise
Insurance outsourcing is an extremely cost-effective way to quickly solve staffing shortages with a team of trained insurance industry professionals. There are many outsourcing options available; however, many do not possess insurance sector expertise. If you wouldn't consider hiring staff without insurance experience, why consider hiring an outsourcing partner without this same qualification? Though many providers offer support and services for tasks such as basic processing and customer service, a true strategic partner will make best process recommendations to optimize efficiencies with workflows and implement best practices across the full policy life cycle, resulting in your firm's ability to continue to scale the business and increase profitability.
With the right outsourcing partner, firms can experience year-over-year growth of 30% while saving 40% in processing activities. The less time account staff spend running reports, downloading files to account management systems and checking policies, the more time they can spend growing the business and building customer relationships. By removing some administrative tasks, staff members regain hours of productive time each day.
Leverage A General Staffing Agency But Beware
The last and least effective solution would be to engage a short-term, low-cost staffing agency or another temporary employment provider to take on tactical administrative tasks. On the plus side, this avenue allows firms to immediately access the recruiter's book of skilled, available candidates, salary ranges and local market trends, and it reduces the chance of risky hires since it offers the opportunity to assess an individual's job performance before offering a permanent position.
However, as the name implies, hiring these employees is only a short-term solution. Having a revolving door of temps can result in reduced productivity—on average, new clerical employees take roughly eight weeks to get up to speed, and it can be difficult to integrate temporary and contract employees into existing procedures and culture.
In the evolving insurance industry, the historical recruitment method of "post the job and they will come" is no longer effective. Therefore, the industry needs to quickly adapt its recruitment strategies to the new environment and talent pool. Whether through an in-house recruiting team, a strategic outsourcing partner with expertise in the insurance sector, or a general staffing agency, insurance industry employers can take a highly strategic approach to the challenges and shifts in the new workforce and experience the benefits of a broader talent landscape.