Magazine
In Flux
While still healthy, the insurance brokerage M&A marketplace may have to adapt and prepare for a new growth mode.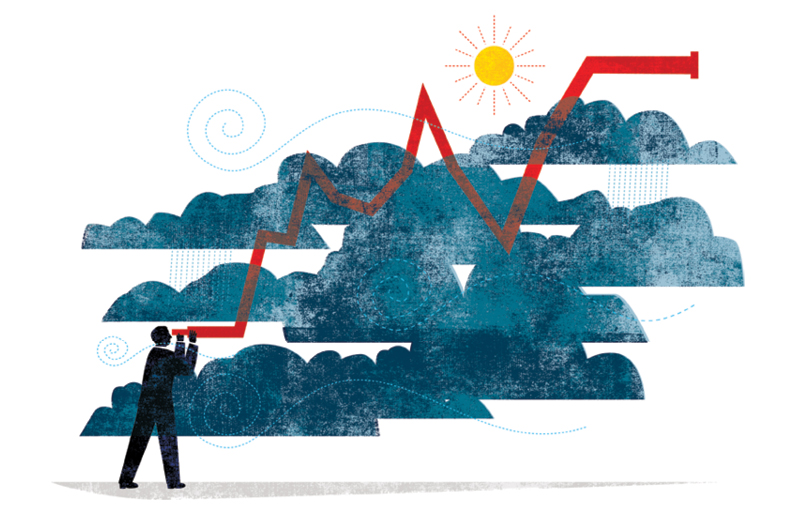 2022 M&A by the Numbers
The following data reflect analysis published by MarshBerry based on announced mergers and acquisitions in the insurance distribution channel in 2022.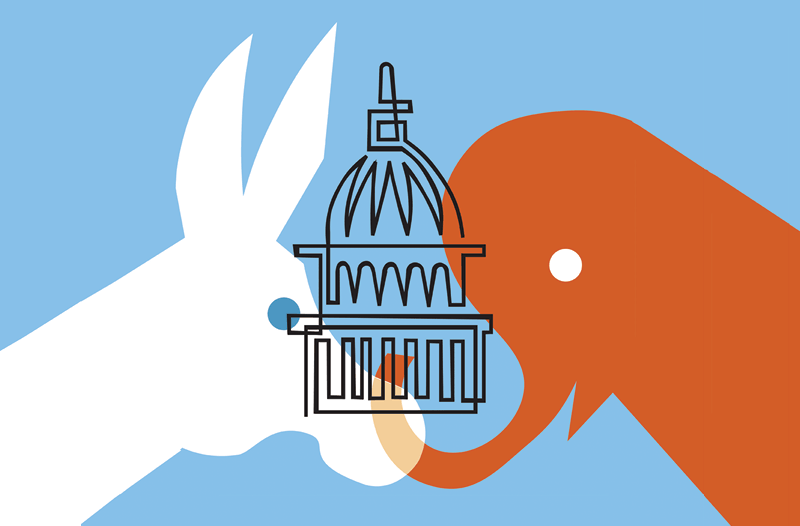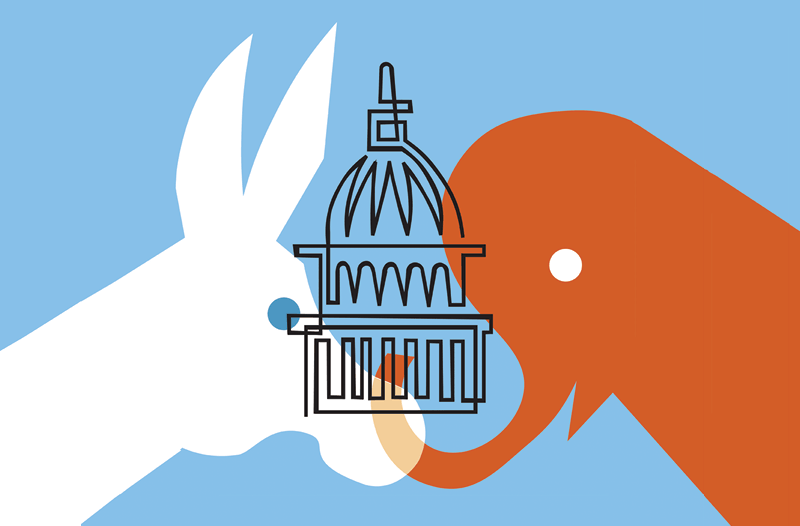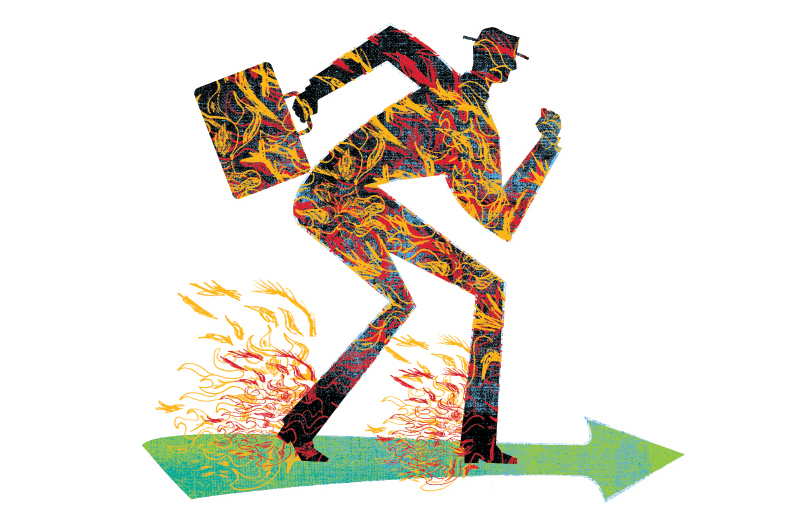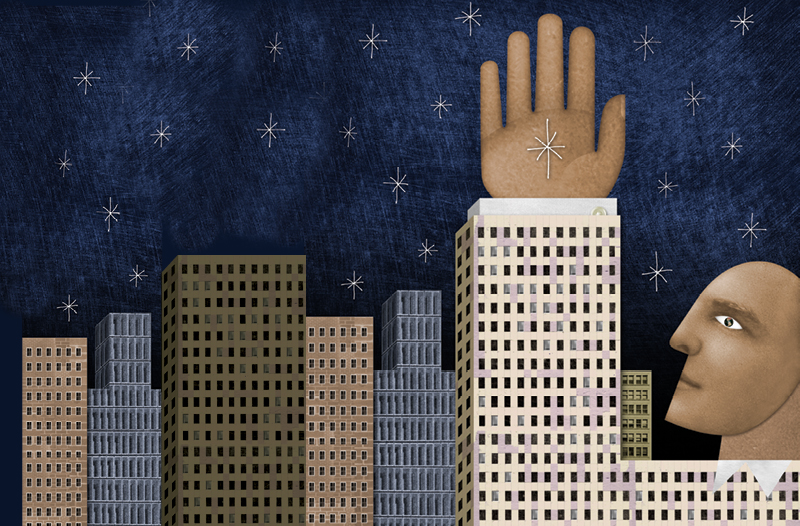 Buyers Take Fresh Look at Capital Strategy
With the cost of capital rising, acquisitive brokerages and those trying to fund earnouts from past mergers or acquisitions are looking for innovative funding alternatives.