SIU Saves the Day
Watch out when the shady insurance agent moves in next door.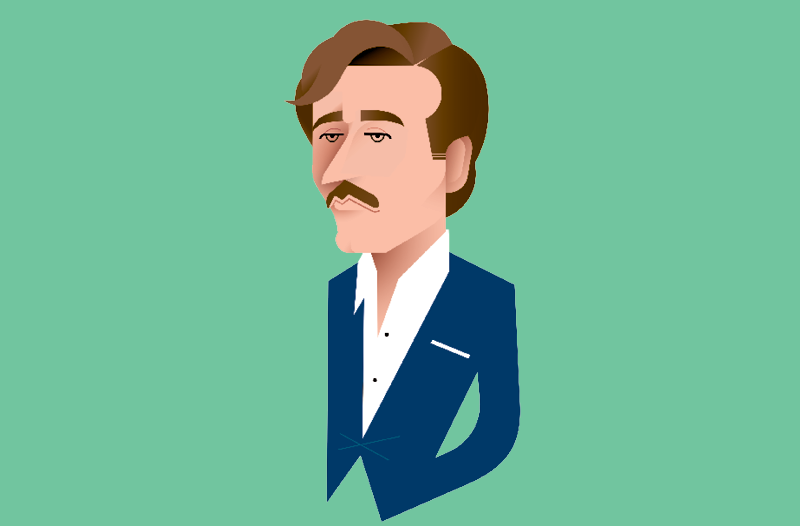 Poor Richard Parker. Young suburban dad, living sanely and safely until Eddy and Kay Otis move in next door.
And then it's chaos. In Consenting Adults, a 1992 thriller, Eddy is played by Kevin Spacey at his slimiest: a shady former insurance agent. Eddy urges the staid Richard—Kevin Kline all naif—to walk on the wild side. When the Parkers need cash, Eddy fakes an injury which earns a $30,000 payout. "Neck and back scares the s–t out of your insurance company," Eddy gloats, ripping the brace from his neck. The scams continue, the biggest of all being Eddy's attempt to collect insurance after the (faked) death of Kay, which they try to pin on poor Richard. The insurance company hires a private investigator which, finally, helps bring Richard the ultimate indemnification.
Despite yucky reviews, Consenting Adults is riveting. Spacey is a superb slimeball, but Kline, an intense acting, singing, piano playing, dancing (see Pirates of Penzance) genius, is wasted in the victim role. The son of a St. Louis record merchant, Kline became obsessed with theater at Indiana University, then Julliard. Intent on being a serious thespian, he swore never to do soap operas; then he got hungry enough to spend a year on "Search for Tomorrow." After lots of onstage Shakespeare, the big screen beckoned: first Sophie's Choice and then The Big Chill.
Kline was 41 when he married 25-year-old actress Phoebe Cates. "I finally stopped obsessing about acting and thought it would be nice to have a life," according to The Guardian.
They live on the Upper East Side of New York where they raised kids Owen, 31, a filmmaker, and Greta, 28, a singer and songwriter. Now 75, Kline stays private, evades paparazzi, and walks a red carpet as infrequently as possible. Though he's had 17 prestigious nominations and three Tonys, Kline won his only Oscar (so far) for A Fish Called Wanda in 1988. "I'm sort of anti-awards," he told The Guardian, "as they have been towards me." Statuette or not, 58 films in 40 years is a good life's work. And he goes on.