Magazine
COVID-19 Reality Check
The spread of the coronavirus has exposed some early vulnerabilities and future questions for our healthcare system.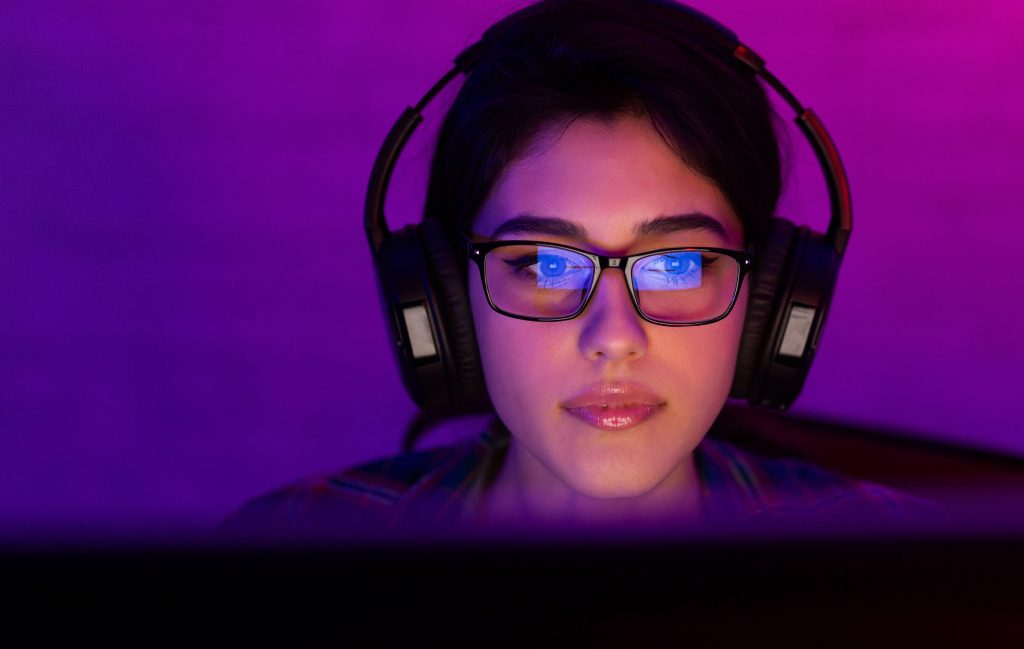 Game On!
In response to the coronavirus, esports are pivoting, bringing team sports back online and back onto our screens.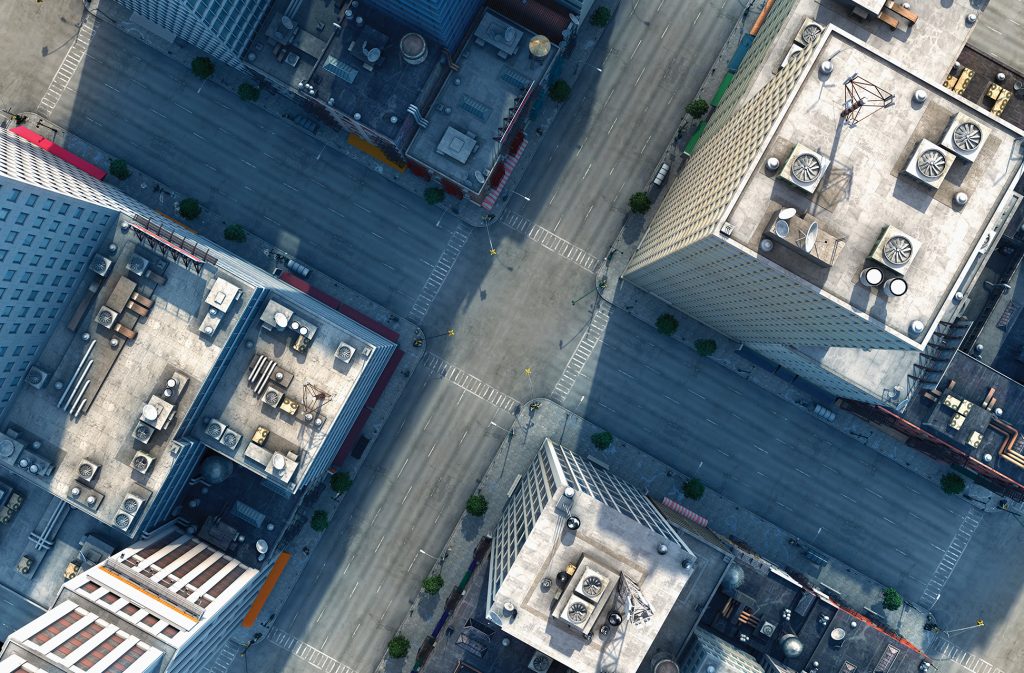 Searching for True North
We may be social distancing, but clients and legislators are turning to brokers for a leg up in their COVID-19 response.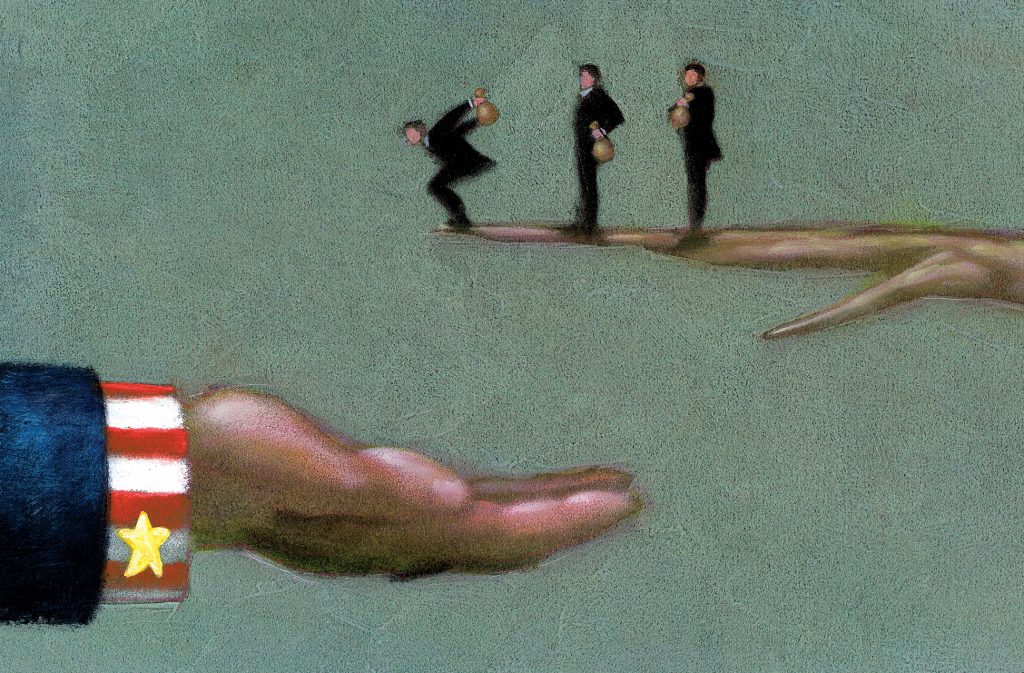 Uncle Sam's Promise
Reauthorization is all well and good, but the U.S. terrorism-loss backstop has yet to be tested.