Gig Workers Face Big Changes Due to COVID-19
Q&A with Jay Bregman, Co-Founder and CEO, Thimble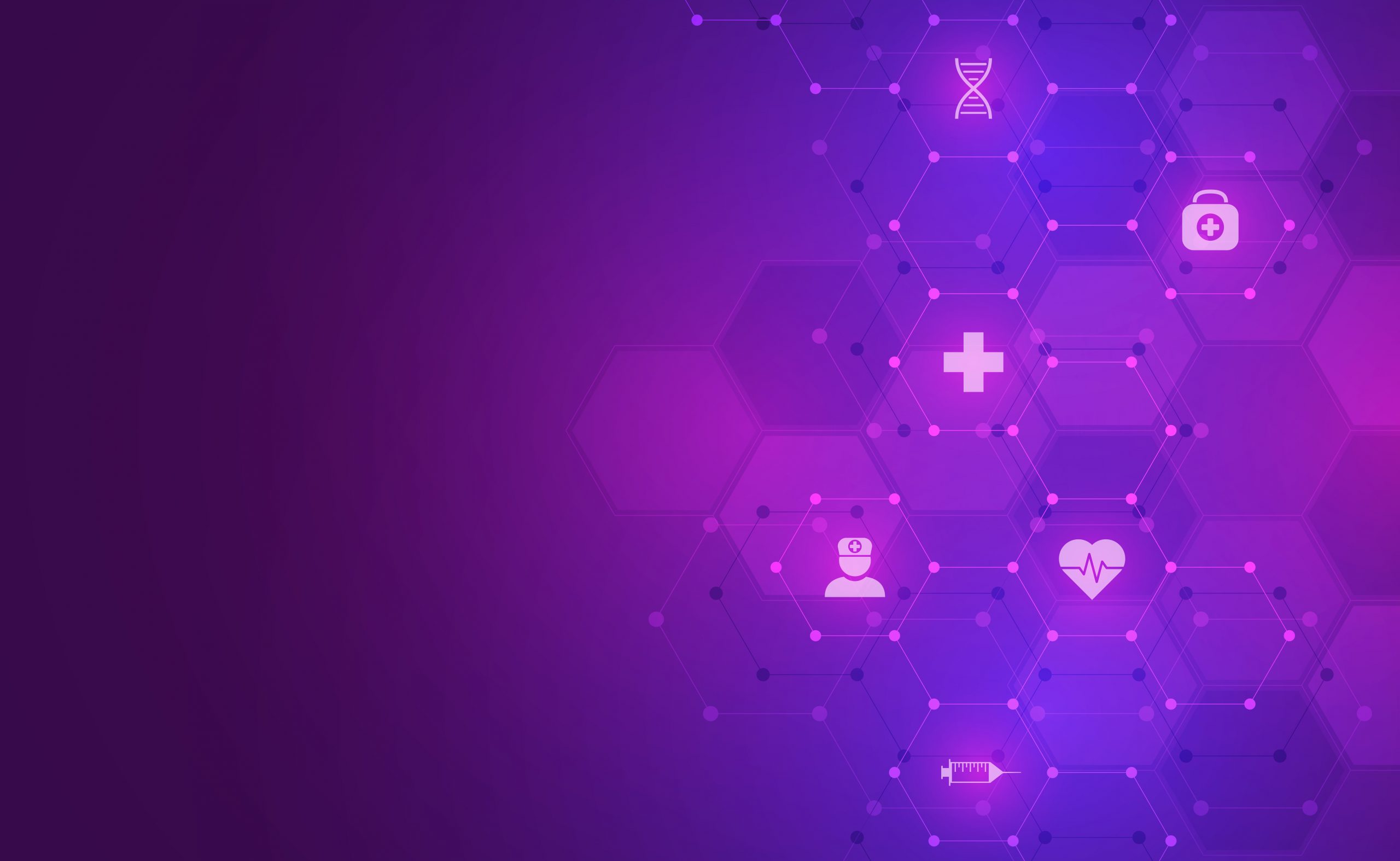 Thimble is an on-demand insurance platform for small businesses. We discussed the insurance needs of the gig economy and market trends in response to COVID-19.
Q
It can be tough for gig workers normally. Now they're dealing with COVID-19 and laws like California's AB 5, which has to do with employment classification of gig workers. What are you seeing?
A
The predominant problem is the same as it's always been. It's just much more exacerbated. It's uncertainty. Basically, people don't know what their next job is going to be, when it's going to be, how much it's going to be for, who it's going to be for, what their insurance requirements are going to be.
To give you some examples that show how businesses that are using our service have been affected by what's going on in the market: one person just wrote in saying, "I perform as Sean Connery's James Bond at casinos, emceeing slots, private events and trade shows, and since all the casinos are closed and conventions and trade shows on hold, I've lost thousands of dollars in bookings."
This is the value of having an on-demand service as opposed to having an insurance service that you have to commit to for a longer period of time. The people using this service are doing everything from cleaners and janitors—who are experiencing a fairly big spike in volume, according to our data—to event planners or caterers, who are obviously in a big lull.
Q
To back up, when we talk about gig economy workers, who are we talking about?
A
It's everything. Uber, Lyft is a tiny, tiny fraction of the freelancers in the country. There are tens of millions of people that are freelancing. Film, video is a huge one, people in fitness, people that are hairdressers. We have vendors, a very small business of handmade wreaths for holidays, a dog-walking business. Construction is a huge one. People doing handyman and other kinds of business repair service. It really does run the gamut of almost any business-type service that you could provide to a consumer or an individual—yoga, a lot of DJs.
The common thread is that in America, if you are a business, you are going to want insurance to protect yourself but more importantly because any large or lucrative client is going to demand that you have a certificate of insurance and name them as an additional insured. That's when most clients find us. They're starting their business. Their client asks them for a certificate of insurance. They don't have one. They don't want to go and spend hours or weeks talking to a broker to get an annual policy. They find us to buy it for that job, and they realize that this do-it-yourself solution really does work for them, and they continue buying it again and again.
Q
For people without a steady paycheck, the idea of insurance may seem remote, but what coverage do gig workers really need?
A
People without a steady paycheck need to get every dollar they possibly can. That is the key message we get from our customers. They can't afford to pass up on quality work. The fact is in America, if you want to do work for a business or a municipality or a sophisticated consumer, they are going to require that you as a supplier provide a certificate of insurance. If you want to perform at a venue or a wedding, they're going to demand a certificate of insurance. So all of the best jobs in America require a certificate of insurance, and that's where we come in.
Some of them do want to protect themselves—they're retired and let's say they have savings—but for most people, protecting themselves is not the primary motivation but rather how do they certify to a third party that they've got somebody standing behind them so that they can get a job.
Q
What are the difficulties gig workers face in getting insured?
A
Insurance is one of those things that really has not been updated since the 1980s. When we went to update the general liability insurance policy to really rebuild it from the ground up, the latest update was in 1986. That should just show you how far behind the times the industry is.
In addition to that, the insurance industry is not set up to sell to very small customers. The larger insurance companies want to sell bigger and bigger policies to bigger and bigger companies because they are so expensive, they are so inefficient. The idea that they would want to sell a tiny little business a fractional policy for one job that they're doing is completely anathema.
There was a huge gap in the insurance industry based on these tectonic shifts in the labor force. We're really filling a gap where the overall labor market is changing. That favors a small startup like us that can figure out a way to sell this insurance in a new and agile way that is simply not attractive to any of the incumbents or any of the brokers. The brokers, their attitude is this is a lot of my time and work to be able to sign up this customer and do all of the ongoing maintenance on this customer, and I'm only going to get a 10% commission on a $300 policy.
We have a broker program now where we have a zero-touch platform where brokers can refer business and still remain associated with the customer, which is the best of both worlds.
Q
What impact is Thimble seeing in the market now?
A
Because of the nature of our business—that people are buying only on demand—our cancellation rate is roughly under 4%. It's about an order of magnitude lower than traditional annual insurance policies, of which about 40% are canceled in the first year because people only buy what they need. What we are seeing more than anything so far is a huge explosion in our new month-to-month service. This is something that is really important for businesses that do want continuous protection but that don't know anything about what is going on in the environment post 30 days so they don't want to be on the hook for some service beyond the next 30 days.
That service has really exploded. About 35% of the people buying it had annual policies before they bought it, which is a lot higher than with our on-demand service. Only about 25% of the people that purchased our on-demand service had annual policies.
Q
What's the best way to address the insurance needs of gig workers?
A
The best way is to be able to give them access to more products that work in the way that they are used to, which is just point and click on your phone. All of these small businesses are running their entire business off their phone, and we're the only service that allows you to buy insurance and manage insurance on your phone.
It has to be instant. It has to be on demand. It really has to be tailored to the needs of this new customer base. It's not a one-size-fits-all type solution, which is unfortunately what the insurance industry has evolved to do. Every carrier is pretty much selling the exact same product, and no one has wanted to take the risk of creating something that is truly new.
Now the world is changing so rapidly—and I don't just mean the labor market, the gig economy or the 9-to-5—what is happening with COVID right now will produce enormous social change in ways that no one fully fathoms.
Companies like Thimble are going to be right there at the forefront—whatever happens at the other end of this, however society evolves whatever it needs, which will be very different than before, we're going to be there to take care of it.