Planning Your Next Escape
The pleasure you need now.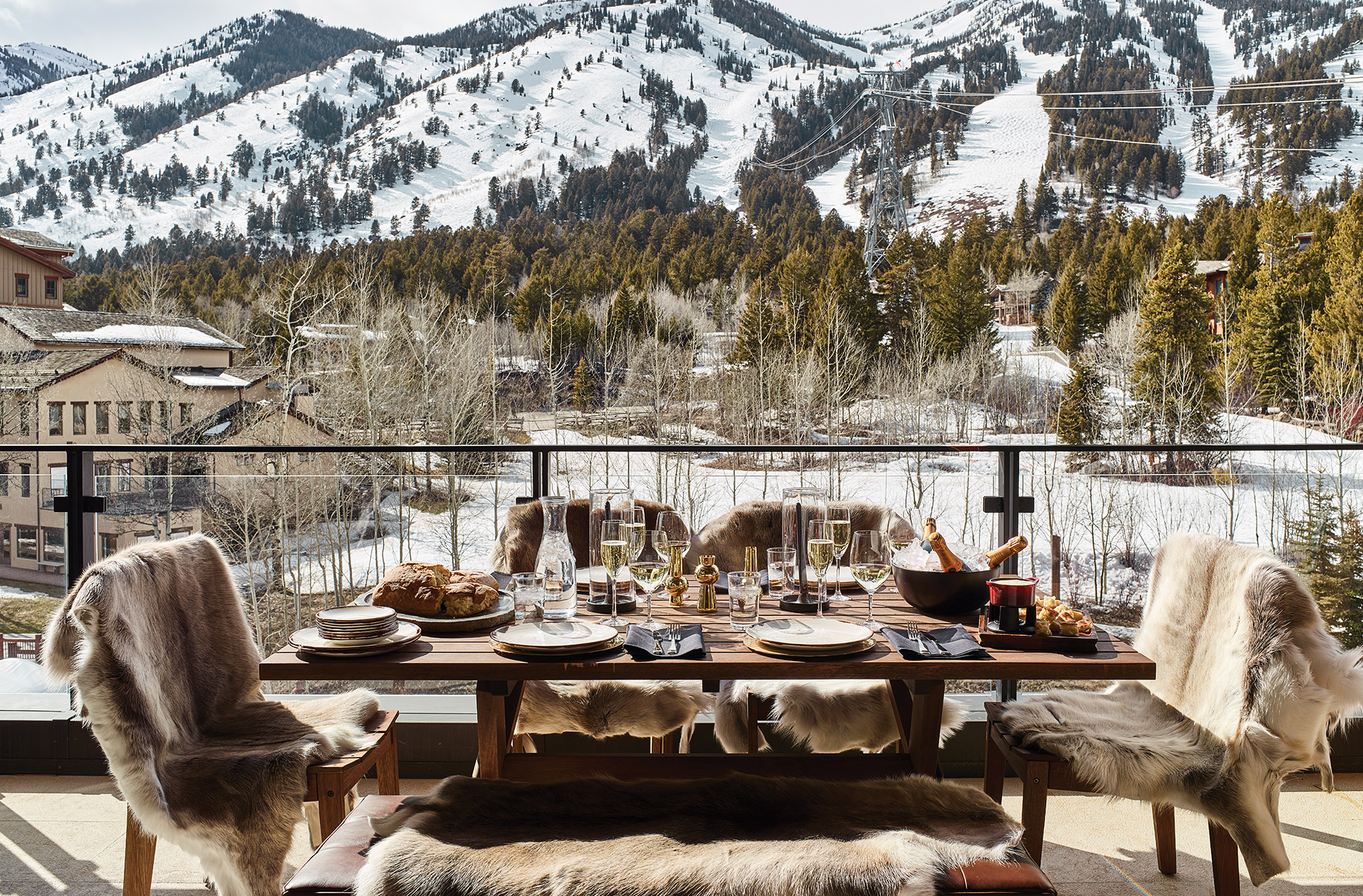 "How did I escape? With difficulty. How did I plan this moment? With pleasure." ― Alexandre Dumas, The Count of Monte Cristo
As of this printing of Leader's Edge, the U.S. State Department had issued a Global Health Advisory Level 4: Do Not Travel. The warning was for all U.S. citizens to avoid international travel due to the global impact of COVID-19. While there are no federal bans on domestic air travel (again, as of our May printing), most states have issued stay-at-home or shelter-in-place orders. While no one knows when these social distancing measures to slow the spread of novel coronavirus, aka "flatten the curve," will be lifted, it may be a while before we are all jetting off on our next business trip or vacation.
These are difficult times, but one thing is certain: when we are on the other side of this, we will all need to get away—to see, face to face, the people we love to spend time with and to nourish our body, mind and spirit. Planning a future escape with your spouse or family now, in the confines of isolation, could be as it was for the imprisoned Count of Monte Cristo, a pleasure—especially after binge-watching Game of Thrones for the umpteenth time, home schooling your kids or tidying up your office for another videoconference meeting.
Last year, two retreats opened in two of America's most beautiful places: Blackberry Mountain in the Great Smoky Mountains and Caldera House in Jackson Hole, Wyoming. Both offer seemingly endless ways to reconnect with nature and restore your soul through outdoor and wellness experiences. Contemplating a future trip to one of them might just be the virtual escape you need now.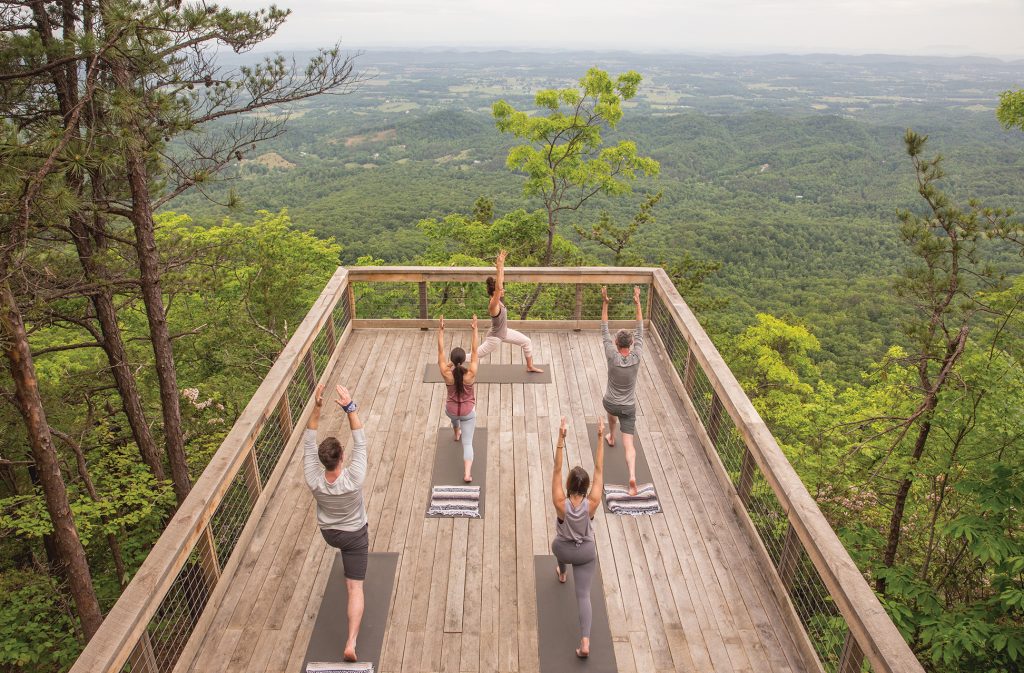 Blackberry Mountain in Walland, Tennessee, is perched on 5,200 acres of the protected Three Sisters ridgetop with views that stretch for miles. The Great Smoky Mountains provide many opportunities to escape into the beauty of Earth by foot, mountain bike or horseback and achieve a level of Zen while fly-fishing for native trout or just listening to nature take its course. It is the sister property of Blackberry Farm, a pastoral sanctuary where vegetables are grown in gardens, ingredients are foraged from the surroundings, and the local agricultural community provides milk for Blackberry's cheese maker, meat for its butcher, and wild mushrooms, blackberries and ramps for its preservationist. Blackberry Mountain uses these same ingredients to create the healthy and fresh food served in its restaurants.
Out west, Caldera House sits on the mountain in Teton Village, near the iconic red tram of Jackson Hole Mountain Resort. There are eight suites at this modern chalet hotel, which can accommodate from four to eight people. All of them have chef's kitchens, dining and living areas, and outdoor spaces with views of the mountain. They are the perfect place to unwind with family or friends after a day of skiing or exploring Grand Teton National Park and Yellowstone National Park.