Magazine
Unraveling Genomics
Regulation is driving more insurance coverage of genetic testing and treatment. Should employers offer it?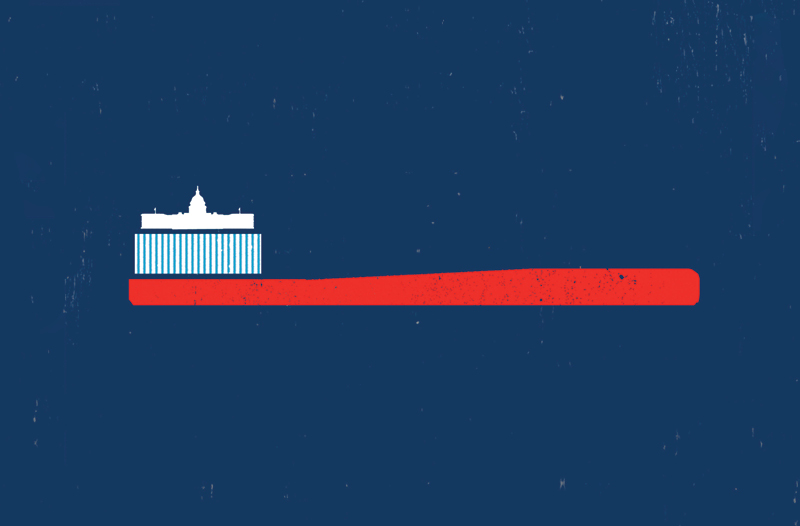 A Kick in the Teeth
Will minimum loss ratios for dental plans help or hurt employers and plan participants? Several states are going to find out.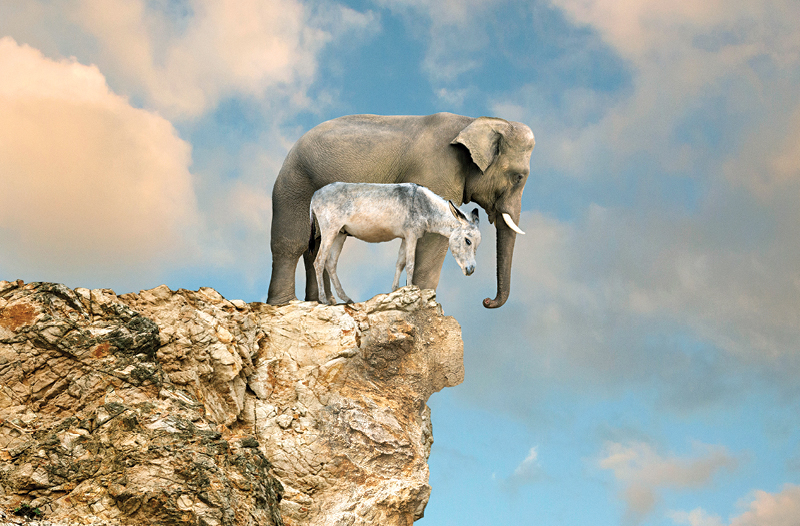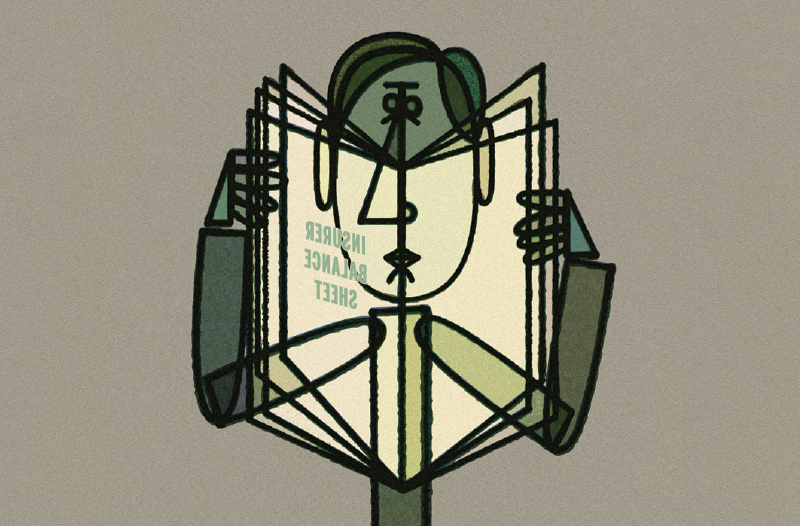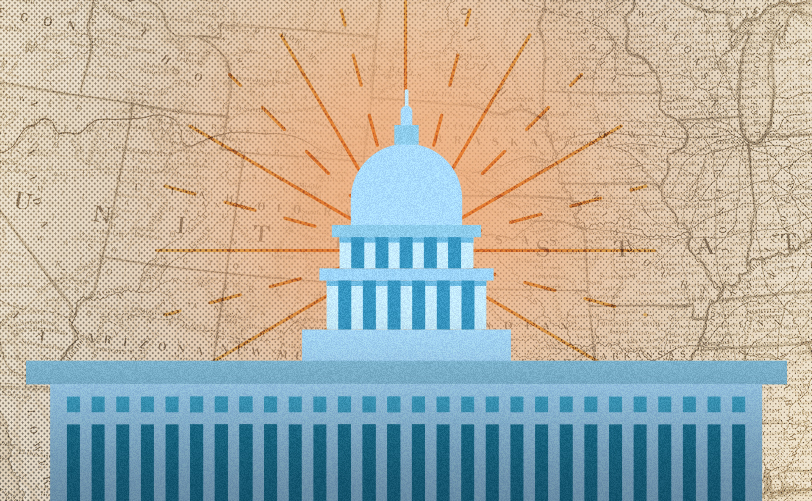 Discussions Ongoing
The letters between the NAIC and U.S. Banking, Housing and Urban Affairs Committee suggest tension and tedium.