Meeting the Growing Call for Voluntary Benefits
Supplemental coverage can fill the financial gaps for consumers grappling with inflation and soaring out-of-pocket healthcare costs.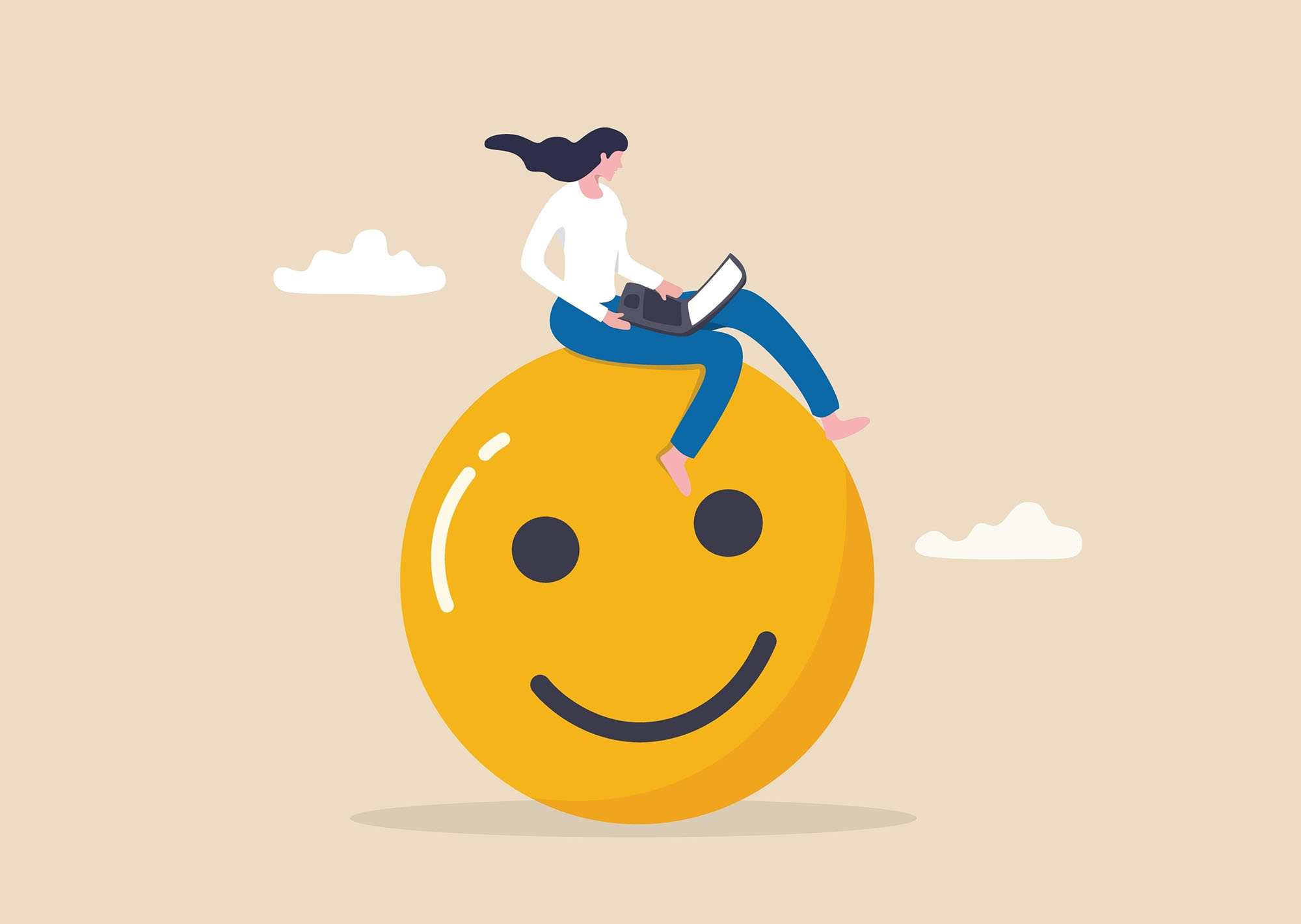 Voluntary benefits that provide supplemental health and financial coverage are proving increasingly popular as consumers grapple with rising inflation and soaring out-of-pocket medical costs.
With nonmedical and nontraditional workplace benefit enrollment expected to grow 20% by 2026, according to Limra, brokers need a solid strategy to leverage the rising interest in voluntary benefits—or risk losing out on business to their competitors.
The popularity of these supplemental benefits—which cover out-of-pocket expenses for unexpected disabilities, accidents, hospital stays and more—is unlikely to subside anytime soon. According to a 2022 report from Eastbridge Consulting Group, the voluntary industry has been on an upward trajectory for years, generating $8.3 billion in sales in 2021—over two thirds of which was generated by benefit broker transactions. Greater competition in the market, which went from a handful of major carriers to more than 70 in a span of two decades, has also driven larger public awareness.
The surge in demand for supplemental insurance also stems from employers who are looking to get a leg up in today's tight labor market. Companies recognize that voluntary benefits can be a cost-efficient perk to attract new talent and hold on to existing employees.
Despite those promising developments, some brokers have steered clear of offering voluntary benefits, citing everything from administrative hassle to time concerns. To take full advantage of this evolving market as demand accelerates, they'll have to pivot fast.
How Brokers Can Drive Enrollment
Many carriers have jumped into the voluntary benefits space, seeing an opportunity to deliver greater value to the end consumer. While competition can ultimately result in better products and pricing, the rapid expansion in voluntary benefits means a lot has changed for brokers in the past few years. Here's what they can do to ensure they meet the growing demand for voluntary benefits.
Adopt a holistic but targeted approach to plan design
Nobody is flagging down brokers at the end of a presentation to ask about a specific cancer policy. Voluntary benefits need to be an integral part of a complete benefit package plan design. And brokers should incorporate these benefits from the start, rather than tacking them on as an afterthought.
Brokers should also adjust plan designs to accommodate the unique challenges of each sector. High-income office workers, for example, will be more open to critical illness and disability coverage, as they often have more savings that can be geared toward a broader array of long-term benefit and asset protection options. In more blue-collar industries like construction or manufacturing, benefits such as accident coverage, hospital indemnity, and other offerings meant to cover deductibles and co-pays will see greater enrollment.
If employers are concerned about their benefits budget, consider pairing supplemental health insurance policies with high-deductible health plans. That way, employees who want more comprehensive coverage can select the voluntary benefits they want, while limiting overall expenses borne by the employer.
Consider the order in which your plan benefits are presented to employees. Presentations that give priority to health, dental and vision insurance, for example, may leave potential enrollees more inclined to skim over the rest. Placing voluntary benefits strategically within a plan design could mean a difference of millions of dollars in paid premiums.
Implement a robust communication strategy
Brokers and employers who take a passive, "it's there, if you want it" approach to communicating about voluntary benefits packages are missing a key opportunity—and may consider themselves lucky if more than one in 20 employees enroll.
Instead, as organizations learn what benefits their employees want, brokers should be prepared to sit down with them and devise a methodical, pre-enrollment and mid-enrollment communication and education process. To create a positive consumer experience, it's imperative that employees understand what benefits are available to them, how those offerings may apply to their personal lives, and how to enroll in coverage.
Post-enrollment communication is also critical. Custom-tailored messages can remind employees which benefits they selected so that they don't forget to take advantage of them. A quarterly email or notice telling employees that they are covered in the event of an accident, for example, can go a long way toward ensuring continuous enrollment in voluntary benefits policies.
With a solid communication plan in place, the employer or broker won't be forced into one-on-one education sessions at the final hour. And paired with a well-designed plan, it's not uncommon to achieve an estimated 50% participation rate among employees.
Communicate the advantages to employers
There's a perception in the industry that voluntary benefits have to be sold, but that approach implies that they are something employers want rather than need. Nothing could be further from the truth.
Brokers should make clear to employers the indirect benefits they stand to reap simply by providing employees with the option to enroll in voluntary coverage.
The most crucial of those benefits are recruitment and retention. In today's competitive labor market, the strength of an employee benefits package can sway employees and potential hires choosing between competitive offers.
For example, 77% of employers who offer voluntary benefits stated they helped with recruitment, 84% believed benefits helped them attract top talent, and 58% said they were anxious about employees trading salary for better benefits, according to Aflac's 2022-2023 Workforces Report. Considering that voluntary benefits rarely cost employers additional expense to offer, including them as part of a benefits package can help organizations stay competitive without impacting their bottom lines.
With a solid communication plan in place, the employer or broker won't be forced into one-on-one education sessions at the final hour. And paired with a well-designed plan, it's not uncommon to achieve an estimated 50% participation rate among employees.
Leverage new technologies
Drawing from past experience, brokers often believe that providing voluntary benefits is more time- and/or labor-intensive than traditional offerings. But over the last decade, the pivot to digitization, including digital enrollment, informational videos and digital touchpoints, has streamlined plan administration and accelerated employee enrollment.
Don't assume what employees want
In another Eastbridge survey, small and midsize employers were asked why they felt voluntary benefits were necessary. The top reason cited by each segment? Employees were asking for it. In fact, a resounding 89% of employees in the small-business segment and 92% of employees in the midsize-business segment wanted these benefits in order to cover out-of-pocket expenses, according to the survey.
Some brokers assume certain workers can barely afford health insurance so they're unlikely to enroll in voluntary benefits. But many employees need supplemental health benefits to bridge coverage gaps.
Encourage enrollees to use their coverage
All of these benefits are paid directly to the individual—not to a hospital or doctor—which means employees express greater satisfaction after a claim payout. The more that people are encouraged to use voluntary benefits, the greater the likelihood that they will share their experience with another employee.
Many businesses and their employees are struggling to plug financial holes in shoestring budgets. Twenty-six percent of employees have plans with an out-of-pocket limit of $6,000 or more, according to research from KFF. And more than half (57%) of Americans don't have enough savings to cover a $1,000 emergency expense, according to a 2023 survey from Bankrate.
Voluntary benefits can bridge those financial gaps, bolstering employers' recruitment and retention efforts and cultivating a sense of security, well-being and productivity among their employees.
And with more insurance carriers offering voluntary benefits today than ever before, competition is driving a better value to the consumer—making the value proposition for voluntary benefits clearer to brokers and employers alike.