A Leader to Emulate
A Tribute to Tom Motamed, Former Chairman and CEO, CNA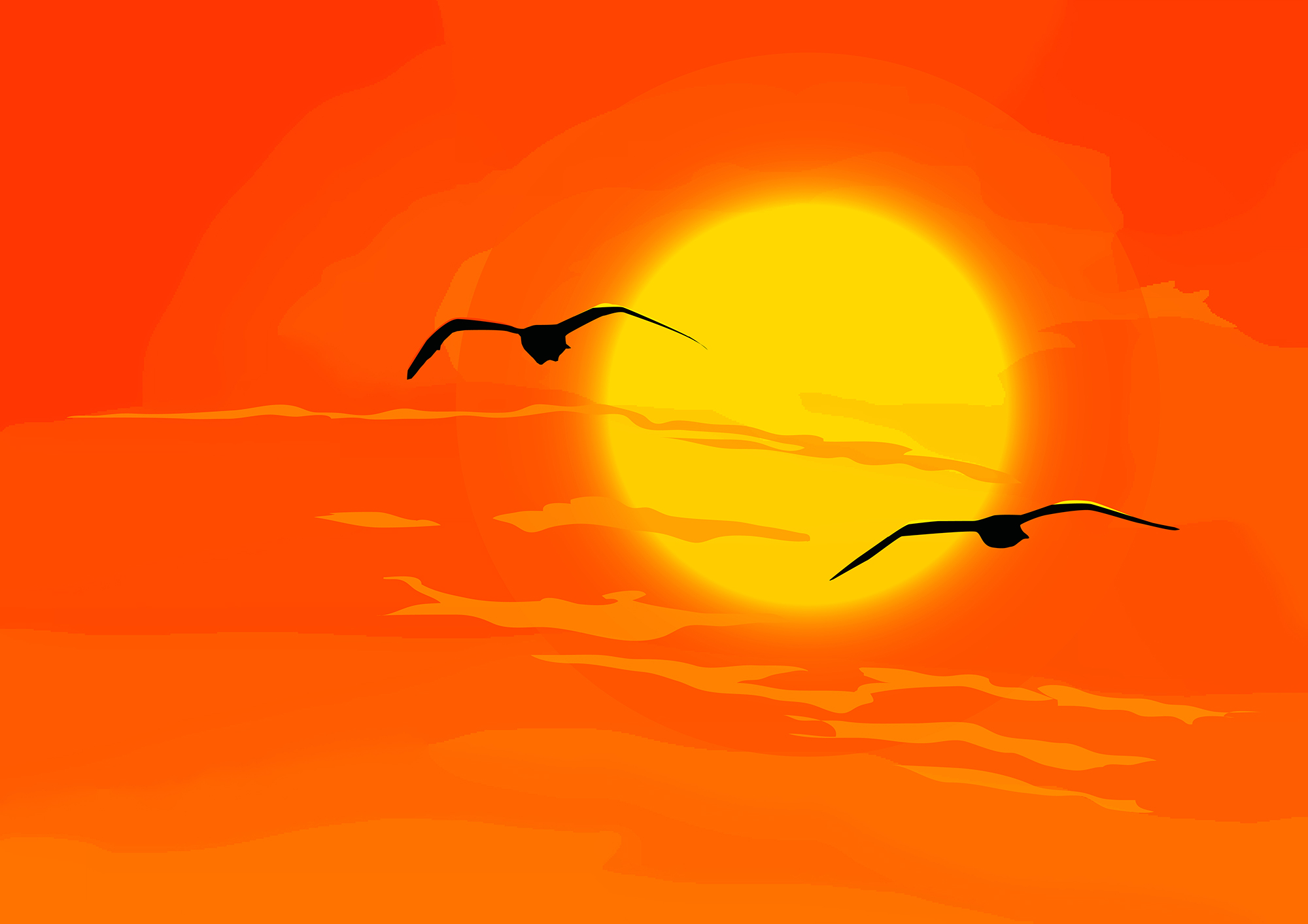 One of the advantages of this job has always been meeting and working with some of the most admirable people you can find in business anywhere.
So when I heard of the passing of Tom Motamed, I was very saddened and knew that the industry—and the business world in general—had lost one of its best.
Not only was Tom the former chairman and CEO of CNA, but he was also an executive at Chubb and a board member of AIG. His 45-year insurance career is marked by a keen sense of the business, impeccable integrity and a humbling sense of humor.
I wanted to take this opportunity to highlight Tom and reached out to Council former and current board members for comments. The heartfelt response demonstrates Tom's strength of character and lasting impression on the brokerage community.
I, for one, was lucky to work with Tom, and I hope his family knows that he changed the world and made it a better place for all of us.
His Integrity
Tom was not some fancy guy but a smart, authentic man who knew what work was and had more integrity than a lot of people.
—Ken Crerar, CEO, The Council
He was a man of integrity who could always be counted on to do what he said he would do.
—Elizabeth McDaid, SVP, Leadership and Management Resources, The Council
A very special leader and a CEO of integrity for many others to emulate.
—Jim Henderson, Chairman and CEO, Assured Partners
In the Business
He loved this business not because he was able to make money but because at the core we are supporting people and making families whole.
—Ken Crerar, CEO, The Council
Tom was an insightful and gracious leader. In the early days of Risk Strategies when we were of little consequence to Chubb, he was always accessible to me for advice and open to help us solve client challenges. I considered Tom a true role model.
—Mike Christian, Executive Chairman, Risk Strategies Company
Tom was a great listener and an incredible industry leader. His advice and counsel were always spot on and his wisdom will remain with me for years to come. He made me and our business better.
Robert Cohen, Chairman & CEO, IMA Financial Group
His brilliance was best understood by his ability to simplify business and get to clear strategic thinking. Amazing guy.
—David Becker, President and CEO, Cottingham & Butler
Tom was the ultimate thoughtful underwriter as well as being an excellent leader of people. He will be missed by all who knew him.
—J. Hyatt Brown, Chairman, Brown & Brown
Tom represented the best-in-class relationship between agents and carriers.
—Jim Henderson, Chairman and CEO, Assured Partners
Tom was not only a giant in the insurance company world, he really understood the brokerage side as well. He made and maintained deep and meaningful relationships with brokers to develop a robust distribution channel.
—Markham McKnight, CEO, Cadence Insurance
Focus on Education
When I approached Tom about our new broker academy, he was the first to stand up and support our effort to create real change in the education and training of brokers.
—Ken Crerar, CEO, The Council
Always being a man who put his money where his mouth was, his contribution to help us establish our Academy was so generous that we had to create a whole new level of sponsorship.
—Elizabeth McDaid, SVP, Leadership and Management Resources, The Council
He took the long view on talent and wanted to leave a mark on the industry by improving the competence of those who practice in it.
David Becker, President and CEO, Cottingham & Butler
A true gentleman in the industry. Tom had always been a believer in building from within and providing opportunity through educational and developmental programs. When approached by The Council regarding the financial support of the Emerging Leadership Academy, it was a quick and simple yes in providing over a million dollars in support over five years. It set such a great example and one I will never forget.
— Keith Schuler, President/CEO, Corporate Services, InterWest Insurance Services
Sense of Humor
I will miss Tom's sense of humor and his uncanny ability to size someone up quickly. He knew where the BS was and avoided it.
—Ken Crerar, CEO, The Council
His dry and wry sense of humor could occasionally catch you off guard but never made you feel foolish. —Elizabeth McDaid, SVP, Leadership and Management Resources, The Council
You never got one over on Tom.
—Bill Henry, Chairman, Southwest Region, Marsh McLennan Agency
I always found Tom to be a humble leader who never really took himself too seriously. He was respected and trusted by all who knew him.
—Martin Hughes, Chairman, Hub International