Magazine
The Crisis Inside
Mental health issues may be hard to see, but now more than ever they need employers' attention and support.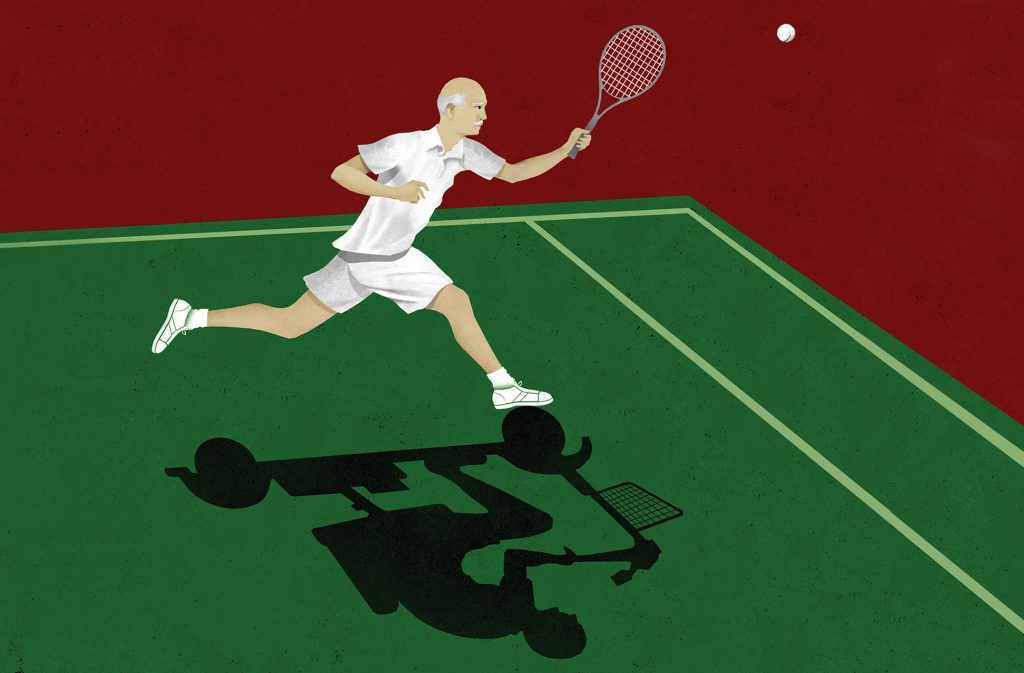 Advantage, Medicare
Medicare Advantage, a private insurer alternative to traditional Medicare, is growing in popularity with retiring baby boomers.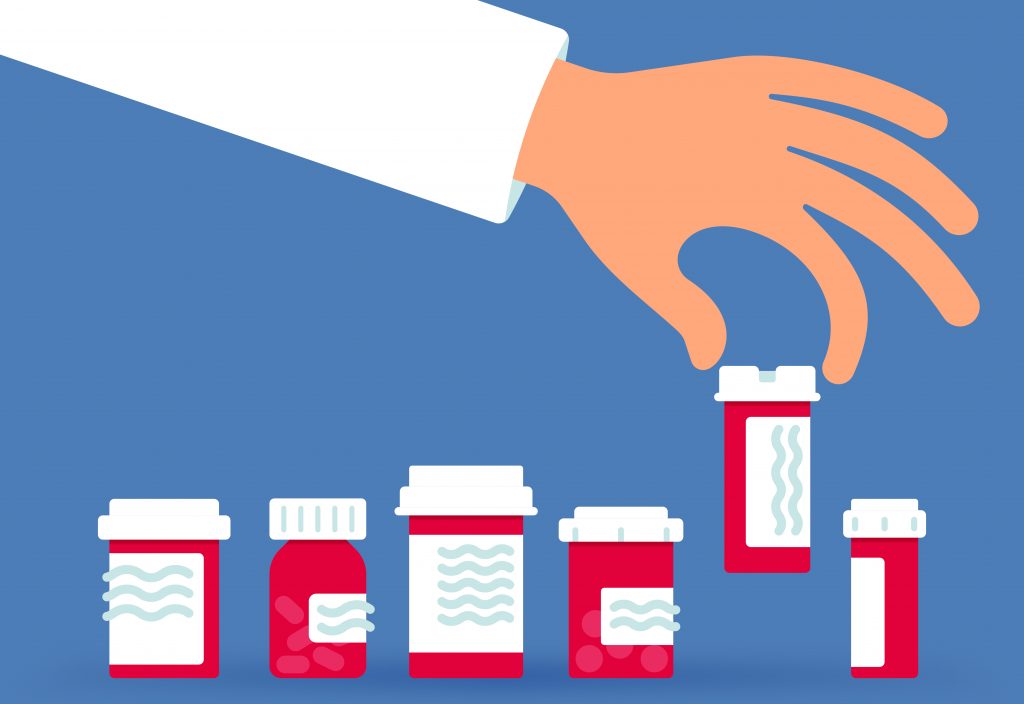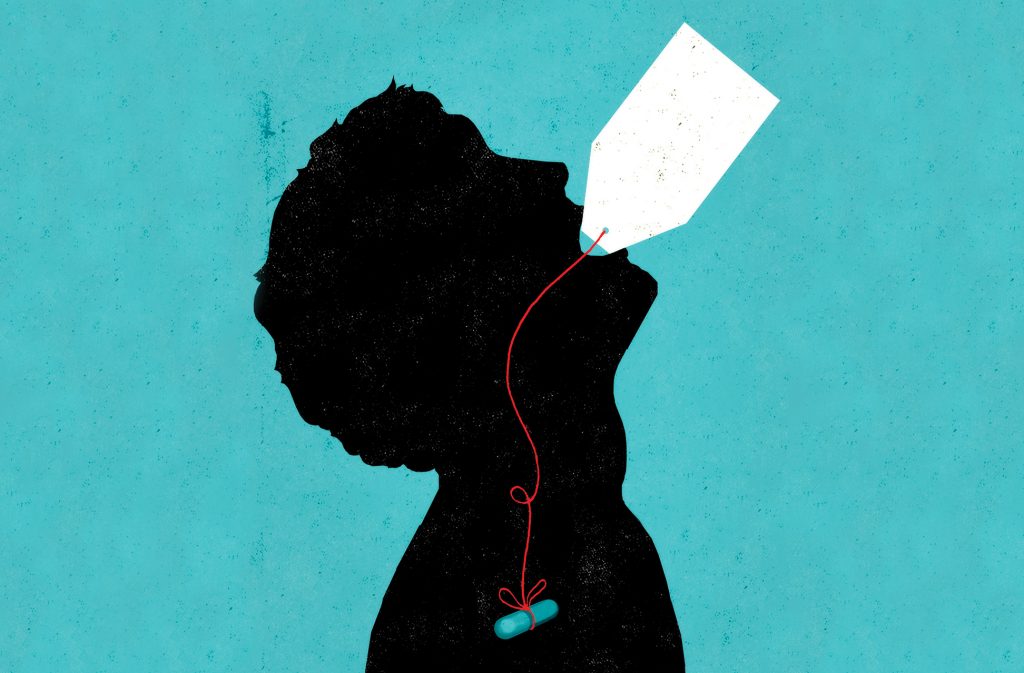 Out of Reach?
New models for financing and providing rare disease treatment could make for a sustainable system for patients and employers.