COVID-19 Solutions Fast-Tracked
Gilead relinquished its orphan drug status for remdesivir shortly after receiving FDA designation for the treatment.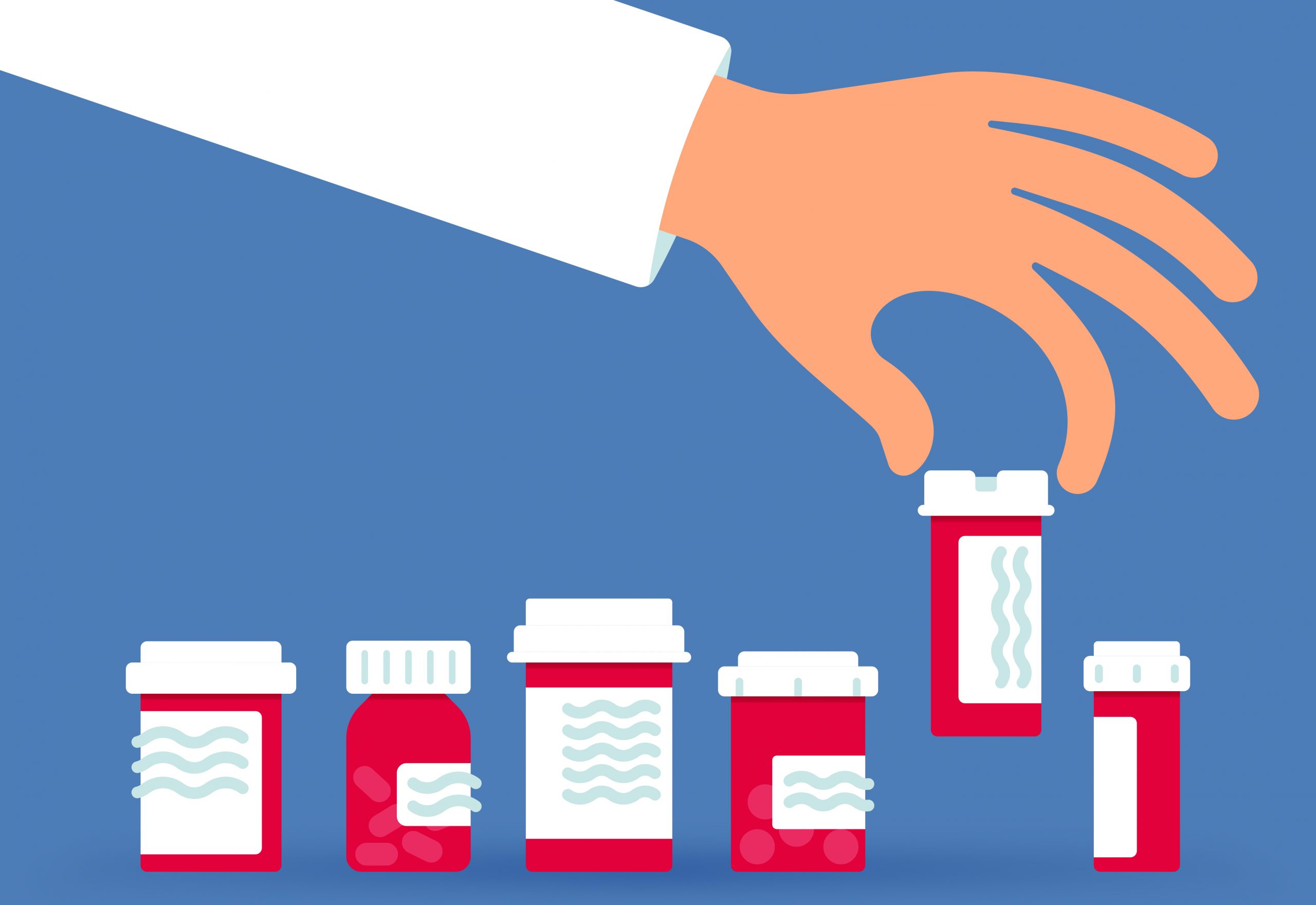 COVID-19 has summoned the full powers of the Food and Drug Administration, and the pressure is on to rapidly approve treatments, tests, devices and vaccines.
On February 4, the secretary of the U.S. Department of Health and Human Services declared a public health emergency and invoked emergency use authorization (EUA) for in vitro diagnostics regarding COVID-19. Medicines were approved under the EUA in mid-March, and as of March 24, the EUA was expanded to include medical devices, including alternative products used as medical devices. The FDA's list of EUA grants as of late April included 70 labs, devices and test kits.
By late April, the Milken Institute's COVID-19 treatment and vaccine tracker listed 138 antiviral, antibody, cell-based, RNA-based and other treatments, three medical devices and 86 vaccines under development worldwide.
COVID-19 has provided the FDA with a test bed for large-scale fast-tracking of approvals, a model which will likely influence the agency's approval process going forward. "The pandemic will have a lasting impact on the entire world, and the agency will evaluate how what we learn will shape operations after the COVID-19 public health emergency ends," says Michael Felberbaum, senior advisor in the FDA Office of Media Affairs.
Beneficiaries of the new FDA rapid-action model include a broad array of devices, tests, medicines and therapies, as well as vaccines, the first of which was created by Moderna Therapeutics just 42 days after China publicly released the genetic sequence of COVID-19 in mid-January. Human testing was begun in early April.
The first two medicines authorized under expanded access, aka compassionate use, in mid-March were anti-malaria drug hydroxychloroquine sulfate and remdesivir, a drug originally developed to treat MERS and SARS. Expanded access is an FDA waiver that allows a patient with an immediately life-threatening condition or serious disease to gain access to an investigational medicine or device outside clinical trials.
Remdesivir, made by Gilead, was also given orphan drug status March 23 for use against COVID-19, which at the time of Gilead's application met the legal definition of a "rare disease," but the company relinquished that designation two days later after intense public criticism. That is the only drug so far to receive orphan status for use against COVID-19. The European Medicines Agency approved it for compassionate use for "COVID-19 patients who aren't eligible for inclusion in clinical trials."
On March 28, the FDA applied the EUA to authorize Battelle's production of an N95 respirator mask decontamination system. Over the following two weeks, the FDA repeated that process for other sterilization systems, allowing tens of thousands of masks to be reused safely each day. It also fast-tracked approval for a low-cost device made by Boston Scientific that mechanically inflates patients' lungs. Notably, the Coventor (as it is trademarked) went from early demo at the University of Minnesota—using an old toolbox as a component—to FDA emergency authorization for production in merely 30 days. The company will make the production plans available free of royalties once the first run proves successful, and it says the components can be 3D printed.
Part of the sea change in the U.S. medical-approval process since COVID-19 has been the robust integration of the private sector into development, troubleshooting and trials of solutions. Additionally, the FDA, which has not traditionally used data from other countries for drug development and approval, has opened up its processes to foreign data as part of its evaluation protocol.
Read our related feature story, Out of Reach?