Health. On Demand.
Q&A with Tom Richards, Global Lead, Strategy & Business Development, Cigna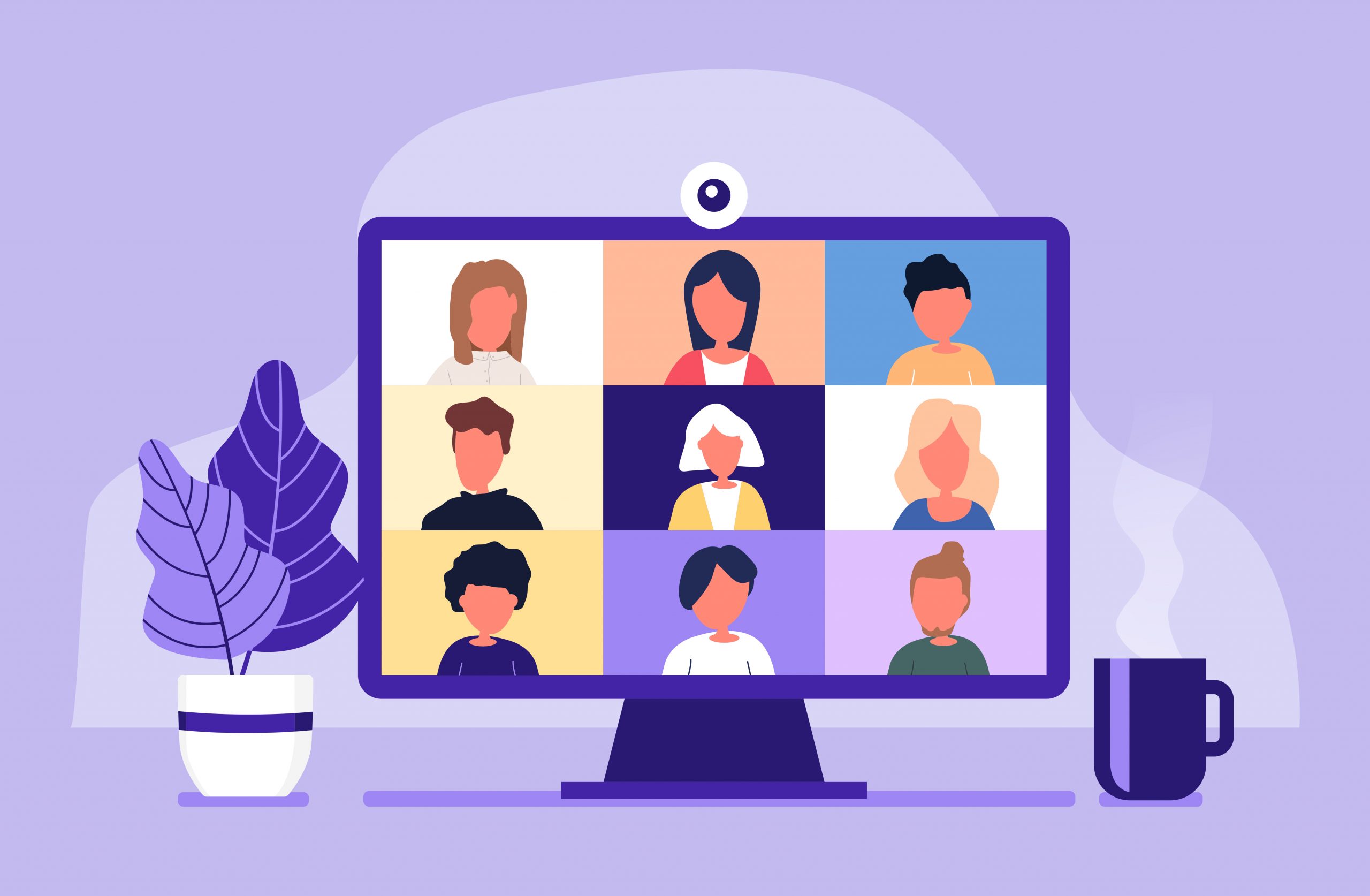 Q
Tell us about Cigna Ventures' investment strategy.
A
Cigna Ventures accelerates Cigna's mission to improve the health, well-being and peace of mind of those we serve. We prioritize virtual elements of care—meeting patients where they are through mechanisms like mobile apps and telehealth—to encourage preventive care and disease management. And we prioritize innovative capabilities to help doctors practice better care. We do that through deep partnerships with innovative companies that we help grow and bring to our customers, clients, brokers and providers.
Q
Do you think efforts to expand telemedicine amid the COVID-19 outbreak will ultimately change the way the country functions medically?
A
COVID-19 is accelerating the need and desire for digital and virtual care, and value-based care, in the U.S. and globally. MDLive, a Cigna Ventures partner, has seen dramatic increases in telemedicine visits. One of the biggest inhibitors of virtual care has been awareness. People aren't always aware that they have telehealth as part of their benefits. And even if they do, a lot of them haven't tried it yet. We have found that, when customers use telehealth or use a digital health app, they generally like it and come back. They like the convenience, simplicity and affordability of these options, and now they also greatly value the safety. So I'm sure people will come back even after COVID-19 is a distant memory.
Q
How do you think the use of virtual capabilities and digital-at-home services can help make the care delivery system in general more effective?
A
When done well, virtual capabilities and digital-at-home services are part of a connected care loop that enable physicians to better practice care. One of the things we do with our partners like MDLive or Omada (a digital diabetes prevention company) is we, as permissible, exchange data. So, if we have a customer at risk of developing diabetes and they need to go to a physical office visit, we arm the physician, nurses, and care managers with that data so they know the person has had a telehealth visit or is going through a diabetes prevention program. These data and technology capabilities, and our close interactions with physicians, provide better service to the customer.
Q
Can you speak to how Cigna Ventures' investments have approached access to claims and clinical data, and the role of the broker and employer in the facilitation of data sharing?
A
We recently invested in Arcadia, a company that aggregates and displays data for many of our Medicare Advantage physicians. That data is helpful in closing gaps in care and improving the health of our older customers. So I think it's a good example of leveraging an innovative company to provide even better care to our customers.
Relative to brokers and employers, in the best relationships we have, there's a three-way partnership where Cigna brings data and insights to the broker and client about the client's population health risks. And then together they work on improving the health and productivity of the workforce. That's really what we all should be doing—trying to improve affordability, predictability and simplicity for employers, their employees and families.
Q
How has Cigna Ventures prioritized behavioral health?
A
It's a very high priority for us. We have leading behavioral capabilities in house that we've grown over many years. It's about behavioral care itself, and it's about whole person health. People who are depressed, for example, and also have a physical ailment may be more likely to have adverse events and need additional care. So our approach treats both the mind and the body to help people achieve their best health overall.
Q
What's the most important thing Cigna Ventures is working on right now?
A
Right now, all of our partners are focused on COVID-19. Buoy Health's symptom checker is a great example. The digital tool triages symptoms for COVID-19—categorizing people's risk level as low, medium or high—and helps them make informed decisions about their next steps for care. We closely iterated with Buoy and were among the first health services companies to launch this "peace of mind" solution. We recognize the need to adapt quickly in this environment and are doing everything we can to take care of our employees and our customers, and help our provider partners be part of the solution.
Q
Other than COVID-19 related actions, what's the most important thing Cigna Ventures is working on right now?
A
We have a theme—a hypothesis—that more and more care is going to be delivered outside of large brick and mortar institutions. That people would prefer to receive care when it is delivered digitally, or virtually, in their home or wherever they are. We're very bullish and focus a lot of time on companies that can accelerate this trend—partners that can deliver care in someone's home or on their phone and help make healthcare more affordable, predictable and simple while providing additional choice to customers.