The Healthcare Conversation Is Forever Changed
COVID-19 has primed employers to try new approaches.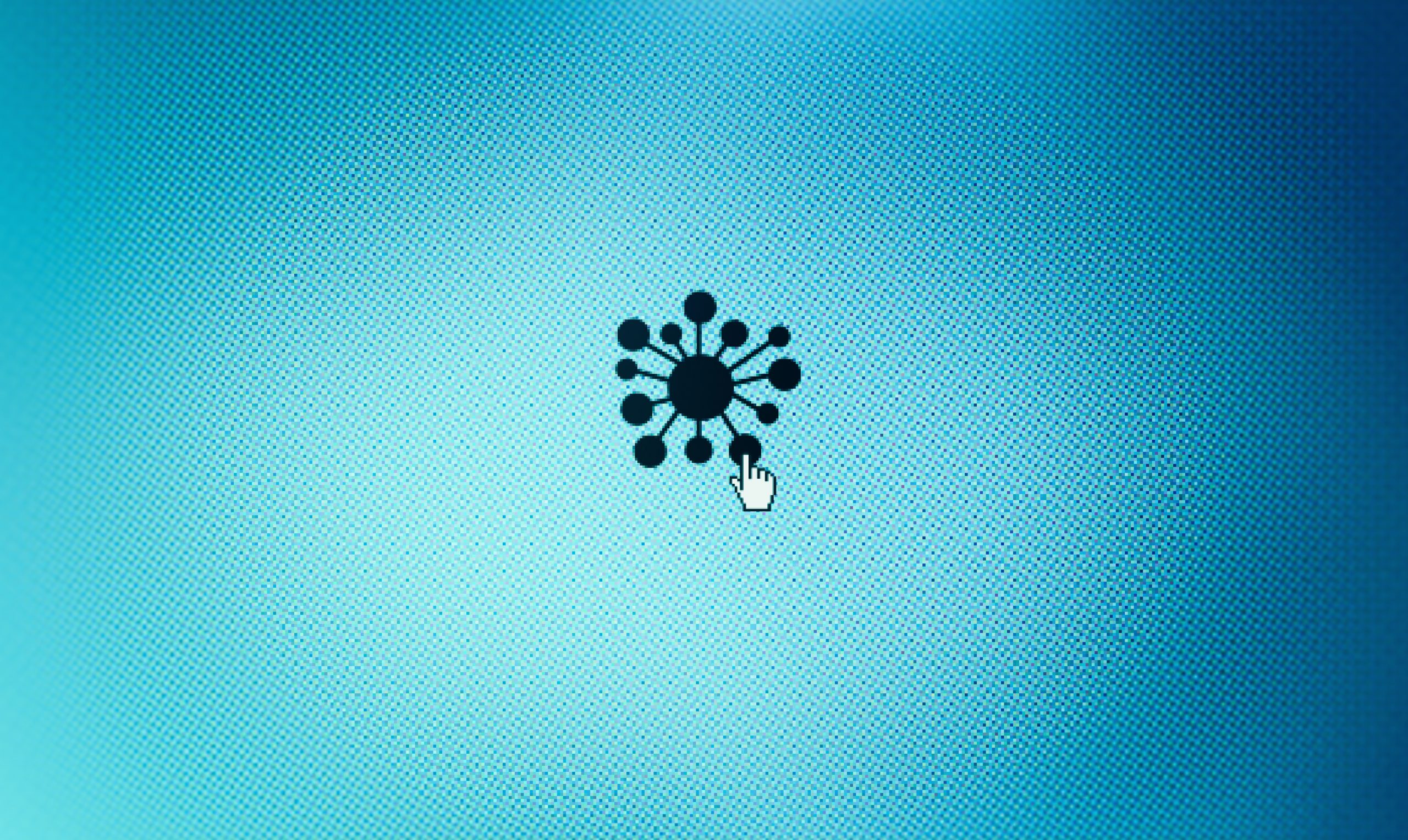 In a matter of weeks, COVID-19 went from a distant concern to a health and economic crisis of drastic proportions: hundreds of thousands of Americans infected; thousands of businesses closed; millions of Americans furloughed or unemployed.
With the total scope and impact of COVID-19 still unknown, employers are facing a future full of uncertainty. If they're not already, they will soon be confronted with tough choices (and questions) when it comes to costs, benefits and healthcare.
As employers look to chart a course forward, brokers' role as trusted advisor has never been more important.
Uncharted Territory for Costs
Healthcare has always been one of the largest expenses for a business, second only to wages. In 2019, the average total cost of employer-provided healthcare coverage surpassed $20,000 for a family plan—a record high.
This year, employers had already been anticipating a possible 5% increase in health benefit costs. Then, the coronavirus happened.
Multiple studies and estimates are now hinting at even greater increases. For instance, an analysis by Willis Towers Watson suggests employers could see a modest increase of an additional 4%-7%, while another study predicted premiums could climb by as much as 40%.
Though it's too early to say with certainty just what the impact will ultimately be, these projections lend new urgency to the need to explore creative, cost-saving alternatives to the health plans employers have always offered.
Disruptors Welcome
In boom times, employers are more likely to overlook the rate of healthcare cost increases. When the economy changes, so does this perspective, as employers seek new ways to keep their businesses competitive and profitable.
For instance, following the Great Recession, the number of employees with high-deductible health plans jumped. What employers had previously considered "too disruptive"—a change in health insurance offerings—was suddenly more acceptable when the need to reduce costs was more dire.
As companies now look to preserve a post-coronavirus future, they may want to consider new ways to cut costs for both the business and employees.
Grappling with the long-term implications of this pandemic on their healthcare costs, employers might now be more willing to consider plan redesigns, especially if they've already maxed out their employees' ability to shoulder more costs. And for their part, employees may be more receptive to change when confronted with the reality of escalating premiums.
Brokers are best positioned to advise employers looking for change in their options—whether that's shifting their health plans entirely to a new model or standing up new solutions alongside their existing PPO.
Grappling with the long-term implications of this pandemic on their healthcare costs, employers might now be more willing to consider plan redesigns, especially if they've already maxed out their employees' ability to shoulder more costs.
For instance, reference-based pricing (RBP) solutions, most of which establish the cost of service by adding a reasonable profit to the amount Medicare would pay, can expand an employer's ability to offer quality healthcare with more control over expenses.
Another option, direct contracting, also gives employees access to high-quality care at fair, predictable rates. Direct contracting has the added benefit of strengthening community relationships between employers and employees and the doctors and providers who treat them.
Other employers might want to consider on-site or near-site clinics. Through more convenient access to medical services, employers can improve health outcomes, control costs and positively impact employee productivity.
To best serve your clients, ready yourselves with a variety of solutions and run clients through different cost-savings scenarios to help them settle on the approach that will best meet their and their employees' needs.
Adaptability Leads to Opportunity
COVID-19 forced Americans to change the way they approach and consume healthcare. Telemedicine, which long struggled to take hold, saw demand and adoption skyrocket as both patients and providers needed a safe alternative to in-person medical appointments.
The pandemic ushered in a new wave of active consumerism too. With ever-changing restrictions, accessibility of testing sites, and protocols establishing the proper site of care (for instance, whether to go to a doctor's office or ER for different symptoms and ailments),
Americans had to find information, weigh options and make decisions regarding their healthcare. Impulse was no longer an option.
If one good thing comes out of this, it's that perhaps these new habits—born out of necessity during the COVID-19 pandemic—will become permanently ingrained in the way Americans approach healthcare. This mind shift would give employers trying to stay competitive opportunity to try new things with their healthcare offering.
Employers Need Your Help
As business executives chart a course for their organizations to weather the pandemic and any impacts that could follow, they'll likely be more inclined to confer the financial scrutiny they apply in other areas of their business to their employer-sponsored healthcare.
Many are ready to take a more active role in their health plan to control costs, alleviate the financial burden on employees and their families, and better meet employees' healthcare needs. Brokers can help them get there.
Kelly is the co-founder and CEO of ELAP Services.