Magazine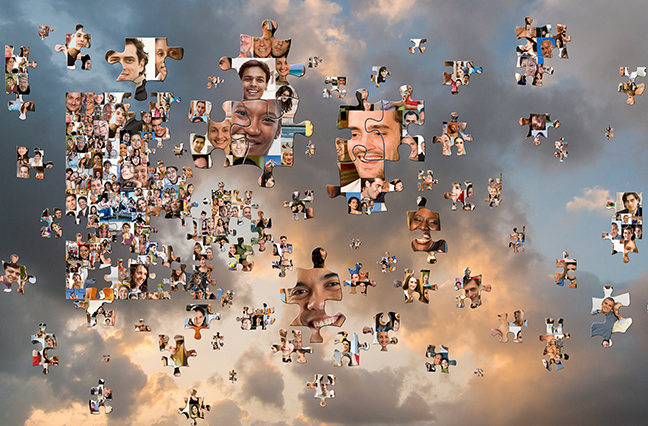 Predicting the Future
Unleashing the power of predictive modeling into broader uses shows great potential in an industry that has been slow to adopt data analytics.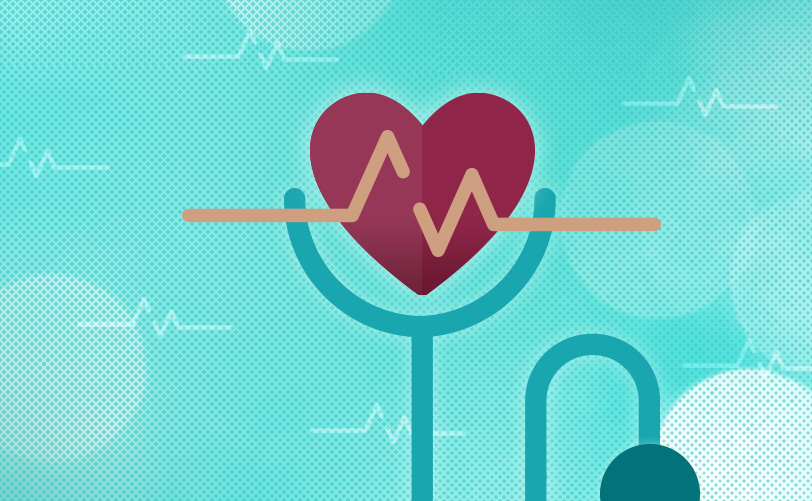 Employee Analytics
New innovations in employee benefits analysis are changing pricing and underwrit...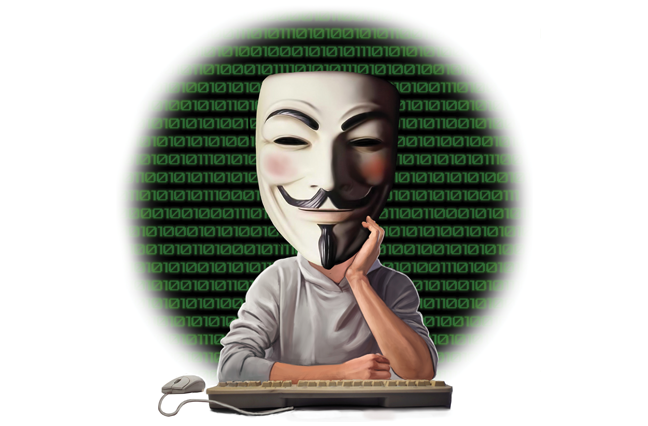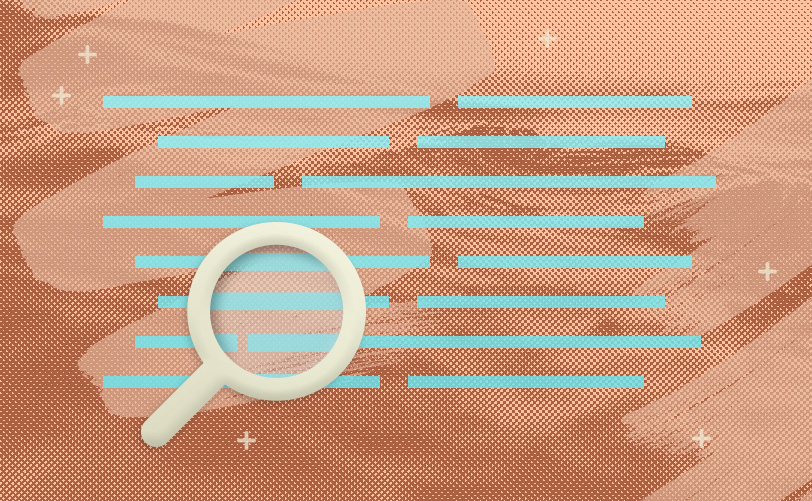 The Long, Hot Summer
Beware more Baltimore-style civil unrest this summer. Its insurance consequences would be significant.