Employee Analytics
New innovations in employee benefits analysis are changing pricing and underwriting.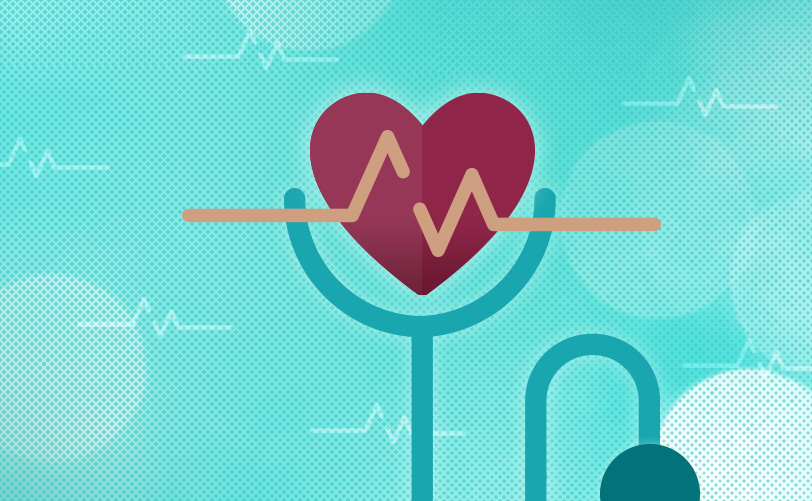 Predictive modeling is not confined solely to brokerages and carriers serving the property-casualty industry. There are plenty of innovative concepts also under way in the employee health and benefits field.
Poindexter, the operating system launched by Advanced Plan for Health, is aimed at companies that fund a portion of their employees' health insurance and the brokerages that manage these programs.
Much like the predictive data analytics in wider use to assess client risk for underwriting and pricing purposes, Poindexter offers the same capability with regard to identifying individual employees' risks within a self-funded health plan. In doing these analyses, the system integrates both structured data, such as an employee's medical claim, and the unstructured data that often gets lost in the shuffle.
"We'll look at behavioral types of things, like how many physicians are writing prescriptions, how many different pharmacies are filling these prescriptions and how many doctors an employee is seeing," says Rich Williams, executive vice president at Advanced Plan for Health, a population health management company based in Irving, Texas. "The analytics will generate the activity that needs to occur to get a result."
By "result," Williams is referring to innovative ways to reduce the employee's healthcare expenses. For example, Poindexter may indicate that a particular employee who was recently admitted to a hospital for a medical matter has a high risk of readmission. Patient readmissions are considered a major cause of soaring national healthcare costs. Under the Affordable Care Act, hospitals that exceed a certain re-hospitalization threshold are subject to fines and penalties for not controlling this risk.
"Through the system's proprietary algorithms, we can determine if a particular employee in a self-funded health plan is highly likely to result in excessive costs that could otherwise be moderated by alerting the local health provider to take immediate actions," Williams says. "We can also take these actions ourselves, working with the broker or third-party claims administrator to manage the casework and improve the outcome."
Poindexter also is available to medical practitioners to evaluate discharged patients for the risk of readmission. "Based on our algorithms, we can predict the probability of an employee being hospitalized over the next six or 12 months, as well as the risk of their return to the hospital," Williams says. "This information can assist employers to take preventative actions, resulting in better care for the employee and lower costs for the company."
Benchmarking Benefits for Recruitment
Lower employee benefit costs are also the focus of a novel analytics system created by ABD Insurance & Financial Services, a benefits brokerage based in San Mateo, Calif. ABD Insurance's clientele is comprised predominantly of high-tech companies, which account for 80% of its revenue. The firm's impressive client roster includes such household names as Facebook, Twitter, Yahoo and Yelp.
ABD Insurance has developed a way to extract data from its agency management system and turn it into benchmarking information. The data come from BenefitPoint, the employee benefits management solution from vendor Vertafore.
"BenefitPoint is built like Salesforce.com with a multi-tenant architecture," explains Brent Rineck, ABD Insurance chief information officer. "We can put our clients' benefit data into the system and see the details. What's great is that we can also access the aggregate data of the more than 600 other brokerages that also use the system since all of us enter information in the same format. The challenge is to take this aggregate information and make sense of it."
To do that, ABD has assembled a team of employees in China with consultancy partner ResourcePro. Their task is to ferret out myriad details within BenefitPoint, such as a company's plan design elements, rates and enrollment numbers. These findings, on an aggregate basis, make up the baseline benchmarking criteria.
Why is this information useful to employers? If a large high-tech client with a certain number of employees, revenue range and geographic markets wants to know the benefit contributions that competitors are offering their employees, ABD Insurance is not stuck for an answer.
"Some employers pay 100% of the cost, others pay 10% to 25% and some pay nothing," Rineck explains. "The problem is that this data is often hard to come by. The same with out-of-pocket limits, different deductibles and the pharmacy formula in terms of drugs that are available at discounted rates. Getting one's hands on this valuable information has been elusive."
This is no longer the case. "Through our analytics team, we've been able to assemble incredibly accurate benchmarking data and present it to our clients," Rineck says. "They can now compete better for the best and the brightest software programmers, engineers and the like by providing comparable or better benefit plans than their major competitors.
"This is stuff that today's employers really want to know—the minimum that would make them an awesome employer compared to the competition."