Making Technology Fit
Our biggest opportunities are our own vulnerabilities as an industry.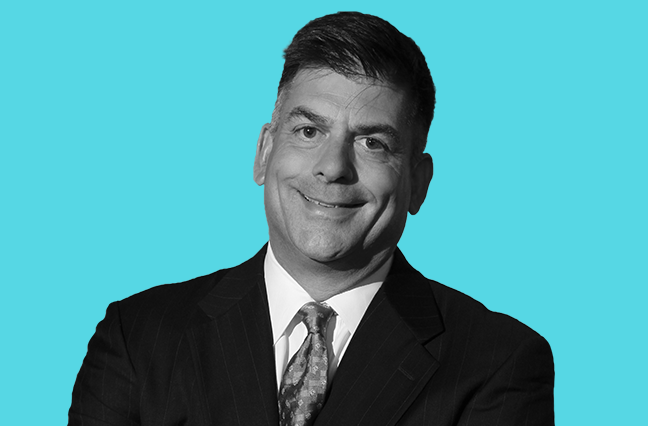 The techie. You can't live with him. You can't live without him.
But really, you can't live without him.
A recent Washington Post article highlighted the D.C.-based Capital Area Food Bank's war on hunger. Each year, the nonprofit distributes 35 million meals to 500,000 people in and around the Capital Beltway region. Organizers had, through no fault of their own, pinpointed the inner city as the place in greatest need of assistance…until their 27-year-old "techie" started plugging in various data and properties. He discovered their original guesstimates were off the mark. Oddly enough, it was the suburbs that were suffering the most. The food bank now heavily relies on data analytics to target resources, guide its distribution decisions and build partnerships. They're able to see the hunger that is no longer and the hunger that remains, making their jobs more fruitful and their efforts more effective.
The article inspired me. It's a great example of how big data can help a small organization overcome obstacles, re-think its business model and be more successful at serving its clients. It's like that famous adage—It's not about working harder, it's about working smarter.
In the pages that follow, you'll read about the power of predictive analytics and how arming your organization with advanced analytics capabilities will transform your business. Whether it's taking a new product to market, making quicker and better decisions or improving your client experience, having these tools at your disposal will both benefit your firm and make the industry stronger.
Our industry has always been slow to adopt new technologies. In some cases, slow and steady wins the race. But given the volume of displacement of entire industries by fast movers unhindered by legacy constraints, I say it's time to run like the hare. The smoke signals have been billowing for years, and study after study continues to warn of stagnation or an all-out dismantling of businesses and industries that don't keep up with the times. No longer can we hide behind antiquated systems or excuses.
"In some cases, slow and steady wins the race. But I say it's time to run like the hare."
None of this is—or will be—easy. This issue also sheds light on the challenges and complications of accessing and distilling large amounts of external data, the difference between structured versus unstructured data, using predictive modeling to your advantage and perhaps most importantly, making sense out of it all for your business—not to mention the constant threat of cyber attacks and security compromises and breaches.
So in our united quest for greater efficiencies, actionable insight, better pricing and new markets, I renew my call to action for innovation and client-focused technology. Maybe part of the puzzle is uncovering the techie talent in our own offices to create an untapped opportunity or making a significant investment to accelerate specialization. Or both.
Whatever it is, however you do it, there are people and technologies out there that hold the key to the next great solution. Competitors are lurking, and time is of the essence. Our biggest opportunities are our own vulnerabilities as an industry. Fire up your data, call your techie and get moving.