The Fireworks Are Not Over
Billions of dollars are pouring into the M&A marketplace.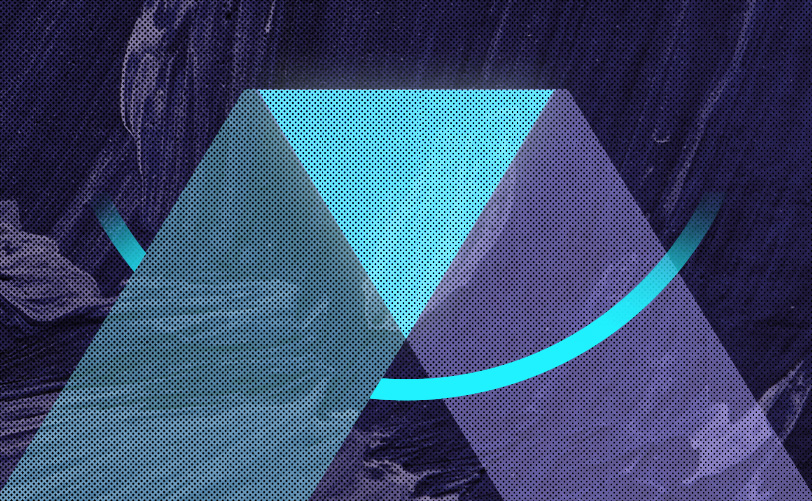 This year is shaping up to be a very memorable one, and it is important to take time to reflect on what we are witnessing.
Okay, so I am talking about the U.S. Women's National Team winning their first World Cup Championship since 1999 and Joey Chestnut being denied a ninth consecutive win at the Nathan's Hot Dog Eating Contest (winner Matt Stonie finished with 62 hot dogs in 10 minutes. That's 17,360 calories).
Maybe more importantly, depending on your perspective, I am talking about all this year's mergers and acquisitions. Major deals have flooded the industry, which could have significant effects for years. We will all watch closely to see what impact the $18 billion merger between Willis and Towers Watson will have on the competitive landscape, both in the U.S. and abroad. Agents and brokers will also try to better understand what impact the $28.3 billion blockbuster Ace acquisition of Chubb will have on their appointments, commission structures and contingent contracts.
Recent acquisition announcements of top 100 firms—including MHBT (by MMA); Cook Maran & Associates (by Prime Risk Partners, its first acquisition since taking on capital from private equity firm Thomas H. Lee Partners last spring); William Gallagher Associates (by AJG); J.W. Terrill (by MMA); and The HDH Group (by Hub International)—represent yet another string of large, independently held firms partnering with their publicly traded or private equity backed competitors.
A total of 186 announced transactions through June dwarfs all prior years. The closest was the first half of last year when 154 deals were announced. The 32 additional transactions this year is a staggering number when you consider we have only topped 300 deals twice in the history of the industry. It is hard to fathom this level of activity could continue. However, there continue to be signs we are still on the upward trend.
Valuations
A big reason for the major transactions and total volume is the high-watermark valuation we are seeing throughout the industry. Valuations are being driven by a low interest rate environment, committed capital from private equity backed firms, and the arbitrage being realized by publicly traded brokerages. These characteristics are all driving demand, and quality firms are willing to take a hard look at their future.
It is possible that an increase in interest rates will affect pricing. It is also possible that a decline in the stock market will depress arbitrage and affect pricing. It probably will take a combination of both to have a major impact on what is currently taking place. The reality is that there is a significant amount of committed but undeployed capital. Until that capital is put to work, private equity firms may be willing to take slightly depressed returns because of the stability of the industry.
We just saw two more major recapitalizations. Stone Point Capital took a significant position in Alliant. This comes after Kohlberg Kravis Roberts & Co. (KKR) took a majority position in December of 2012. That's a recapitalization in less than 2.5 years. The Hilb Group also announced it took on an investment from ABRY Partners. ABRY also has an investment in the non-standard auto conglomerate Confie Seguros, which has completed 10 deals already this year. The Hilb Group has announced six transactions through June, including two sizable deals in Rhode Island that will be its entry point for expansion into New England.
It is hard to get a grasp on all of the activity. Every transaction on its own is surprising, but the frequency of the announcements is staggering. The most sophisticated buyers (PE firms in my opinion) are buying the other buyers. I tend to think they know more than the rest of us. Their continued investment in the industry is likely a positive sign that the levels of activity we are seeing right now will not quickly fade and that the types of announcements we are seeing will not slow. Though your Fourth of July celebrations are now a fleeting memory, the fireworks will continue.
Every transaction on its own is surprising, but the frequency of the announcements is staggering.
Market Update
With 186 transactions through June, we continue to be on pace to have the largest year on record and will come very close to or potentially exceed 400 announced transactions. The previous high is 325 in 2012.
AssuredPartners is currently leading the chase with 16 deals. Hub International and Confie Seguros each announced 10 domestic deals so far. Rounding out the top five are Arthur J. Gallagher with nine and National Financial Partners (NFP) with seven.
A total of 25 buyers have completed at least two transactions, while 79 firms completed one. Retail continues to be the dominant target, with 146 deals, but a total of 40 wholesale brokerages and program administrators have sold. Additionally, 84% of all transactions were either p-c only or multiline transactions.