Tech Briefing
From cell phone to X-Box, Windows 10 will connect almost everything.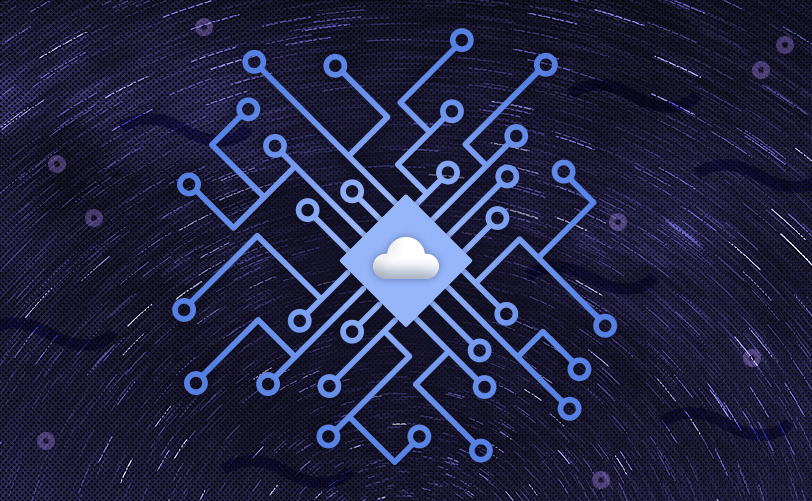 We may love it or hate it, but most of us use Microsoft Windows. Now, a new version is coming that looks to integrate the desktop with the mobile world. With Windows 10, Microsoft wants to enable apps, services and content to move seamlessly from desktop to phones, tablets and its gaming consoles. What about Windows 9? Microsoft went straight from 8 to 10. Meanwhile, Windows 7 still has greater than a 50% market share.
Windows 8 users may be glad to see that the start button is back in Windows 10 with the ability to select the apps you want to see on your desktop in the "tile" format. The new OS lets you search your computer and the Web from the taskbar or ask the digital assistant Cortana to do it for you. You can use Cortana's "notebook" to train it to become more attuned to your needs or turn it off entirely. Windows 10 also embraces the idea of "universal apps" that work across devices and desktops. Gamers will be able to stream games from Xbox to the PC.
Along with Windows 10, Microsoft is introducing its new Edge browser, which among other capabilities allows you to take notes, highlight and scribble directly on Web pages. Edge works with Cortana to help in search and tasks such as making restaurant reservations. To encourage adoption, Microsoft will provide a free upgrade to Windows 7 and 8 users. Don't want to work? Windows 10 comes with Candy Crush Saga.
Cool Apps
Where the Deer and the Antelope Play
It's summer, and you don't want to spend all your time indoors. If you can't decide where to go, try these apps for state and national parks.
Start with National Parks by National Geographic, an interactive guide to the most-visited national parks from Acadia to Zion. You can add guides to individual parks for $2 or get a package for $14. (Apple). For Android, try America's National Parks.
The National Park Service offers a free app for its Washington, D.C., attractions.
Passport to Your National Parks provides a guide for those who collect "passport cancellations" from the parks they've visited and includes information on the parks and allows you to add photos and descriptions and to find nearby parks.
Pocket Ranger offers apps for state parks around the country as well as for fishing and hunting. Search its site, iTunes or Google's App store.