Magazine
Cover Story
September 2021
Reflections on 9/11
This September we recognize the profound impact the events of September 11, 2001, had on our industry.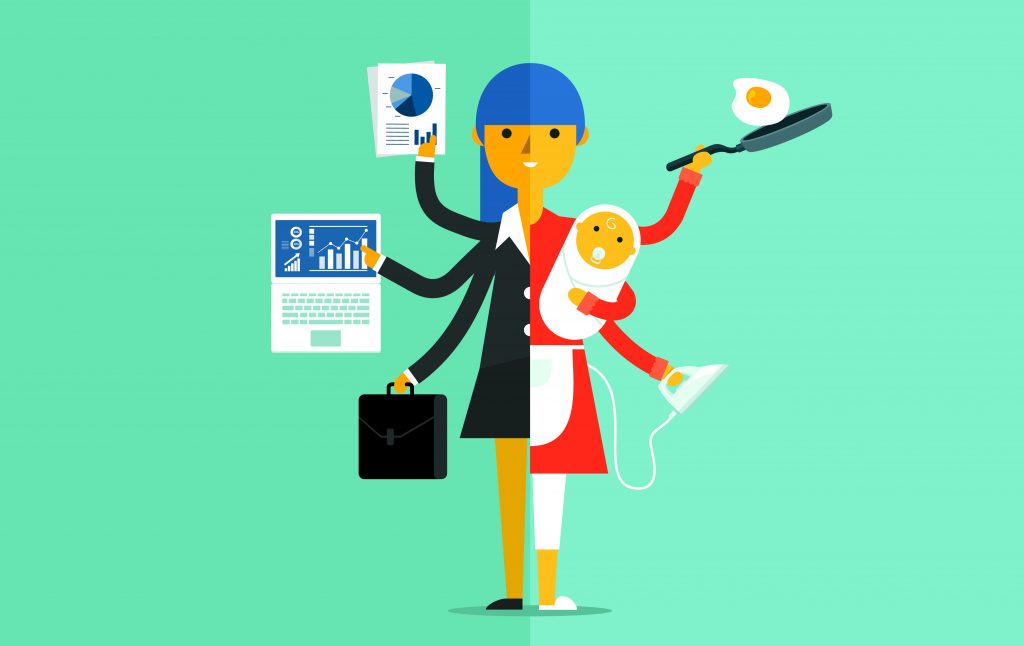 Who Loves Ya, Baby?
Employers now have solid options to support employees who are also caregivers, and to reduce turnover costs to boot.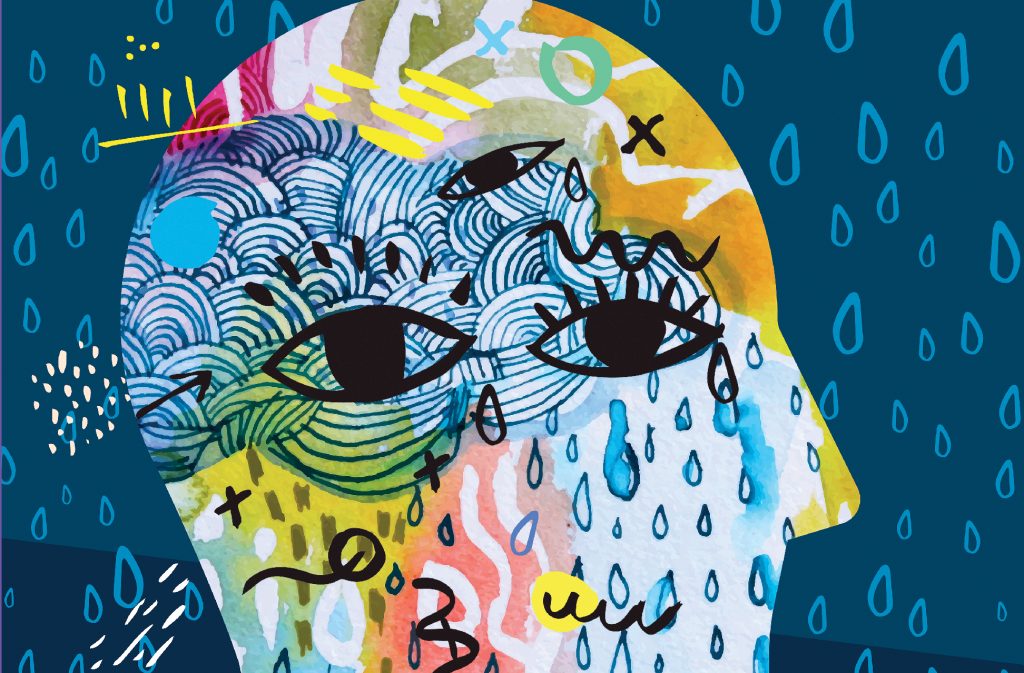 Counseling Through COVID
When the stresses of 2020 bore down on its staff, The Council turned inward for answers to larger workforce issues.