Jack Nicklaus
Focus on remedies, not faults: a winner's ethos.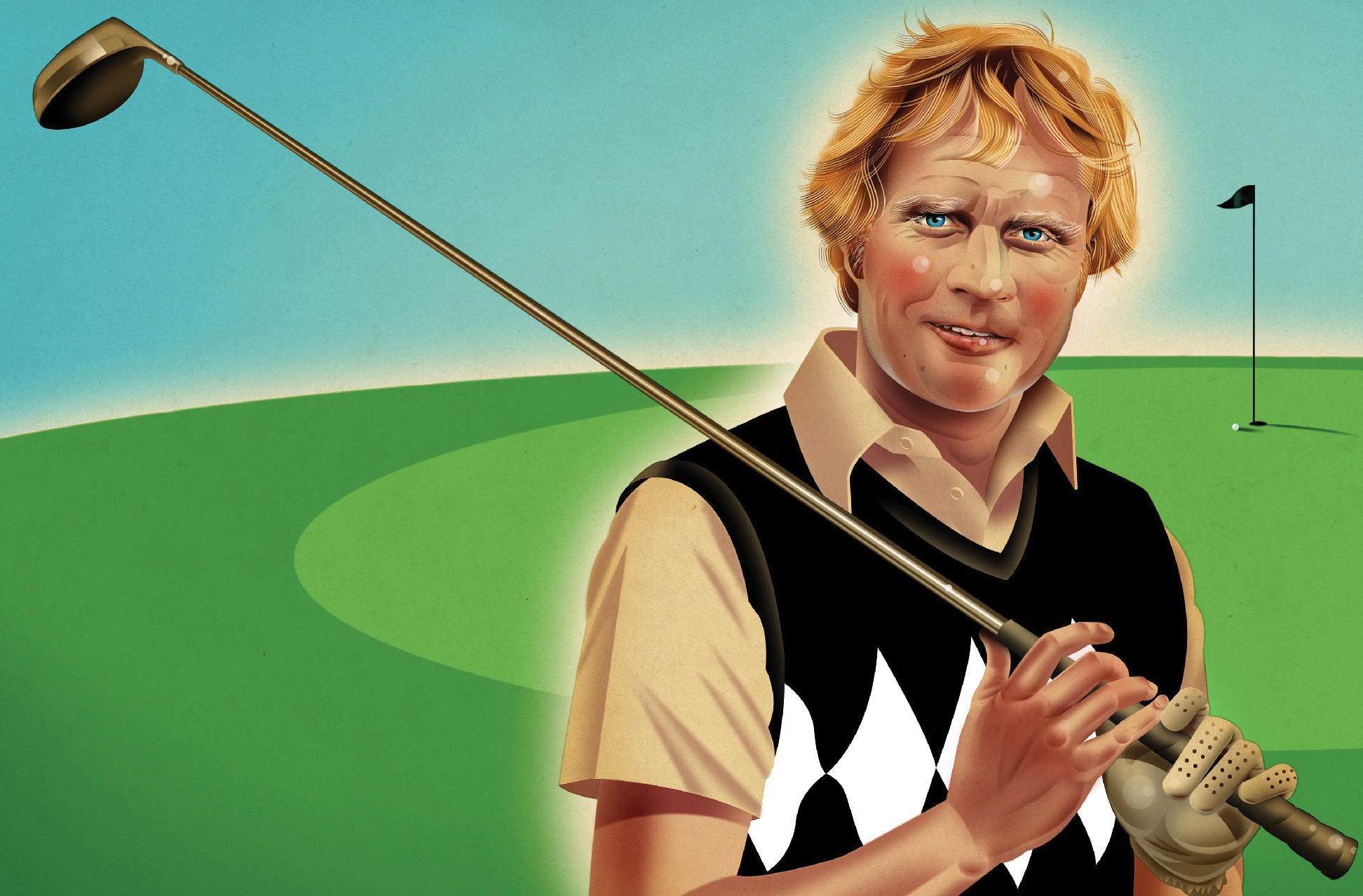 At June's PGA U.S. Open at Torrey Pines, Jon Rahm walked away with $2.25 million in prize money plus the Jack Nicklaus gold medal, which bears an image of the Golden Bear winding up to whack a ball.
A gold medal has been awarded since the first Open in 1895, but it didn't have a person on it until 2012, when the United States Golf Association named it after the player considered the best of all time.
That never would have happened, though, if Nicklaus hadn't been running away from the insurance business. A golf prodigy since he started tagging along with his father to the course at age 10, Nicklaus was the nation's best amateur by age 17, but he still planned to be a pharmacist like his dad. Once at Ohio State, he switched his major to business, hoping for more flexible hours to continue his amateur career. He was still in college when he began selling for Ohio State Life Insurance, hounding his fraternity brothers who, he once said, needed life insurance "like a hole in the head, and they would have preferred a hole in the head rather than listening to me."
Nonetheless, the job kept his growing family in groceries for 18 months, until Nicklaus decided to go pro at age 21. "I decided I really didn't care about being the best insurance salesman," Nicklaus told Golf Digest. "I really wanted to be a guy who could be the best at playing golf."
Since then, he's racked up four U.S. Open victories (in 44 starts) and 14 more major championships in golf's top four pro tournaments. Now 81, he runs a golf course design firm that has built over 400 courses internationally. Should he have stuck with insurance? "I'd have done fine, but I would have been miserable," Jack once wrote. "All I ever wanted to do was play competitive golf against the best players in the world."