Spotlight on Specialty
Q&A with Bryan Salvatore, Executive Vice President & President, Specialty, The Hanover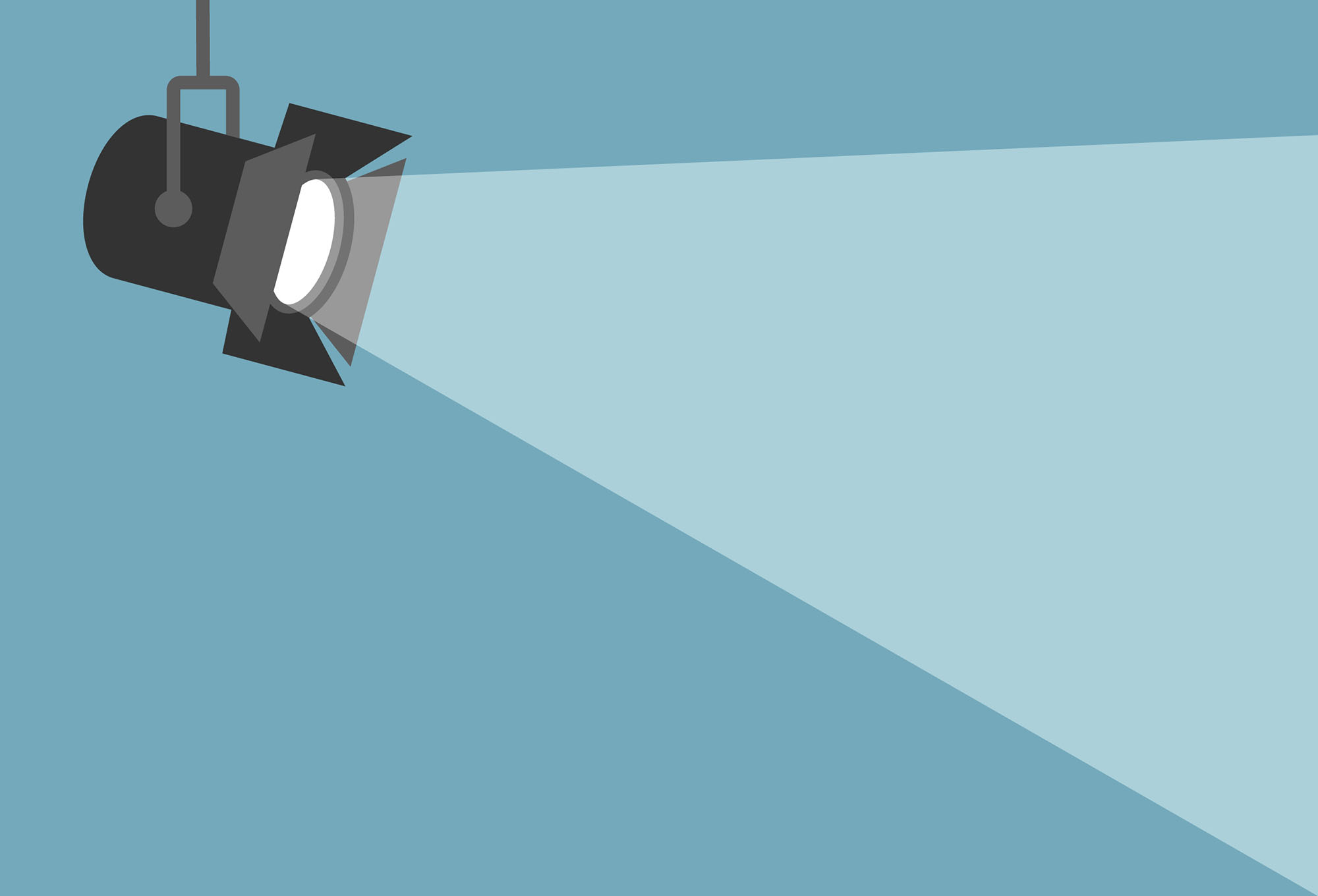 Today's agents and brokers are finding themselves with a significant number of markets, but at what expense? Salvatore talks with Leader's Edge about how carriers can help solve fragmentation trends in the specialty industry.
Q
With rising premiums and complicated risk, the specialty market is growing. But it's historically a siloed space with many single product relationships. What problems does this present for agents and brokers? What about their clients?
A
The siloed model has primarily been driven by carriers focusing on areas they felt deliver strong profitability while meeting agents' needs. Yet this model results in a good deal of inefficiencies for agents including duplication of work to manage and service clients across multiple carriers. These inefficiencies also impact the clients who, for example, receive multiple bills. Most importantly, it can lead to questions and sometimes disputes between carriers on where coverage falls when losses occur, such as between a general liability and E&O policy.
Q
How can agents and brokers retain the deep specialization their clients need while overcoming internal siloes that create barriers to holistic insurance solutions for clients?
A
Agents and brokers have been creating specialized practices at increasing rates, both by industry, like construction, financial services and technology, and by product line, like D&O. Regardless of how their practices are structured, agents are serving clients with multiple coverage needs. An agent can either solve those needs with many different carriers or do it with one or two. It's the question of, 'When do I use a niche carrier and when do I lean in on my partner carriers?' And then we, the partner carrier, must make it easy for them to do that.
Carriers need a comprehensive set of specialized capabilities that agents find relevant. Furthermore, carriers must work to improve and simplify their internal interactions between their specialized product and support areas. There are things we put a good deal of emphasis on at The Hanover, for example, coordination between our businesses, greater product capability within our customer service center, delivering a single bill for multiple lines, etc. And we're seeing really good outcomes with our agents and brokers as a result.
Q
What tools are carriers offering to help brokers gain efficiencies, especially when dealing with many small businesses?
A
The most impactful change is when carriers can align their practices to be more coordinated in solving for a range of clients' needs. At The Hanover, we establish really strong communication between our businesses and take a coordinated approach to underwriting and quoting accounts and customer service.
When dealing with small businesses, low touch or no touch account placement capabilities are key. Thinking about agent portals, the key is to link them to multiple lines of business in one location. Take our TAP Sales platform. It includes traditional and specialty lines coverages so that when our agents are looking for solutions for their small business clients, it's not just a business owners policy. Carriers also offer client service centers and other online self-service capabilities to create a high touch feel for clients without impacting the agent's resources or productivity.
Q
What challenges have you seen with uptake of digital tools, e.g., data integration and interoperability?
A
Digital readiness is a real issue. A lot of specialty carriers have numerous lines of business at varying ages and stages of technology sophistication, so there needs to be thoughtful investment over time to deliver a cohesive digital experience. At the same time, carriers are investing in some really innovative technology, portals and digital tools. We're seeing more API integration than ever before, which allows carriers to tap into agents' management systems to provide a more seamless experience. But, adoption of these innovative tools and integrations takes time. There's a lot of interest but putting it into practice can be a bit challenging.
Q
How can we overcome these challenges to most effectively serve the insured?
A
It really is a journey that requires time and dedication. We have to keep learning and investing so that we continue to advance these capabilities—because the industry is changing rapidly. Many of us see people coming into the business that represent a new, more technology-savvy generation. The way they approach self-service and digital tools is much different. I also think we have to keep communicating with agents and clients to make sure they are aware and comfortable with digital tools and that we have their input on what is meaningful and valuable to them. When I see what we've been able to do at The Hanover by working closely with our agents, and our commitment to a coordinated approach to serving their clients, I get really excited for the future.