Digital Turn-Off
Worker safety devices may need to upgrade to 5G.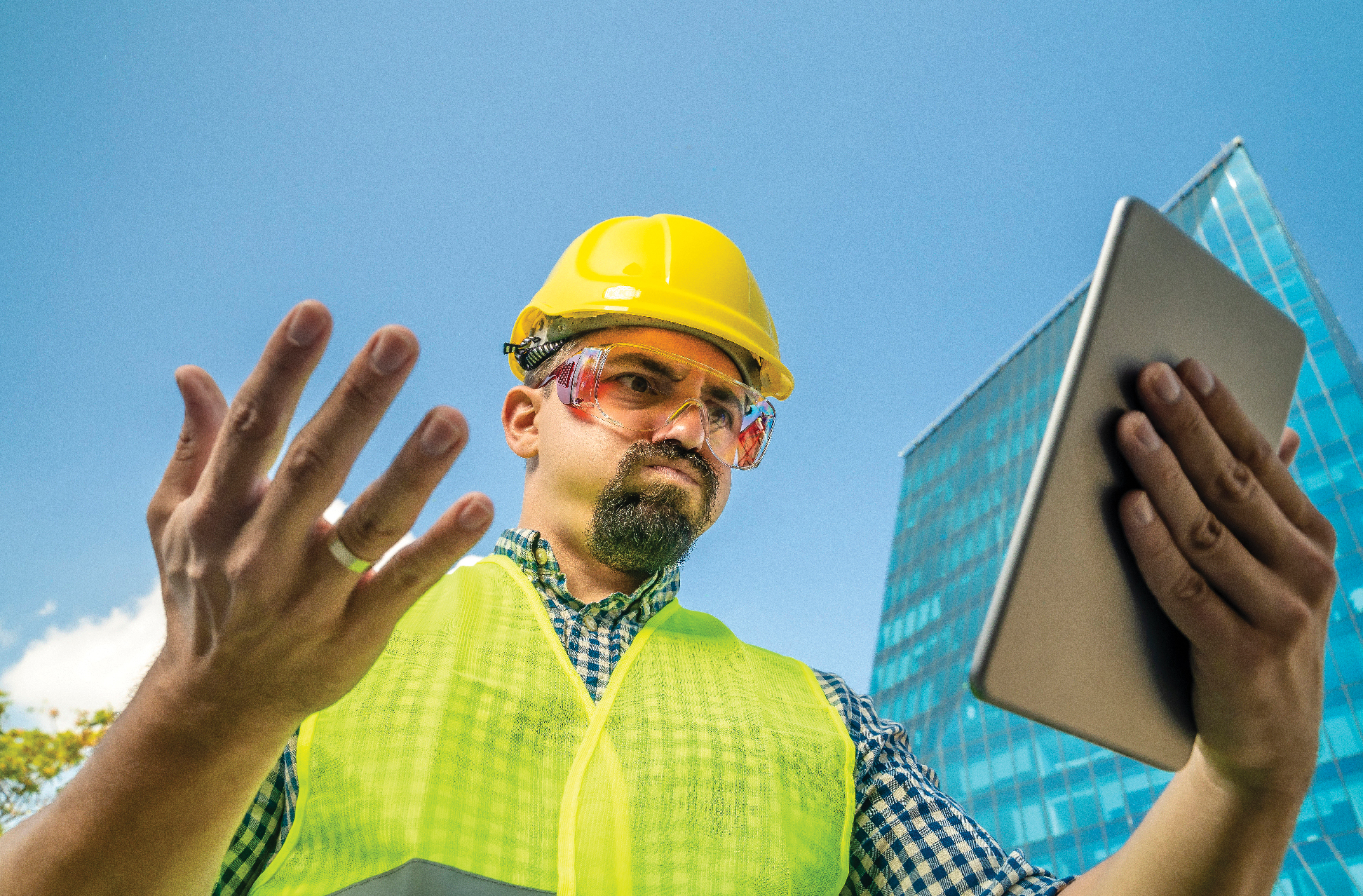 While many people crave the newest mobile technology, upgrades can come with a downside.
As carriers build out 5G networks, lone workers in dangerous jobs who carry 3G and 4G mobile health and safety devices may have trouble connecting depending on the cell towers near them.
"People need to be aware that their devices might stop," says Chris Holbert, CEO of California-based SecuraTrac, a maker of remote safety devices. "As the network evolves, the devices must evolve too. They are not forward compatible."
These devices—used in industries such as oil and gas, petrochemicals, telecommunications, real estate and ride sharing—don't necessarily need the latest technology to perform the essential functions of making a call or sending an alert along with GPS-enabled positioning.
"The good old fashioned 2G was enough to provide all the services that one needs in many of these industries for mobile health and safety," Holbert says. As telecom networks move on to 5G, Holbert estimates more than 80% of business customers have upgraded to 4G devices from 3G. That's closer to 50% for consumers. Still, the new, higher-cost mobile networks can provide enhanced services with Bluetooth and Wi-Fi, such as better GPS positioning inside structures or linking up with smartwatches and heart monitors to provide more information in an emergency.