Magazine
Where From Here?
The past, present and potential future state of the cyber insurance market.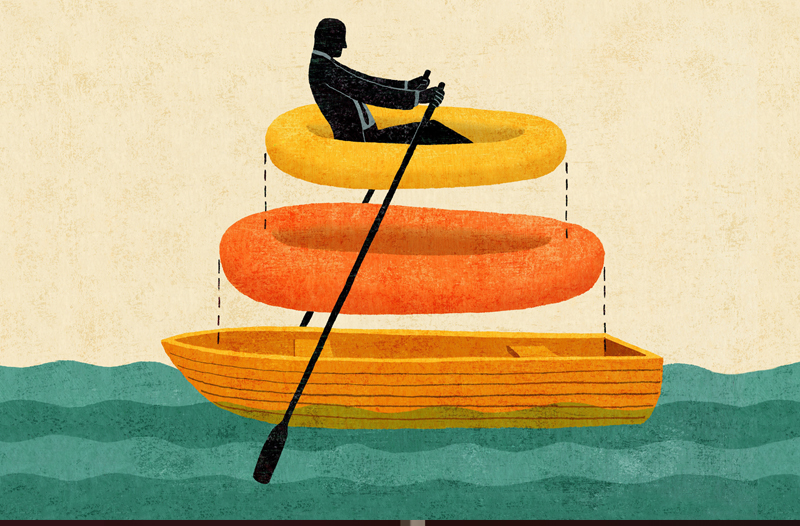 Breaking the Cycle
As insurance markets for complicated risk remain firm, many are opting out…and into captives.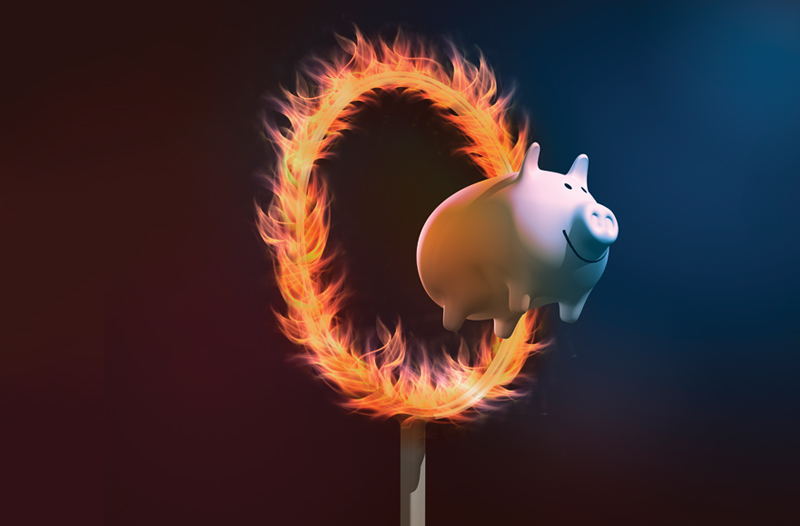 What Recession?
Brokers who are drilling down into clients' entire risk profile can help them navigate rising inflation and recession fears.