Revving Up the Analytics Engine
Analytics help companies grapple with more storms, fewer goods, and increasing costs.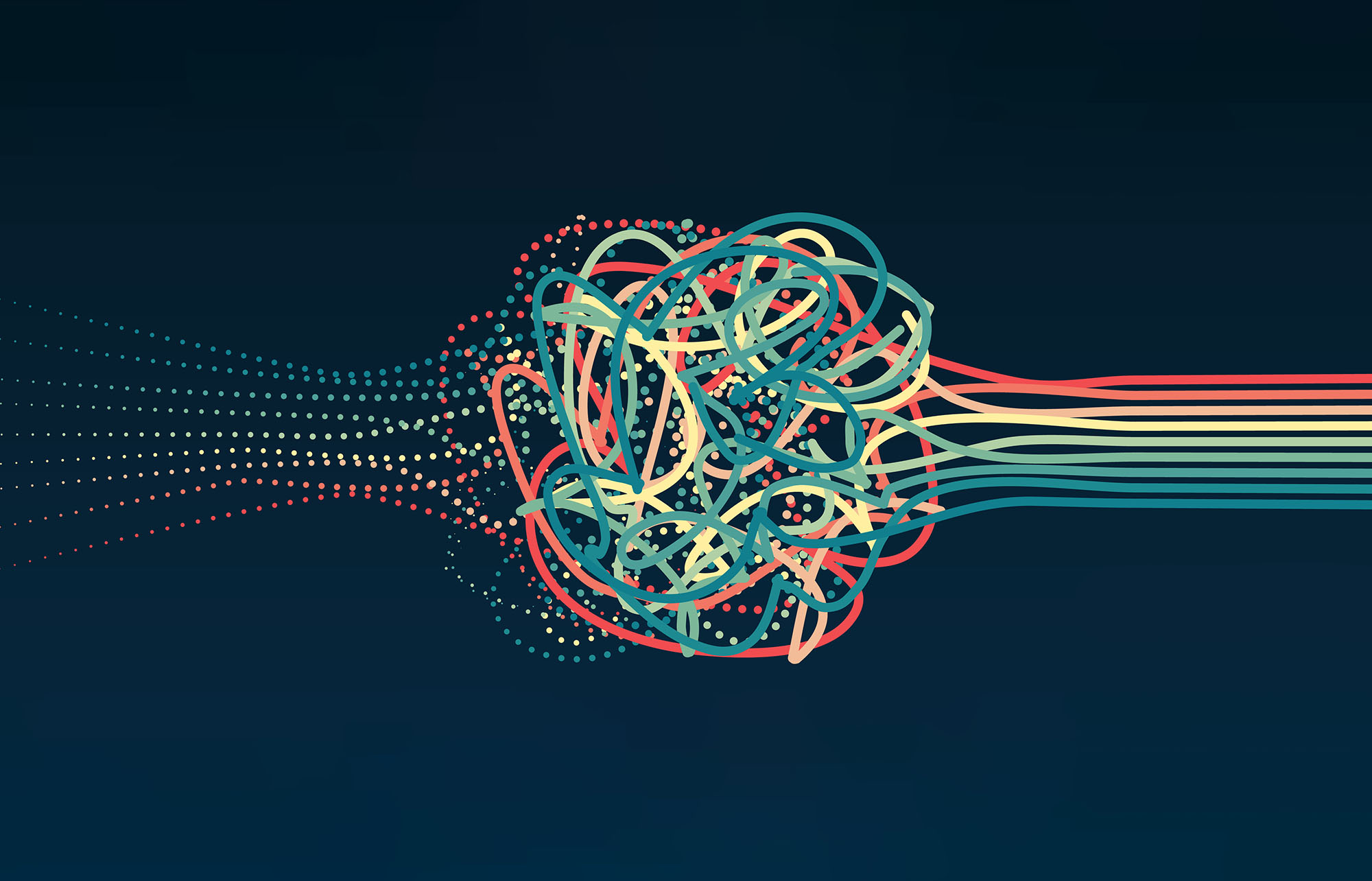 It is a time of rebuilding and repositioning for businesses of all shapes and sizes.
With the urgent disruption of the COVID-19 pandemic fading to the background, companies now grapple with doing business in a new climate—a volatile risk environment that is filled with a new set of challenges changing the way companies operate and serve customers.
This volatility continues to stem from a combination of more storms driven from climate change, fewer goods available due to supply chain limitations, and increasing costs stemming from inflation. In June 2022, inflation reached 9.1% in the United States, a level not seen in more than 40 years. The impact of a volatile risk environment can be seen both in the profit margins of many companies as well as in the way the economy works, forcing businesses to make difficult decisions to manage the impact on their revenue and profitability. Keeping these challenges in mind, it is important for businesses to understand their full risk landscape.
Learning Is Key To Success
Knowledge and awareness help business leaders better prepare for emerging risks and potentially disruptive events. At the end of the day, navigating today's volatile risk environment is grounded in learning—especially learning through claims drivers.
"Expertise is most impactful when supported by the right technology," says Dan Franzetti, executive vice president of worldwide claims at CNA. "CNA Claims leverages data and learning to support the knowledge of our claims professionals. Predictive models and analytics, combined with the right talent, have helped reduce cycle time, maximize customer service, and optimize paid loss outcomes."
To compete in analytics, a company needs massive processing power at scale, and this is mostly accessible through the cloud.
Michael Costonis, EVP and Global Head of Marketing, Strategy and Innovation, CNA
The insurance industry has always been a leader in learning, renowned for using the past to help predict and plan for the future. Historically, brokers, agents and insurers teamed up to provide companies with a real look at their risk profile, homing in on the current roadblocks and shining a light on what is likely to come. While this still holds true, advancements in technology have developed more sophisticated tools, which can lead to even greater information. Analytics are now delivering clearer insights and sharper looks into the future. Only after this step of learning comes finding the solution to help manage these risks.
To compete in analytics, a company needs massive processing power
at scale, and this is mostly accessible through the cloud.
A Clearer Picture Ahead
Analytics, enabled by technologies, provide situational awareness of how the world is changing and why a business is being challenged. They offer a view into the trends, providing business leaders with an ability to navigate their way through a storm of challenges. They help uncover many answers, such as identifying the drivers of increasing costs and the most expensive item that needs repair.
There are two types of technologies to have in a company's arsenal of risk management:
The Cloud. This asset provides on-demand network access to a shared pool of computing resources, such as networks, servers, storage and applications. The pooling of resources allows the company to rapidly scale to meet changing customer demands.
Analytics Tools, such as Lambda from Amazon and Vertex AI from Google. Machine learning across many business operations can quickly produce crucial insights. By modeling forecasts faster, companies have a more up-to-date picture of key performance indicators, such as revenue streams and cash reserves.
To compete in analytics, a company needs massive processing power at scale, and this is mostly accessible through the cloud. Additionally, layering artificial intelligence, machine learning, and predictive modeling tools on top of the cloud can make a significant difference. Collectively, these serve as the foundation and engine of analytics.
Michael Costonis is EVP and global head of marketing, strategy and innovation at CNA.