Magazine
What Isn't Possible?
Leading brokerages are mounting tech-led initiatives to break through old limits of what a brokerage does.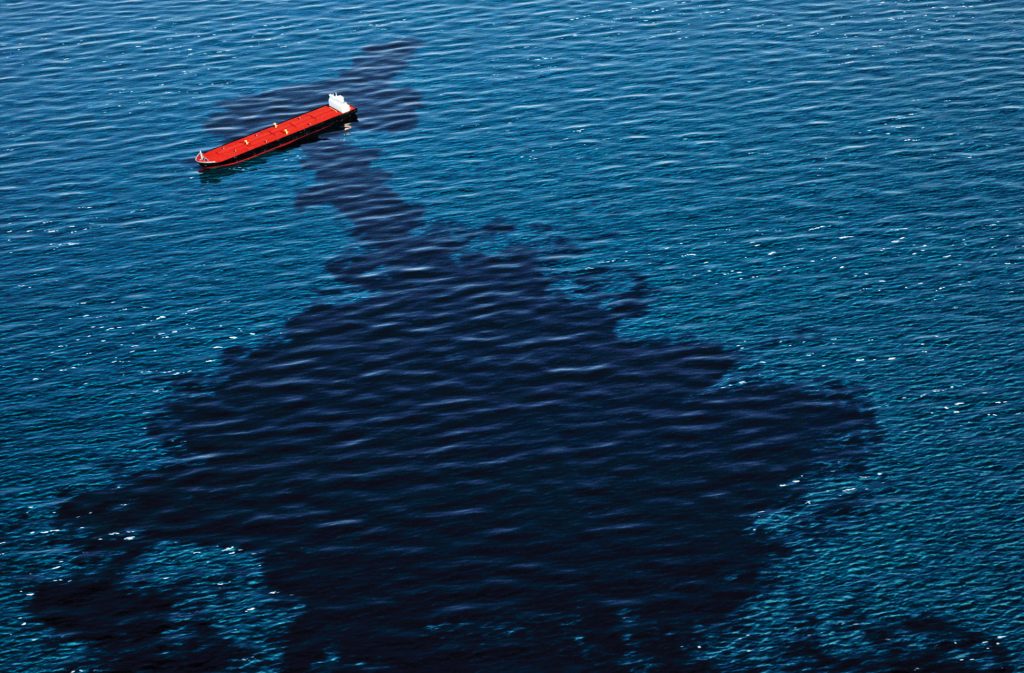 Run a Green Ship
Despite advances in fuel quality and reductions in the number of maritime oil spills, pollution risks remain both at sea and in port.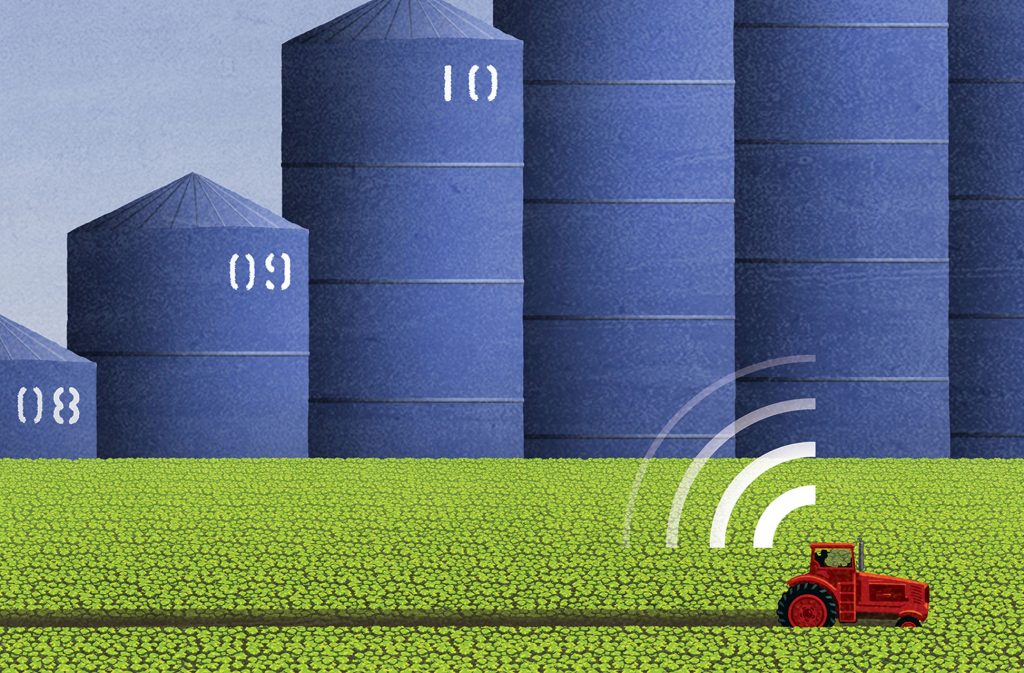 Betting the Farm
Cyber security is essential for public trust in our food chain. It also will significantly reduce the threat of loss.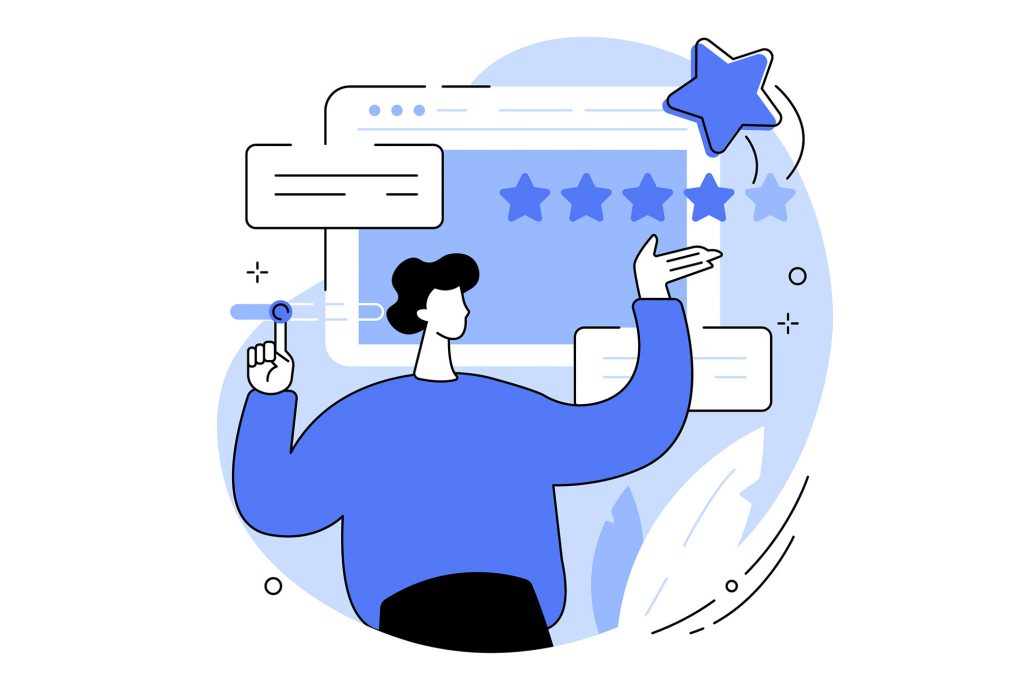 Expect the Expected
Today's way of transacting business within the commercial insurance sector nee...