Johnny Depp
He has a no-cancellation clause.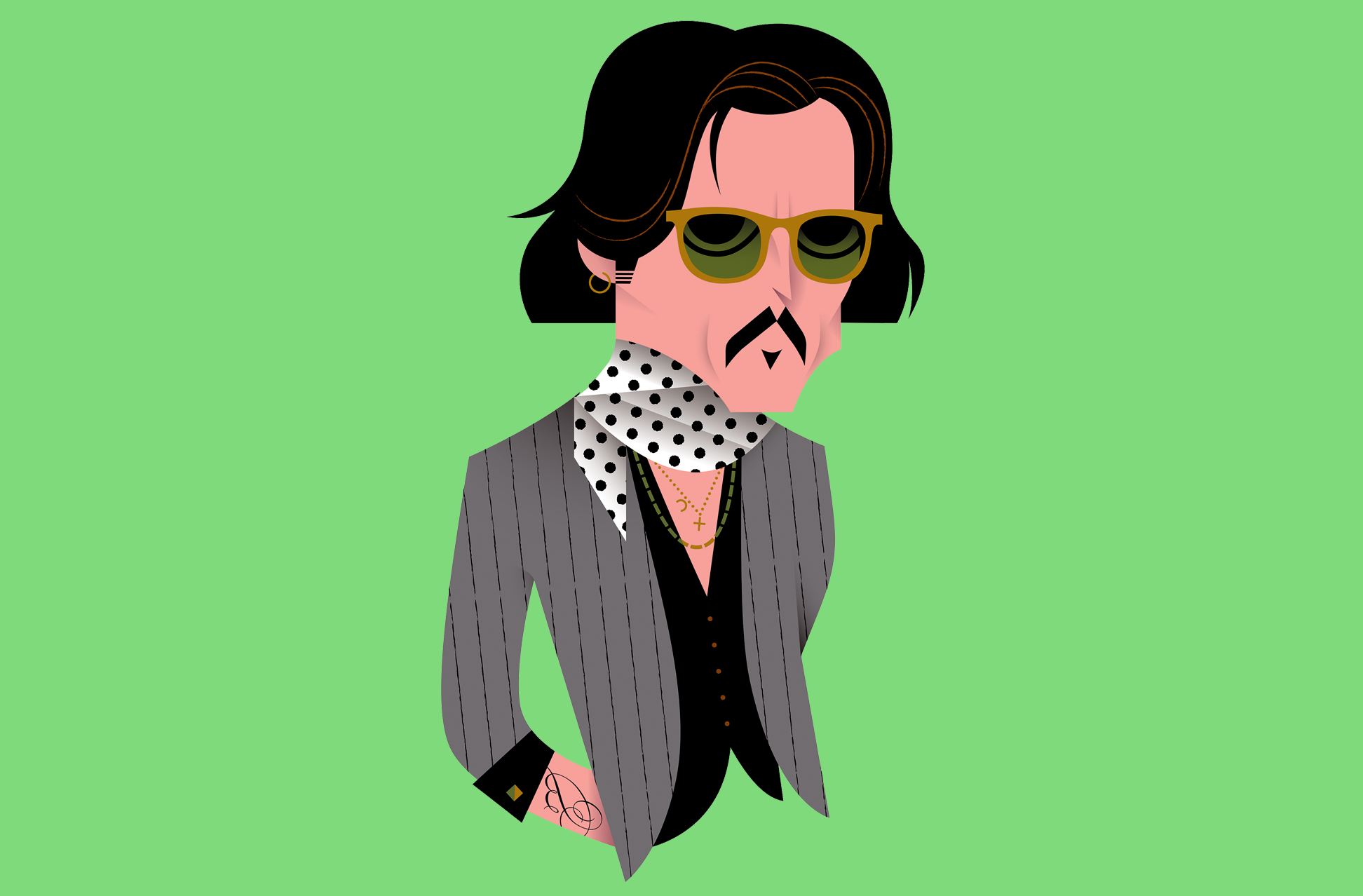 Welcome to the tedious town of Endora, Iowa, where bored housewife Betty Carver amuses herself by toying with young Gilbert Grape, a grocery clerk who reluctantly gives in to her demands for "special deliveries."
But in 1993's What's Eating Gilbert Grape? Gilbert (Johnny Depp) is mostly focusing on the support of his fatherless family, especially his disabled teenaged brother, Arnie (Leonardo DiCaprio).
Betty's husband Ken, an insurance agent, demands a serious chat with Gilbert, who expects to be confronted about his affair. He squirms as Ken Carver goes into a threatening monologue: "Gilbert, what if something happened to you? Something unforeseeable? Random? An accident maybe? What would happen to your family?" Wait! It's a sales pitch for insurance—the scariest in all of moviedom.
Depp's most recent lesson on insurance, however, may be what he claims is the "insurance policy" his ex-wife, actress Amber Heard, got on him—a series of emails she exchanged with Depp on spousal and drug abuse.
Depp's life has been plagued by wine, drugs and women—most recently Heard, who sued for divorce in 2016 citing domestic abuse. Depp denies it all and has brought a $50 million defamation suit against Heard (next court date: April 2022). Depp was dropped from the Fantastic Beasts franchise, and Heard was fired as a L'Oréal spokeswoman. The ugly scrap will air as a two-part documentary in the fall.
At last fall's San Sebastian Film Festival, Depp decried "cancel culture, this instant rush to judgment based on what essentially amounts to polluted air." Depp added, "I haven't done anything. I just make movies." And so he shall. The 58-year-old has been cast to play King Louis XV in a new historical drama about the monarch who was the quintessential victim of cancel culture.