Magazine
The Last Mile
Now that we have COVID-19 vaccines, what will it take to ensure their safe delivery to those who need it most?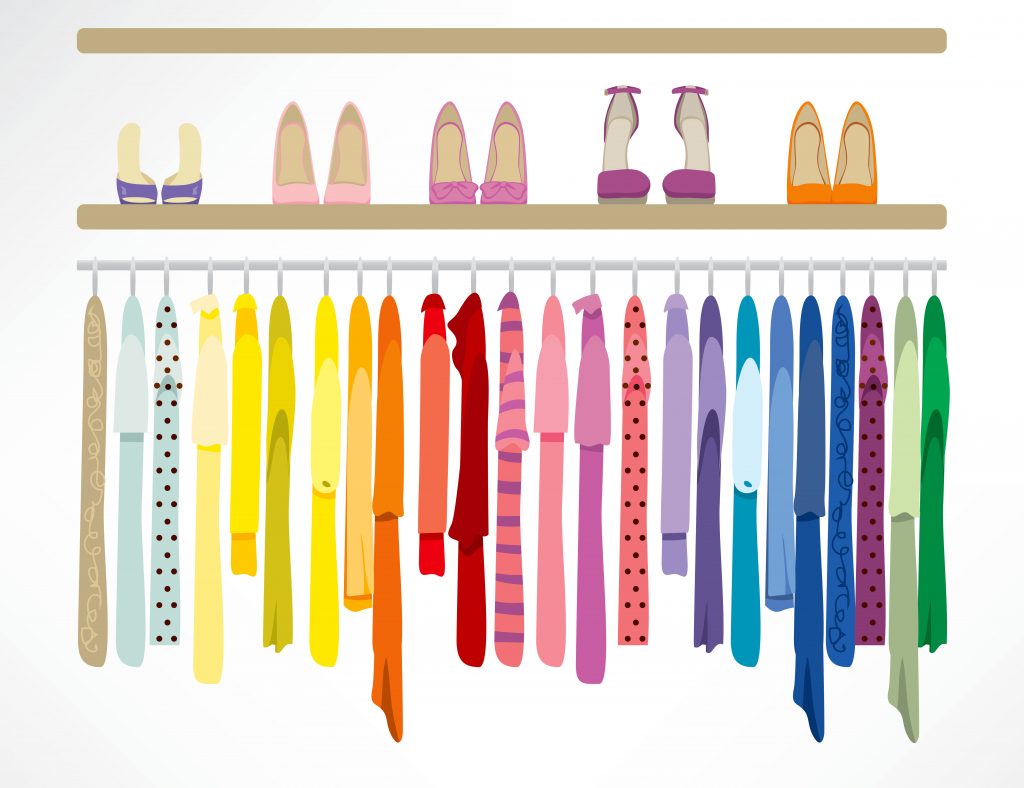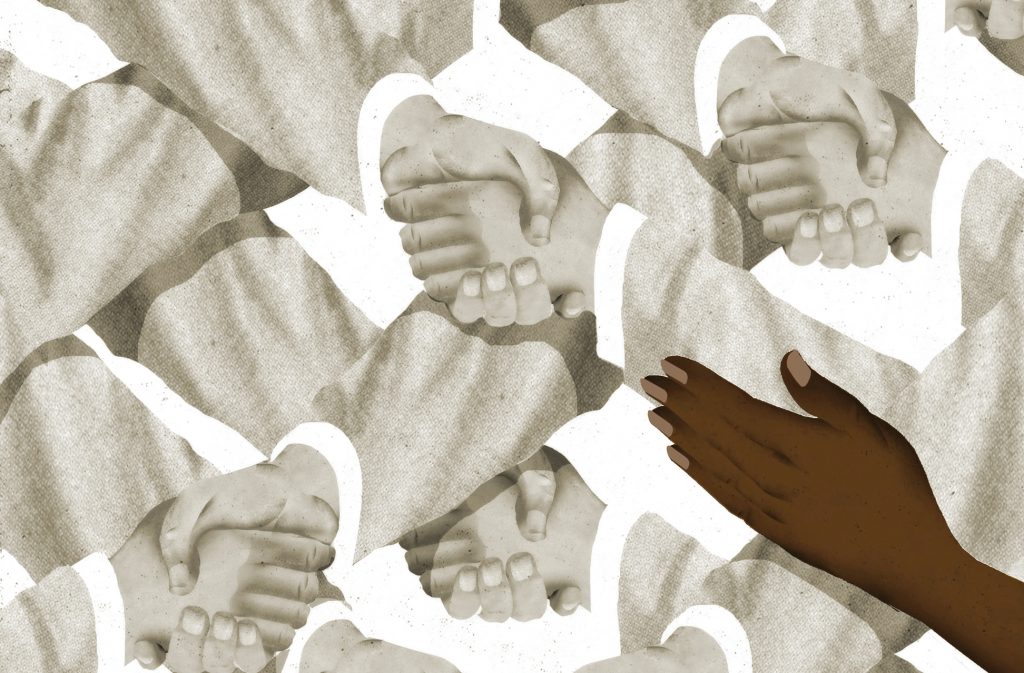 Moving Beyond Talk
Integrating minority businesses into the insurance ecosystem is no easy task, but doing so broadens opportunity and builds a platform for sustainable diversity in the industry.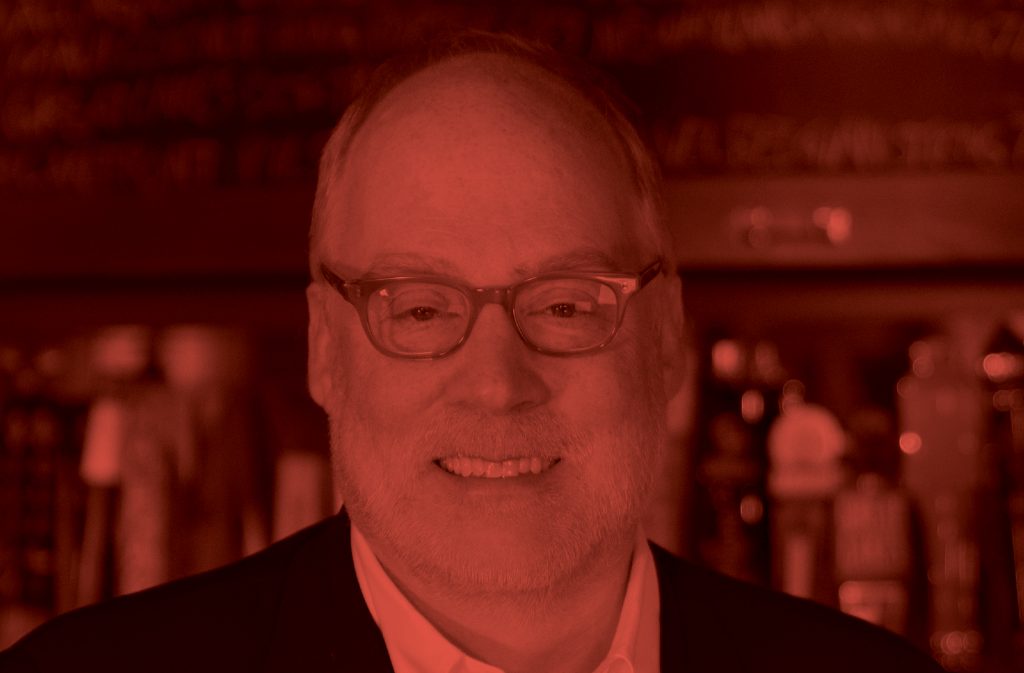 Michael Murphy
On what's next for Donald Trump and the Republican Party, Biden's cabinet picks, and the razor-blade filled swimming pool of American healthcare.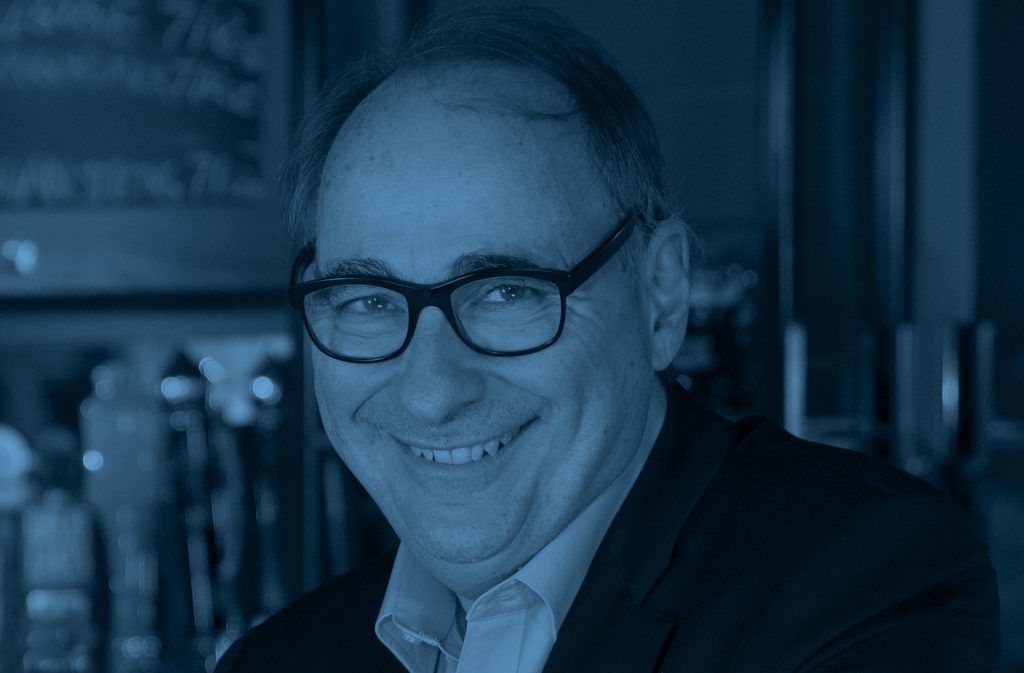 David Axelrod
On the future of the ACA, prescription drugs, pollsters, and whether Mitch McConnell and Joe Biden can actually work together.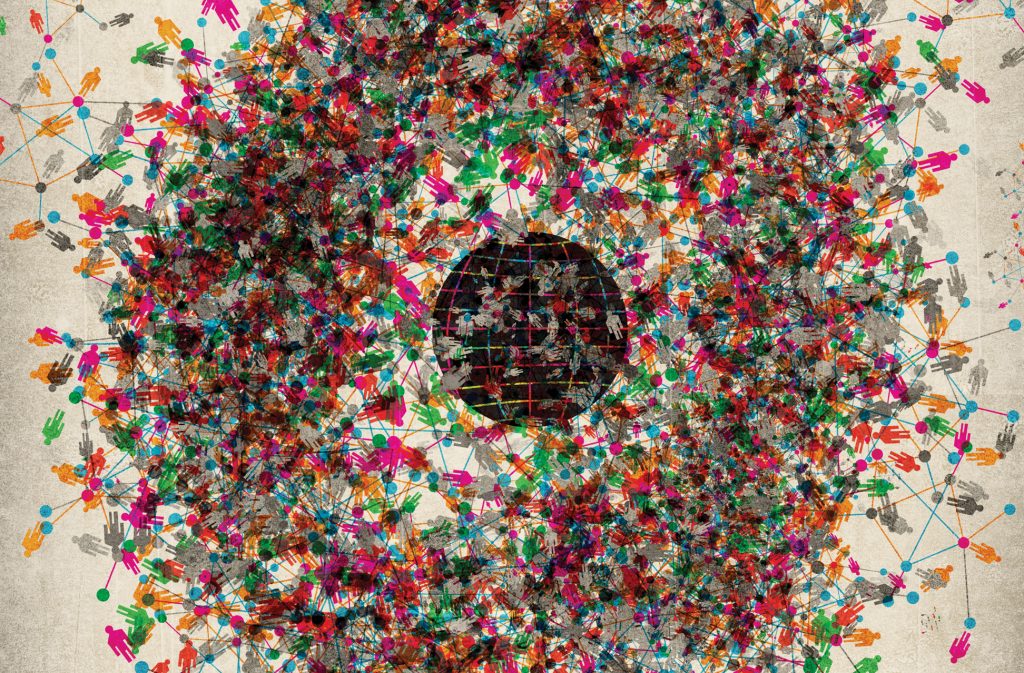 Stopped Cold
As global supply chains unraveled, trade credit insurance dried up, leaving some calling for government help and others looking to move local.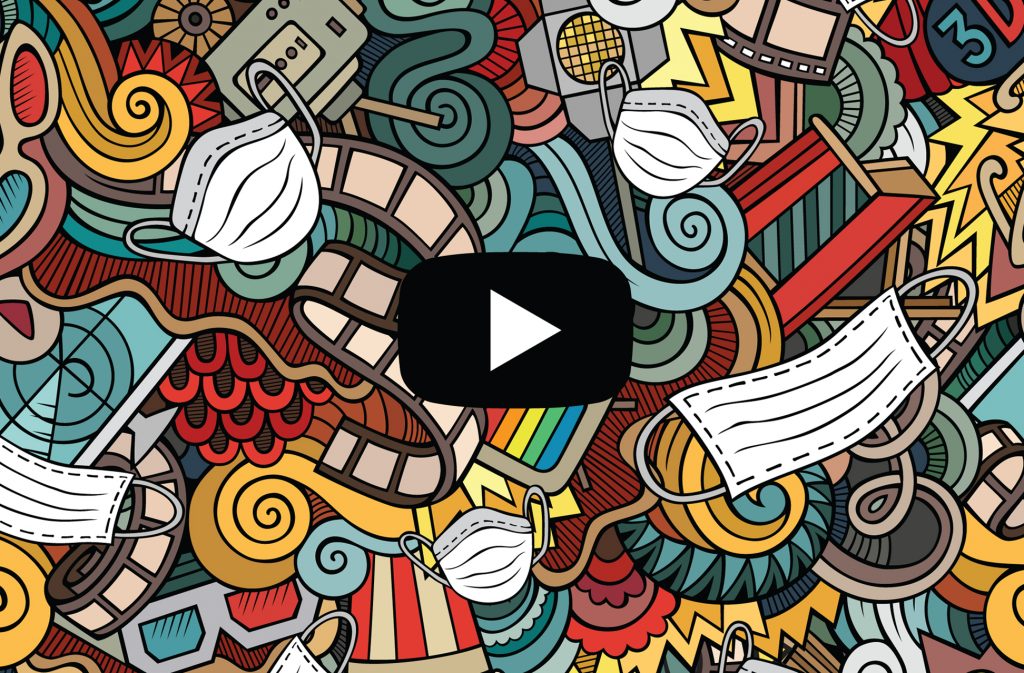 Lights … Camera … Canceled?
COVID-related shutdowns abound in the entertainment industry. In response, some niche MGAs are offering pandemic coverage to productions that can afford it.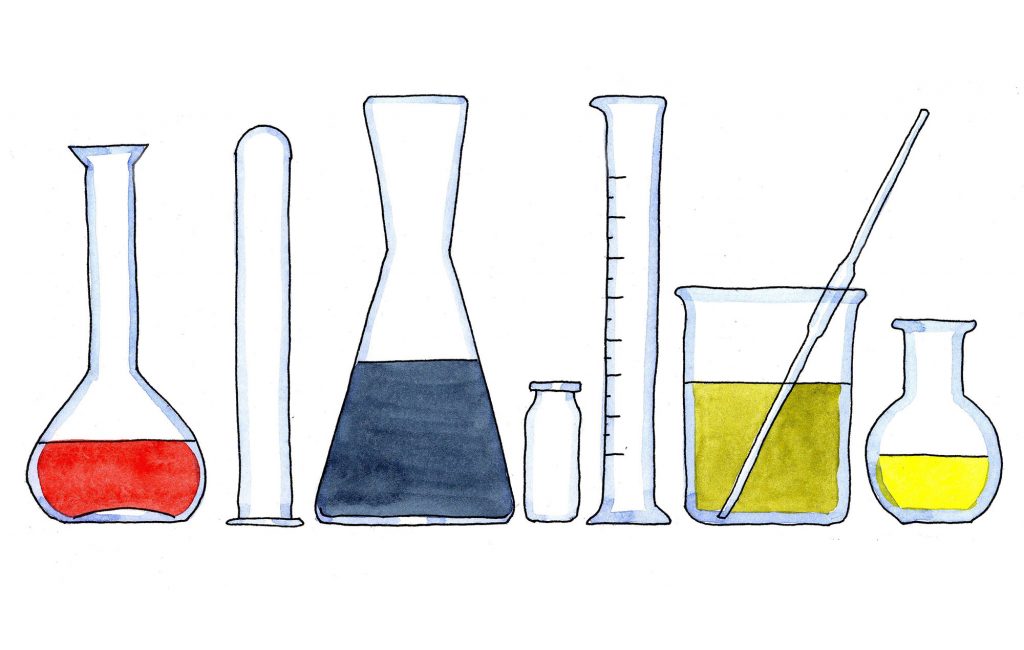 Risk in a Test Tube
Lloyd's has embarked on a controversial effort to introduce underwriting-relat...