Mocktails Never Looked So Good
Everyone needs a Dry January reset after "The Year of Drinking Dangerously"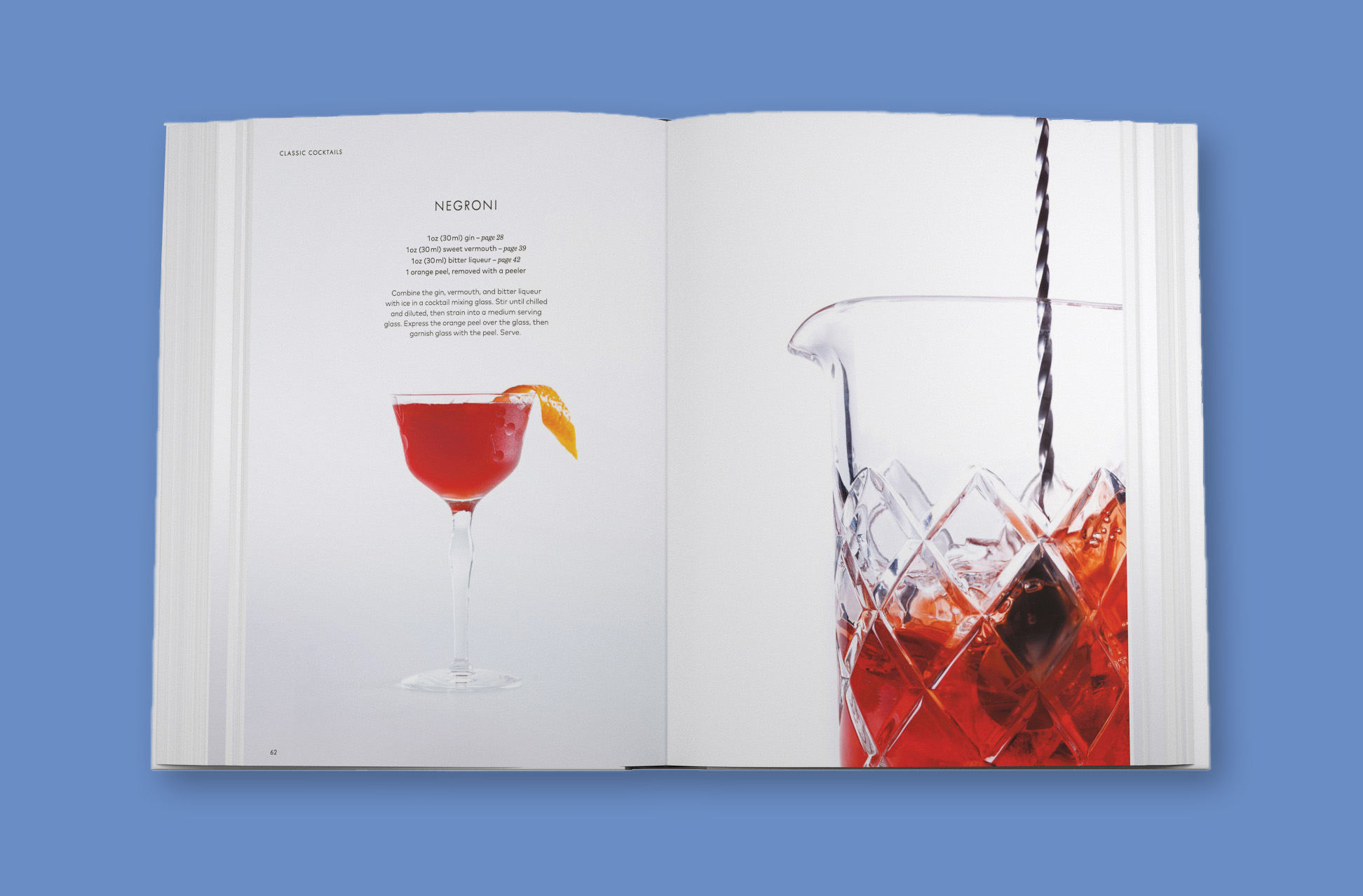 One indication of how stressful last year was is that drinking surged during the pandemic.
In fact, 2020 has become known as "The Year of Drinking Dangerously," when stay at home became drink at home, where the bar never closes. Dry January, the 30-day period where tipplers take teetotal a pledge, might be just the reset many of us need.
If you are considering joining the one in five Americans who took the monthlong sobriety pledge in 2019 and don't want to forgo the camaraderie of the evening cocktail, pick up a copy of ZERO: A New Approach To Non-Alcoholic Drinks. Released last year, the recipes in this tome of "mocktails" were created by Chef Grant Achatz and the culinary team at Alinea, Chicago's only Michelin three-star restaurant. As noted by The Alinea Group, the restaurant group that wrote, photographed, designed and published the modern spirits-free cookbook, "It's not uncommon for some guests to refrain—for any number of reasons—from consuming alcohol. Because we want these guests to enjoy the same high-level experience and careful consideration as anyone else who may visit us, we offer thoughtfully-created non-alcoholic options at each of our restaurants. Rather than relying on obvious offerings like sodas, juices, or water, we work to create beverage options that are more complex and surprising."
Among the 250 pages are 100 recipes for building your own bar of non-alcoholic base spirits, from absinthe to whiskey. There are recipes for classic cocktails like the Negroni, modern drinks like the lemongrass, lime and lavender ice, and even alcohol-free options for beer and wine, such as grapefruit champagne.
The creative recipes are fairly involved and use many ingredients, but the payoff is a cocktail that tastes great and that just happens to be non-alcoholic. With every other page devoted to large-format photos and illustrations, the book itself is gorgeous.