Kick Off the New Year On the Right Foot
One of America's top destination spas should do the trick.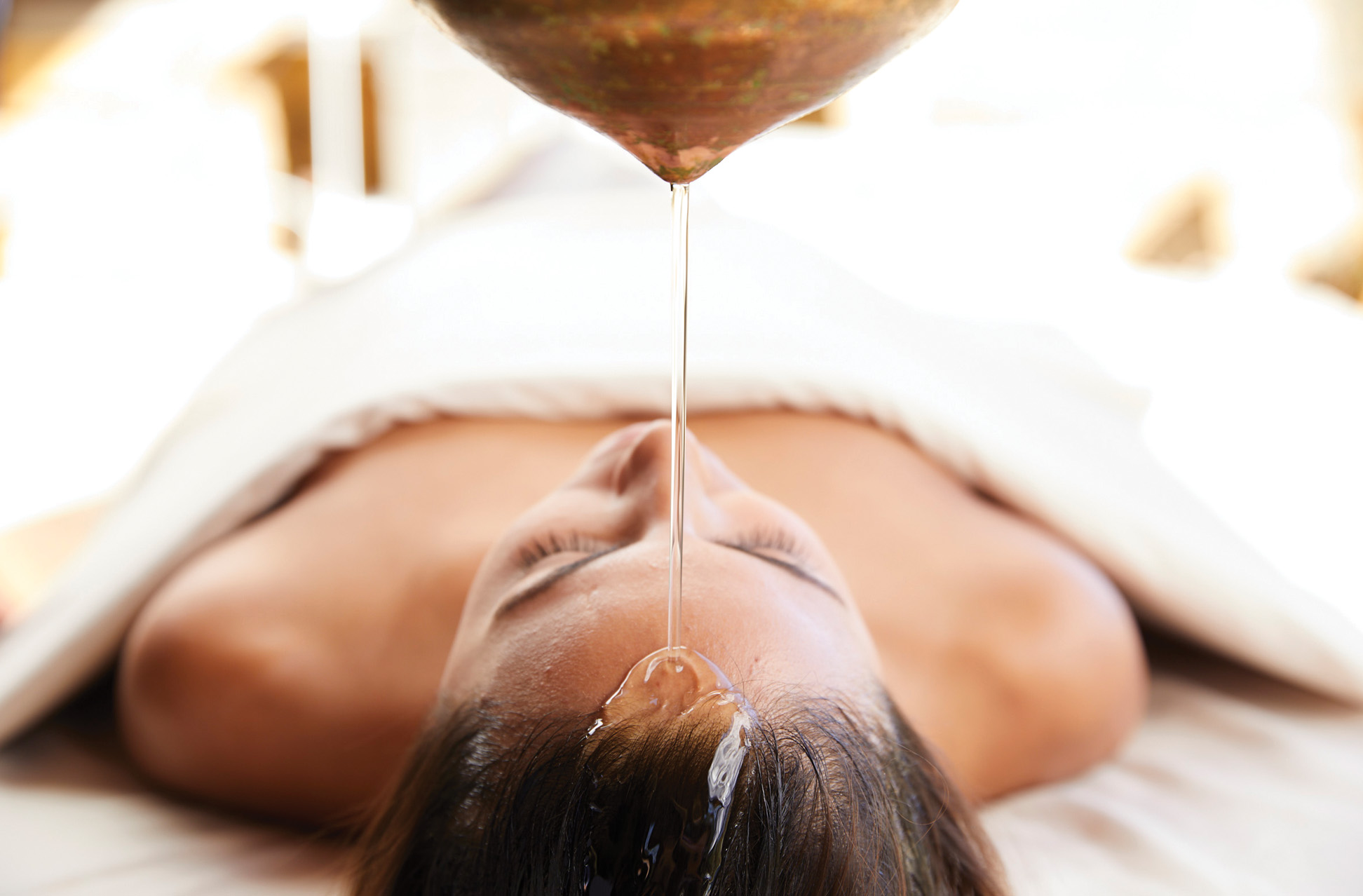 "Be at War with your Vices, at Peace with your Neighbours, and let every New-Year find you a better Man." —Benjamin Franklin
These words of wisdom from one of America's most influential founding fathers are as sage advice today as when they were printed in the 1755 edition of Poor Richard's Almanack. The pandemic sorely tested our vices and relationships in 2020. But with a COVID-19 vaccine rolled out at the end of last year, there is good reason to begin 2021 on a hopeful note. Kick off the new year on the right foot by planning a few days or a week at one of America's top destination spas. Situated in majestic mountains, by beautiful desert landscapes and along rugged coastlines, the spa setting is an inspirational place to work on being a better person.
Depending on your New Year's resolutions, there is a destination spa that is just right for you. Craving some pampering? Decompress at Cal-a-Vie Health Spa set amid the vineyards and hills of northern San Diego, where you can indulge in a glass of Château Cal-a-Vie Cabernet as well as European spa treatments. Want to reconnect with nature? Stay at Miraval Arizona Resort & Spa in Tucson, where you can breath in the fresh air of the Sonoran Desert on daily hikes and horseback rides. Need to shed a few pounds? Book a week at The Ranch in Malibu, where guests routinely lose 3% to 6% of their body weight and gain muscle through the strict, "no-options" health program that is focused on results.
Like hotels, spa resorts have launched new cleanliness and social distancing protocols to ensure the safety of both guests and staff. The measures that Miraval Arizona has instituted are indicative of what you can expect. There is a heightened level of disinfecting and sanitizing in the guestrooms, and housekeeping will be available only upon request. They have reduced the capacity of wellness experiences and are holding their yoga and fitness classes outdoors (all activities will require advance signup).
At the spa, there are fewer services being offered and fewer treatment rooms. To make sure you can get the treatments and times you want, you will need to book your spa appointments even before you arrive, at least four to six weeks in advance (last-minute spa availability cannot be guaranteed). You will also have to wear a mask except when having a facial and must arrive at the spa wearing your robe. As of now, communal spaces like locker rooms, saunas, steam rooms and whirlpools are closed.
While some of these safety protocols may alter the spa experience slightly, don't let that deter you from booking your out-with-the-old-and-in-with-the-new spa vacation. The dreamy locations will rejuvenate your spirit while the wellness activities and healthy cuisine will detoxify your body and mind. Besides, we could all use a little spa TLC after surviving the year that is destined to become a swear word.