Rethinking the Supply Chain
Indie Source avoids global supply chain bottlenecks with small-quantity, locally produced apparel.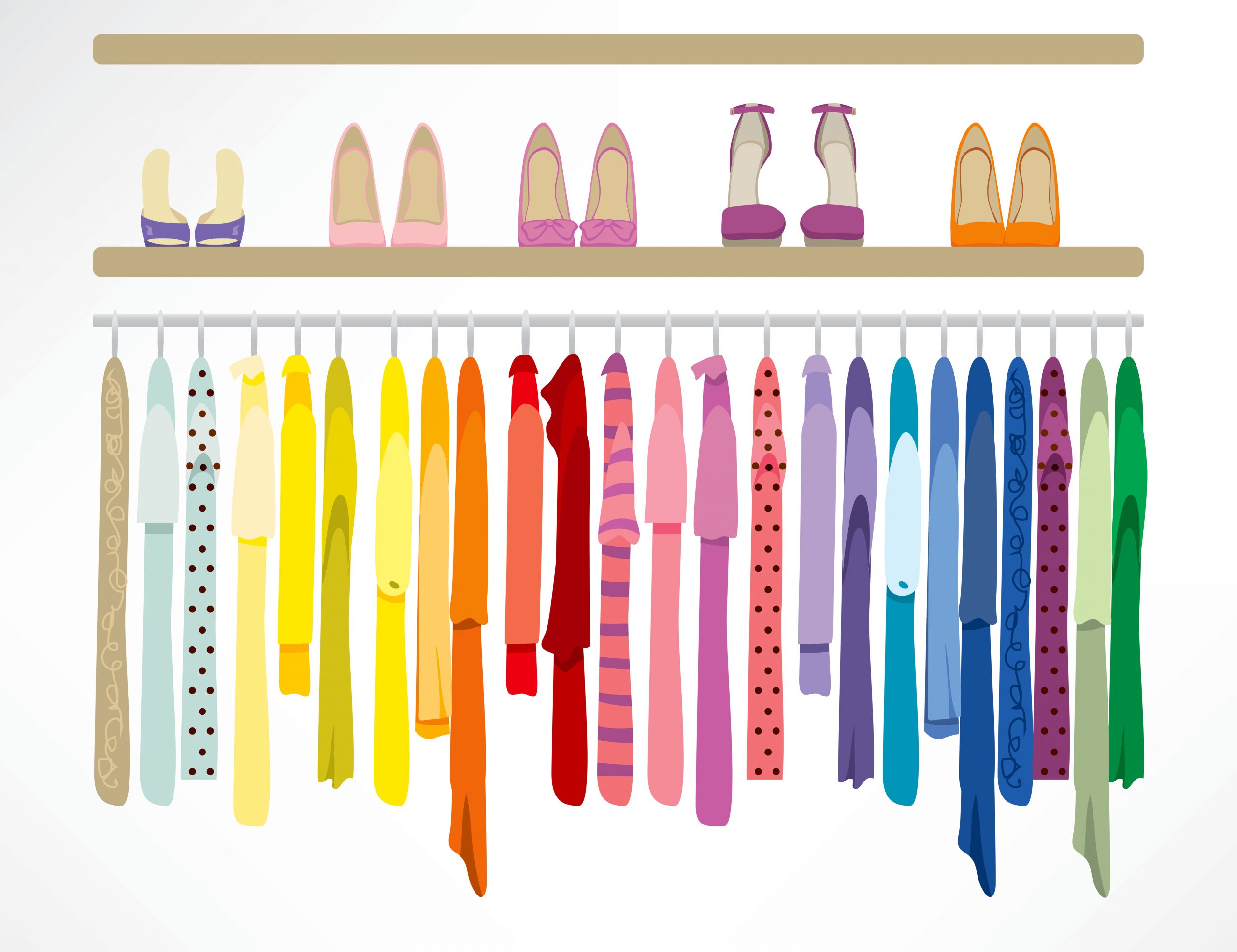 With the volume of merchandise trade across the world projected to decline by 9.2% in 2020, many industries have been unable to get needed supplies in time to make and sell products.
A case in point is the U.S. apparel industry, which experienced a 58% reduction in apparel imports in May.
When one link in the global supply chain comes undone, the entire chain can unravel. Zack Hurley, a 32-year-old entrepreneur, decided to build a better chain, reimagining how clothes are made, distributed and sold. In 2015, Hurley and co-founder Jesse Dombrowiak launched Los Angeles-based Indie Source as a direct-to-consumer clothing business, offering an innovative way for fashion designers to avoid frustratingly slow global manufacturing and supply chain bottlenecks.
As global supply chains unraveled, trade credit insurance dried up, leaving some calling for government help and others looking to move local. Read our feature story.
The instant a fashion design is put to paper, the production from fabric sourcing, pattern making and sewing begins, as do the logistics and distribution to transport finished goods to retail shelves and online stores. And in an industry beholden to fickle consumer tastes and trends, a new clothing line must scale rapidly to seize the fashion zeitgeist. "Speed is crucial in apparel manufacturing, but the key obstacle has been product development," Hurley says.
Bogging down this process are the time-consuming handoffs from one supplier to another supplier across the world. Fabric comes in from one place, is cut in another place, and is then sewn together elsewhere, typically in low labor-cost regions like China and other parts of Asia Pacific. "We were told by retailers that we simply had to go to China; that's where everybody went," Hurley says. "But we looked at the numbers, and they just didn't make sense."
He's referring to the traditional production model's dependence on volume—the need for a collection to be in the tens of thousands of units to make a profit. The problem is that apparel companies produce so much clothing, they cannot sell it all and have to discount sharply, cutting into their profits. When customers return items, added shipping costs further compress the margins. Inventory costs thin the remainder, since fashion tastes last only so long.
Indie Source had a different idea—just-in-time, small-quantity, U.S.-based manufacturing with almost no inventory risk. "We do orders like 300 units per style for mostly U.S.-based clients and brands, with all the sourcing and production done locally," Hurley says.
"We were told by retailers that we simply had to go to China; that's where everybody went. But we looked at the numbers, and they just didn't make sense."
Zack Hurley, CEO & Co-founder, Indie Source
The novel approach took off fast, catapulting the startup's revenues from $788,000 in 2015 to an estimated $5 million in 2020, despite the exigencies of the pandemic imposed on the apparel and retail industries (garment workers furloughed overseas because of COVID-19 contagion risks squeezed the global flow of raw materials and finished goods).
To help pick up this slack, Indie Source acquired a 21-year-old children's clothing factory in downtown Los Angeles across the street from its manufacturing facility. "Their employees work alongside our employees, doubling our manufacturing capacity," Hurley says.

While the pandemic also affected revenue at Indie Source, its nimble production processes helped the company rapidly transition in April into making hospital gowns and reusable woven masks with an embedded removable filter. At the time, demand for PPE at hospitals was booming, but supplies were scarce. Thanks to its turnkey operation, Indie Source helped meet the need virtually overnight. "When factories elsewhere across the world were dimming their lights," Hurley says, "we kept everyone working."