Magazine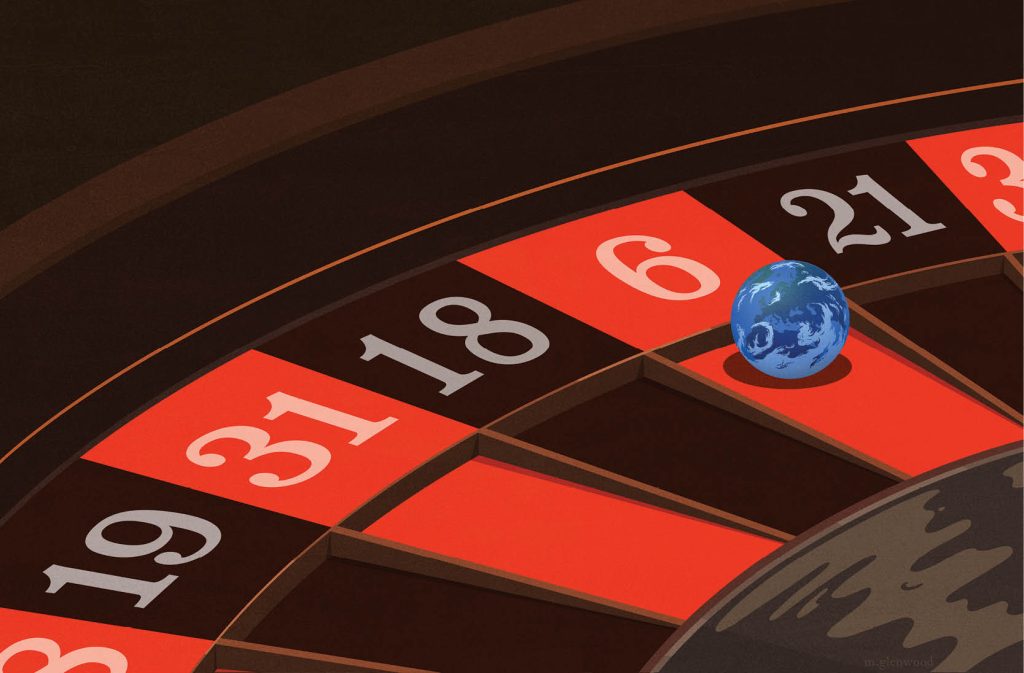 Modeling Weather or Not
The volume and complexity of data hamper predicting weather-related risk at the local level.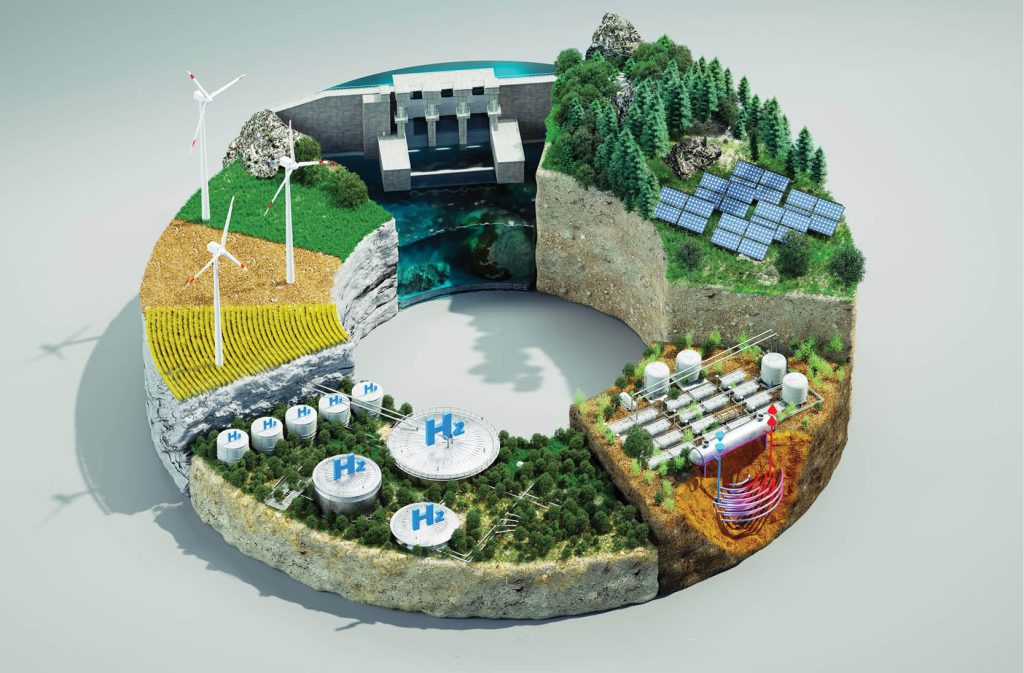 Can We Bear the Risk of Renewables?
With many countries across the world looking at coal and oil substitutes, renewable energy sources are becoming an increasing part of insurers' and brokers' portfolios.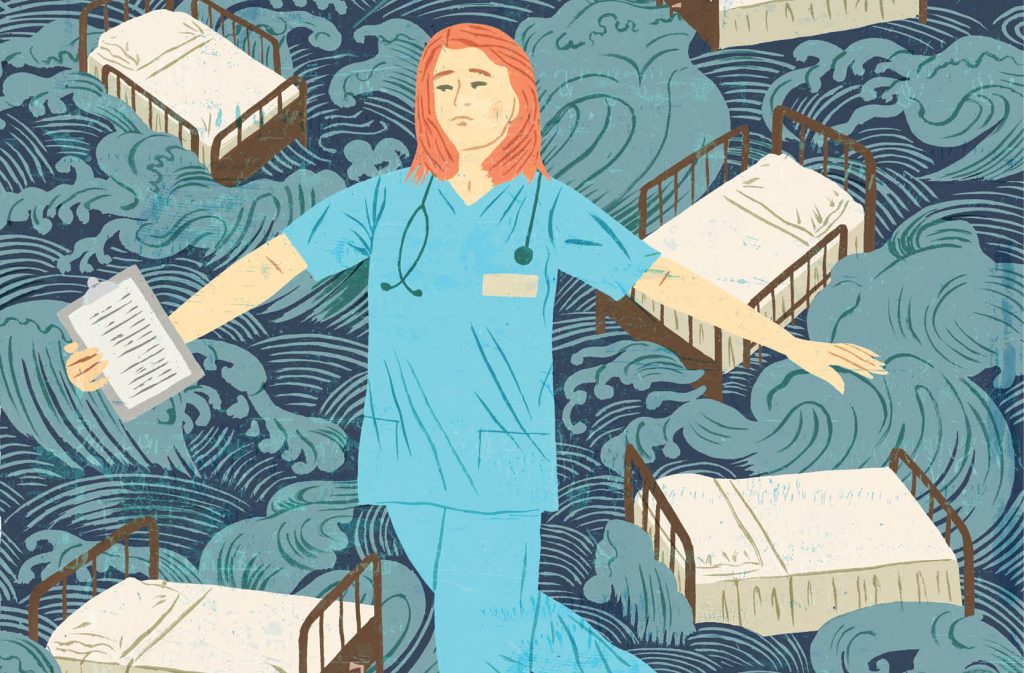 America's Nursing Home Crisis
As the federal government mulls ways to address a labor shortage in caring for long-term residents, the industry and nursing home advocates square off. Can insurers help?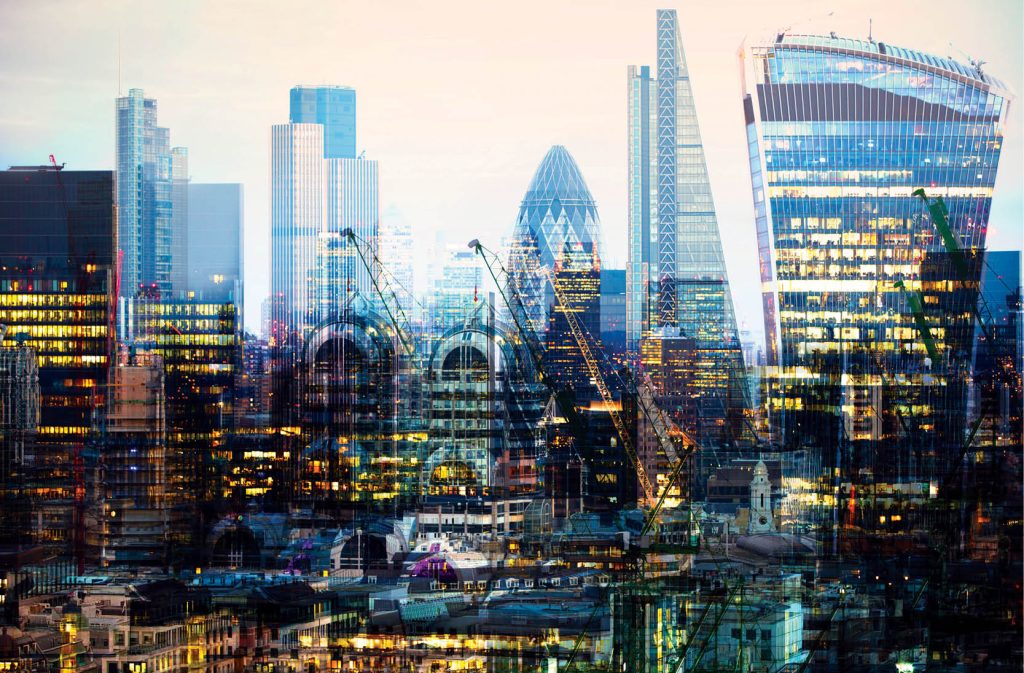 A London Insider's View
Q&A with Christopher Croft, chief executive of the London & International Insurance Brokers' Association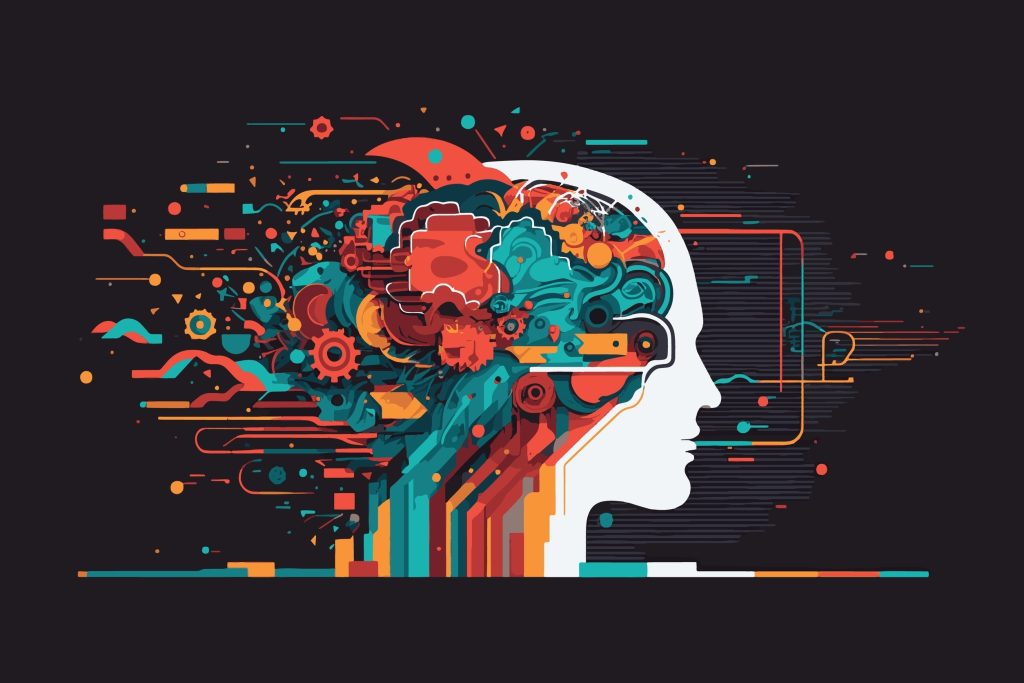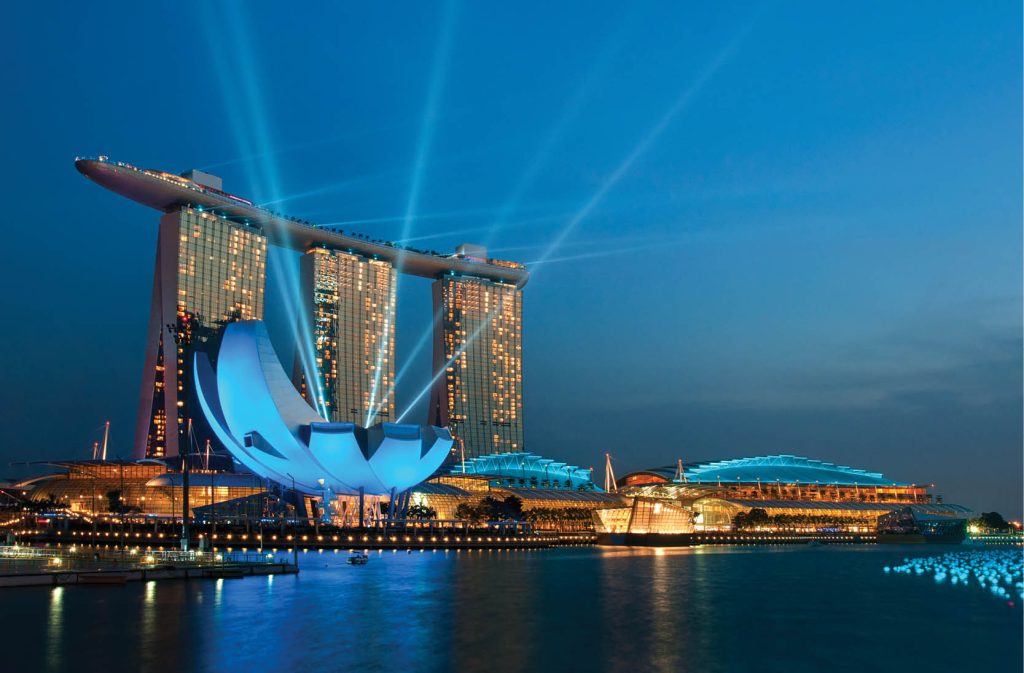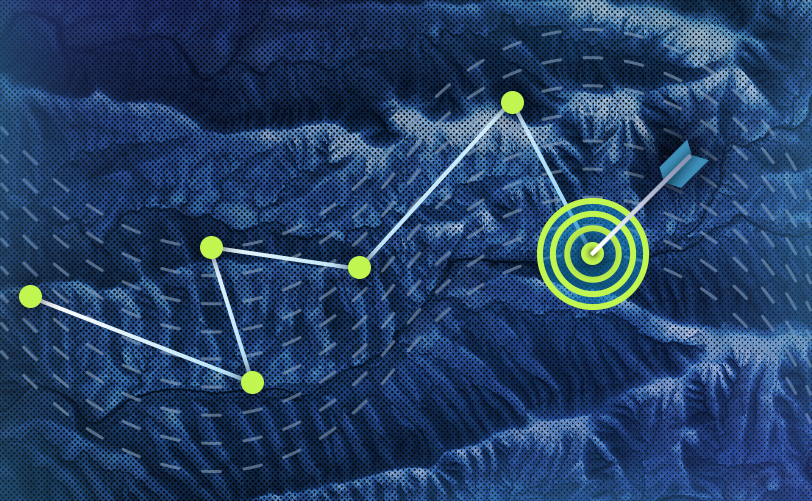 Precision Modeling: Case Study in Agriculture
According to the EPA, "Response to the effects of climate change on agriculture—an industry heavily driven by land use, water and other natural resources—depends on the ability of farmers and […]