AI Reads the Fine Print 
Q&A with Lisa Paul, Chief Strategy Officer, Transportation, Hub International.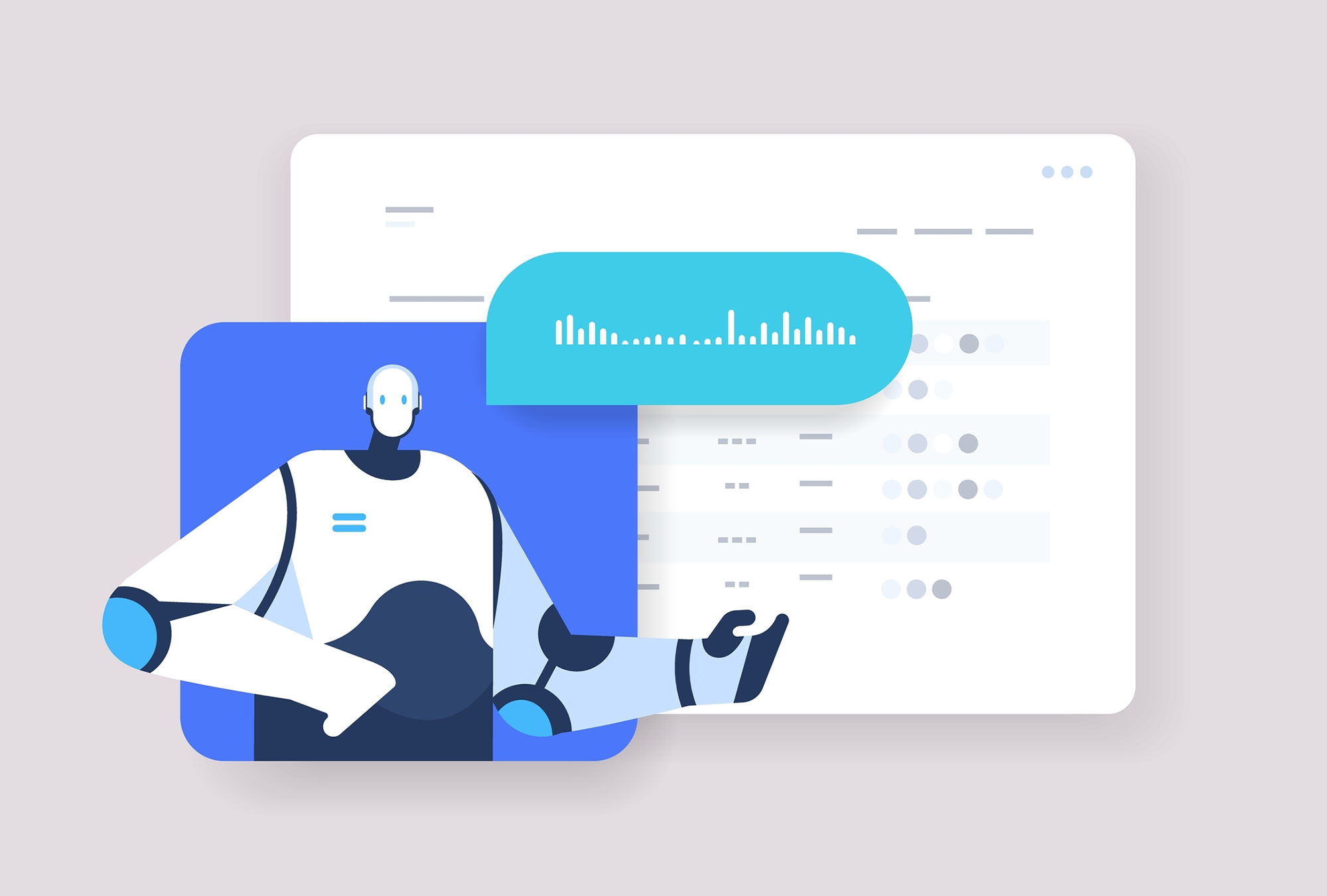 Contracts can bring unanticipated risks, but finding those can be a slow and expensive process. An AI tool can help flag the potential problems in minutes, saving time and legal fees.
Q
Why is contract review increasingly important as a risk management tool?
A
We're seeing anyone that's hiring contractors or another business-to-business relationship trying to push off more of the liability to whomever they're hiring—whether they're hiring a transportation company to transport goods or whether it's a general contractor that's hiring a bunch of subcontractors. As we're seeing more claims and more nuclear verdicts, the contract terms and conditions in that business-to-business relationship have become particularly onerous. That may be insurance limits in the terms and conditions, but it may be things like arbitration clauses and punitive damages and onerous indemnification requirements. If you look in transportation—let's take a last-mile delivery company delivering a Peloton bicycle to someone's home—pushing off the proper installation almost makes it like a products claim for the item that's being installed.
Our customers are telling us that, through this sift and immediate redline, they are more able to quickly submit a bid.
Q
How does AI change the contract review process?
A
Speed is really a critical component. As we have become used to reviewing contracts in the traditional way with the human eye, we all come to certain parts of that review biased, because we're looking for certain provisions and we might skip over others. So creating a technology system that is consistent is really important. The other piece for us is utilization of that data in an aggregated view. It might be new terms. It might be new pushes of liability. It might be an opportunity for us to catch things that we're starting to see over thousands of agreements that we can counsel our customers on. That's all part of that.
One of the other pieces about AI is that we are constantly finding new concepts and terms to sift, simple things like being able to step back a claim against somebody and maybe how a one- or two-sentence omission impacted a claim or an issue for a customer. It's been very interesting for me to see that AI continues to improve consistently and then take those lessons learned in various industry verticals and deploy them. It's like a joint learning project for all of us, and we continue to get better and better. The average contract size may be 40 or 50 pages, and we saw this as an opportunity to really help our customers sift through these contracts. Small and midsize businesses are looking for ways to reduce spend, always. Using AI, they can sift an agreement really quickly and focus on the four or five key points that they want to review with their attorney, rather than handing over a 50-page contract and asking an attorney to start from scratch. Speed is reduced cost.
It's also a faster way to turn back bids. Our customers are telling us that, through this sift and immediate redline, they are more able to quickly submit a bid. Even if they can't negotiate the terms of the contract per se, at least they could submit a more educated bid. If you have to start buying cyber on your side, the cost of your service would have increased. It's about getting smart and understanding the true risk and exposure that you have accepted.
We've also seen businesses out there buying midsize businesses, but in those merger-and-acquisition opportunities, they may go in and buy a business that has 500 outstanding customer contracts. Being able to sift those quickly to understand what's embedded—the liabilities and the assumption of risk in those contracts—as you're making an assessment to buy a business is really critical and historically takes a lot of time. Now using AI, a 50-page agreement can be sifted in about two minutes. It's advantageous for mergers and acquisitions and investors that are looking to invest and want to really understand what risks they are assuming.
Q
Where do the uninsured exposures typically arise in contracts?
A
It depends on the industry. One of the things that has really become an issue is driver liability, the storing and transmitting of data in these relationships, and how it's done. It really can increase exposure to companies much more so than they originally thought.
A typical trucking company is worried about their auto claims and their cargo claims and making sure they have a high enough umbrella. They don't often think of themselves as a holder of an important amount of data, not like a tech company would. But, in fact, they are often penetrated and are the gateway into larger organizations. That's because trucking companies often handle a lot of shipper information as well as delivery information, billing information, PII [personal identifiable information], so surprisingly to them, cyber is a pretty significant exposure. Historically, when someone was contracting a trucking company for services, they weren't worried about the data breaches and cyber exposures; they just wanted to make sure that their items got there on time and damage-free. People are embedding more of the cyber breach, cybersecurity in agreements, oftentimes not even in the insurance provision or the insurance requirement of the contract, just adding it to the agreement, and it potentially produces uninsured exposures.
Q
Let's talk about how AI allows you to spot trending issues in contracts.
A
It wasn't until we started reviewing thousands of agreements that we began to see these trends that are emerging, particularly in renewal of contracts. We do have customers that have uploaded every contract that they have. When that contract comes up for renewal, they sift again, you're able to quickly see those concepts that were added, and that increases efficiency across the platform. That's where we're seeing those things come in—employment practices liability, directors and officers, cyber, fiduciary responsibilities, all of those things that continue to be added—but now we can see exactly the deployment and how often it is being done.
It also gives the customer a really good review: "What was this contract I signed five years ago? We had seven addendums to it, and now I have a renewal, and it's a new agreement." So they can sift the first contract and all of the addenda and then compare that against the renewal. That really does give us a view to what is trending in these contract liability clauses.
Q
That allows companies to find where they may have to add coverage?
A
It's an opportunity to redline that and try to return it and not accept that additional liability. If you don't have the negotiating ability to return the contract, now it's a question of what is the additional cost that is being pushed to me, and this is where we get back to that bid smarter element. What is the price that it's going to take for your business to have that coverage? Maybe that coverage is not available in the marketplace and you have to figure out how to price your product, assuming that you're going to be accepting something that you have no insurance for.
We have customers that analyze whether it's worth it. Let's say we can't negotiate out of it, we can't find insurance coverage for it, and this contract is only going to generate a 2% or 3% lift on their annual revenue. Should they even do it? Should we fire the customer? That's a piece of it too: maybe there's too much risk that you're unwilling to assume.
Q
Is there an enhanced role for the broker in this?
A
It's pretty common in the insurance industry for a customer to take a 40-page agreement and send over to their broker page 24, which is the insurance provision, and not the 40-page document in its entirety. That is where we're finding—outside of the insurance provision that Hub would normally receive from a customer—that there are far more issues in those agreements that could impact an insured's exposures. Indemnification, arbitration, severability—all of those sections of agreements are not normally part of the insurance provision of the contract, [but] it really does have an impact on the insurance placement.