Strengthening Infrastructure with Surety Bonds
This legislation would establish new payment and performance security requirements for projects receiving assistance under the act.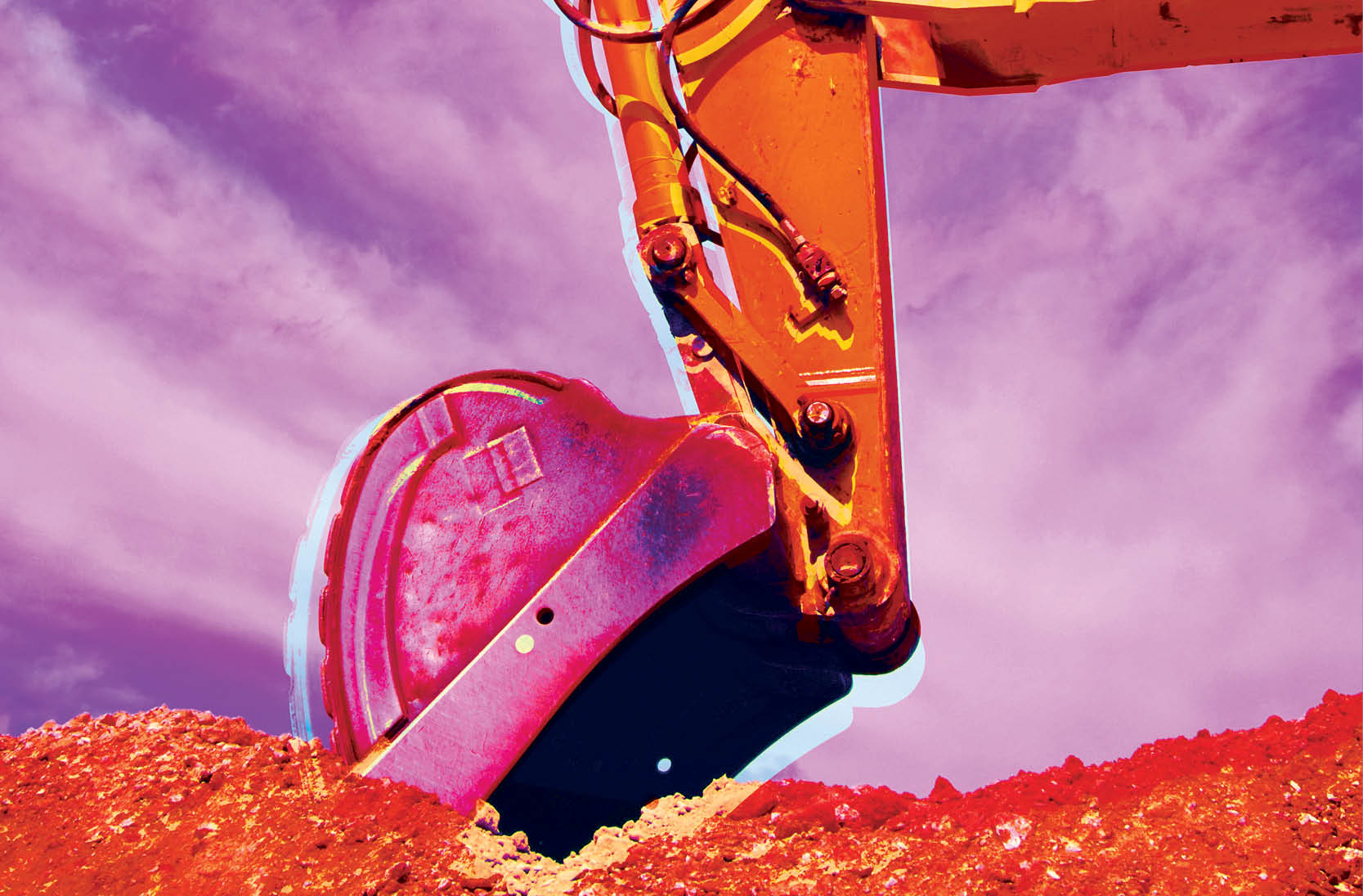 As we approach the two-year anniversary of the passage of the Bipartisan Infrastructure Law that authorized a historic $1 billion in spending, projects are now starting to get underway.
Led by the Surety and Fidelity Association of America (SFAA), the Government Affairs team at The Council has been advocating for legislation that would bolster infrastructure development through enhanced surety bond requirements.
Surety bonds have long been an integral tool in the infrastructure development toolkit, designed to manage risks associated with construction projects. Comprising bid bonds, performance bonds, and payment bonds, this system safeguards the interests of all stakeholders involved. Bid bonds ensure contractors' commitment to honoring their bids, while performance bonds guarantee project completion according to agreed-upon terms. Payment bonds, on the other hand, assure subcontractors and suppliers of due compensation.
These bonds serve as a protective mechanism for project owners and taxpayers alike. In case of contractor default, the surety company steps in to facilitate project continuation or compensate affected parties, thus averting delays and cost overruns. This approach not only promotes project integrity but also incentivizes contractors to demonstrate financial capability and a track record of successful undertakings.
This Congress, HR 1740 emerges as a crucial piece of legislation that stands to reshape the landscape of infrastructure development. Introduced by Rep. Mike Bost (R-Ill.) and co-sponsored by Representatives Chris Pappas (D-N.H.), Troy Balderson (R-Ohio), and Stephen Lynch (D-Mass.), the bill seeks to amend the Water Infrastructure Finance and Innovation Act of 2014 (WIFIA). This legislation would establish new payment and performance security requirements for projects receiving assistance under the act. By doing so, the bill would improve project accountability, ensure taxpayer funds are used effectively, and elevate the quality of delivered infrastructure.
The implications for the surety industry are significant. As HR 1740 mandates payment and performance security for projects, it is anticipated that the demand for surety bonds will escalate as we continue to face both inflation and supply chain issues. Contractors vying for federal projects will be compelled to secure these bonds to comply with the stipulated requirements. This increased demand could potentially boost the surety industry's growth and reinforce its role in infrastructure development.
The use of surety bonds by the federal government for infrastructure projects signifies a proactive approach to risk management and project completion. HR 1740, introduced as a response to the evolving landscape, proposes to strengthen these risk-mitigation measures further. The bill's potential to drive demand for surety bonds and its alignment with industry principles of accountability and risk management signal a positive step toward enhancing the nation's infrastructure. At the time of writing, there is promise for similar legislation to be introduced in the Senate.