Reinsurance Is a Marathon
The industry faces diverse challenges, but slow and steady can win the race.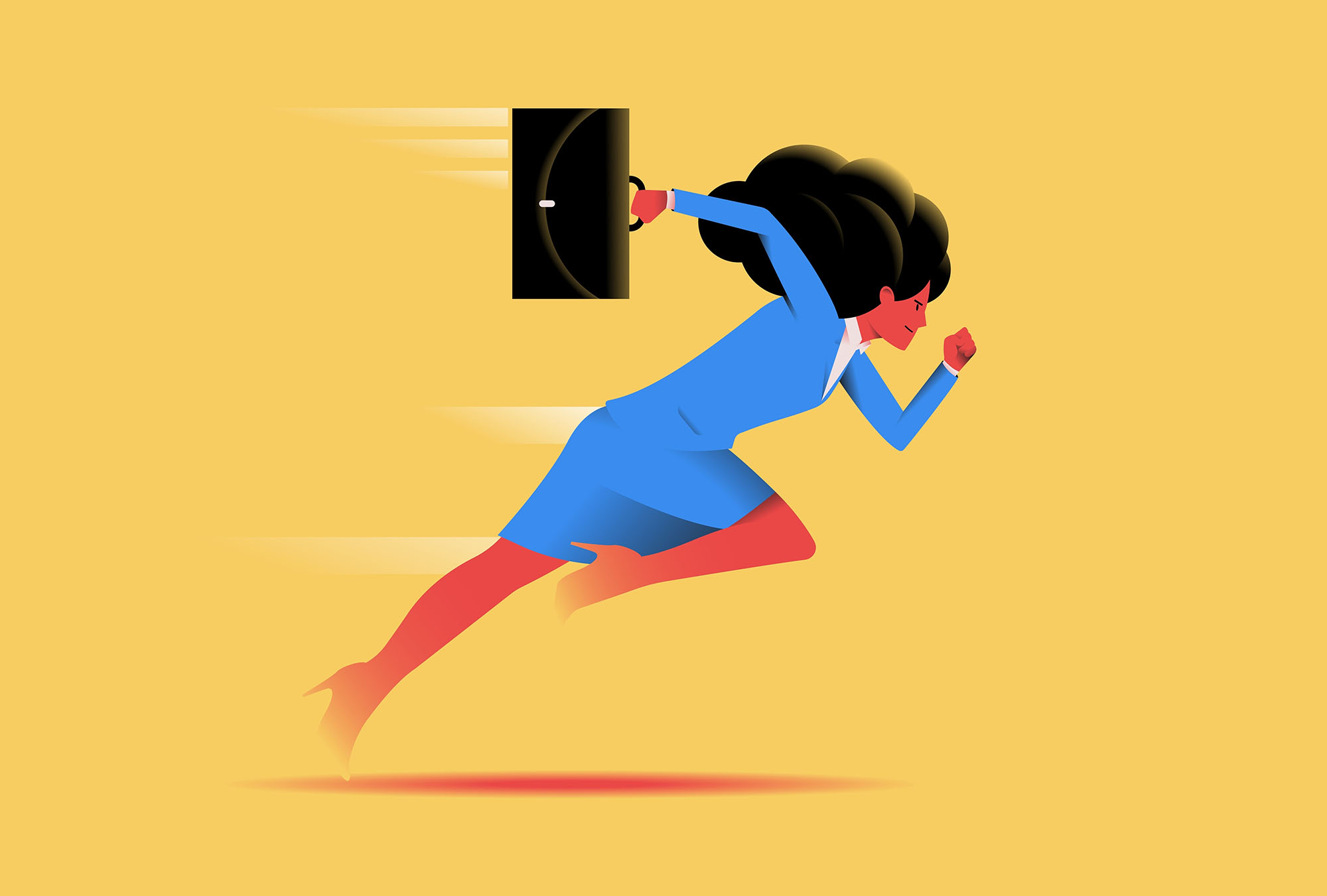 Following years with huge losses, the demand for reinsurance protection has increased.
At the same time, with the cost of capital going up, higher inflation, litigation financing, and more pronounced volatility and severity, the capacity of reinsurance protection has decreased. Costs built into the process remain high, whether these are acquisition costs or claims management costs. As a result, many ceding companies struggle to place their reinsurance programs.
In challenging times, a good relationship between an insurance company and its reinsurer is key. In reinsurance cycles, with soft and hard market phases, the aim is to have consistent and reliable access to reinsurance protection.
From our point of view, reinsurance is much more of a marathon than a sprint. Our industry needs to refocus on loss prevention and strengthening resilience. We can support clients in their efforts to mitigate losses and ideally prevent losses in the first place. At the same time, we have to come up with new ideas in order to meet the growing demands.
Just providing a financial backstop when something goes wrong is not enough. Collectively, agents, insurers and reinsurers must work more closely with customers to provide holistic risk management with a focus on preventing losses. Even with insurance in place, there are many issues that cannot be mitigated by insurance—reputational risk, loss of customers, supply chain issues, just to name a few.
We have also seen litigation financing create havoc for some casualty and professional liability segments of our business. Because litigation financing has become a business, the focus has shifted toward generating the largest compensation possible, which in turn further fuels the litigation financing machine. This is not sustainable, because the trend of asking for the highest available limits, with little reflection on the actual damages, will lead to less available capacity in the market and much higher prices. Ultimately, customers will end up having to pay for all this through higher insurance rates.
Because litigation financing has become a business, the focus has shifted toward generating the largest compensation possible, which in turn further fuels the litigation financing machine.
Axel Freiboth, managing director, north america, hannover Re
Preparing for the Future
In cyber insurance, as a relatively new line of business, we are still able to make adjustments to the product. Many of our clients work very hard to identify and patch vulnerabilities, preventing threat actors from gaining access to systems and potentially causing harm. Special expertise is needed to complement existing insurance and reinsurance programs and come up with innovative products that serve this newer line of business and that allow us to keep pace with demand for significantly more capacity.
Climate change is another example and may be one of the biggest challenges of our time. There are many initiatives currently underway to look at alternative insurance products, including parametric solutions which are more straightforward and less cost-intensive. They cannot replace traditional reinsurance, but they can complement traditional solutions and help close the protection gaps.

Regulatory hurdles are yet another challenge we are facing in our industry. Regulatory frameworks could lead to unavailability of reinsurance coverage as carriers are forced to withdraw from markets when, for example, free access is hampered by trade barriers, especially imposed taxes, or collateral requirements.
And lastly, global competition for talent is one example where we as an industry have a direct impact on the outcome. How can the industry succeed in getting young professionals enthusiastic about running this marathon?
The distinguishing factor is participation in socially and economically relevant topics. It is our mission to offer young professionals a modern, mobile working culture in which they can successfully apply and further develop their new set of skills and at the same time enrich us with their innovative visions. The younger generations in particular have emphasized the relevance of social and environmental responsibility and will play an important role in this growing sector. Let's get the message out that reinsurance is a great and diverse industry to work in, where young professionals can make a difference in socially and economically relevant issues, so that they want to come to the insurance industry and don't just stumble into it.
Only by taking this approach—mitigating risks and costs and developing innovative products hand in hand with the new generation of young professionals—can the industry meet the challenges ahead