Magazine
Show Me Your Playbook
Carriers want to know sports teams are making major efforts to keep athletes safe. Brokers may need to step up their game to make the client's case.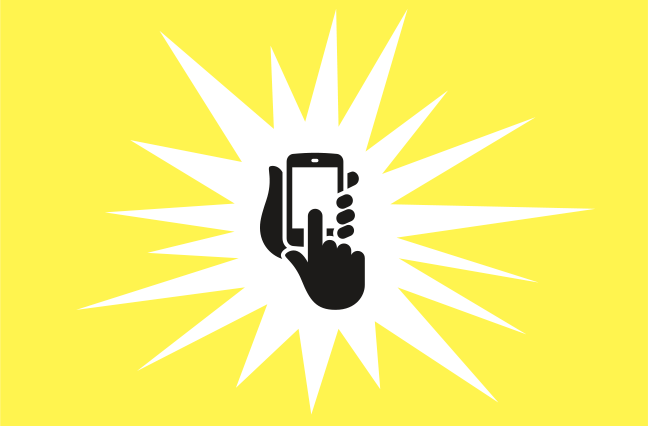 16 Insurtechs to Know
These startups are automating pieces within coverage placement for small and midsize businesses.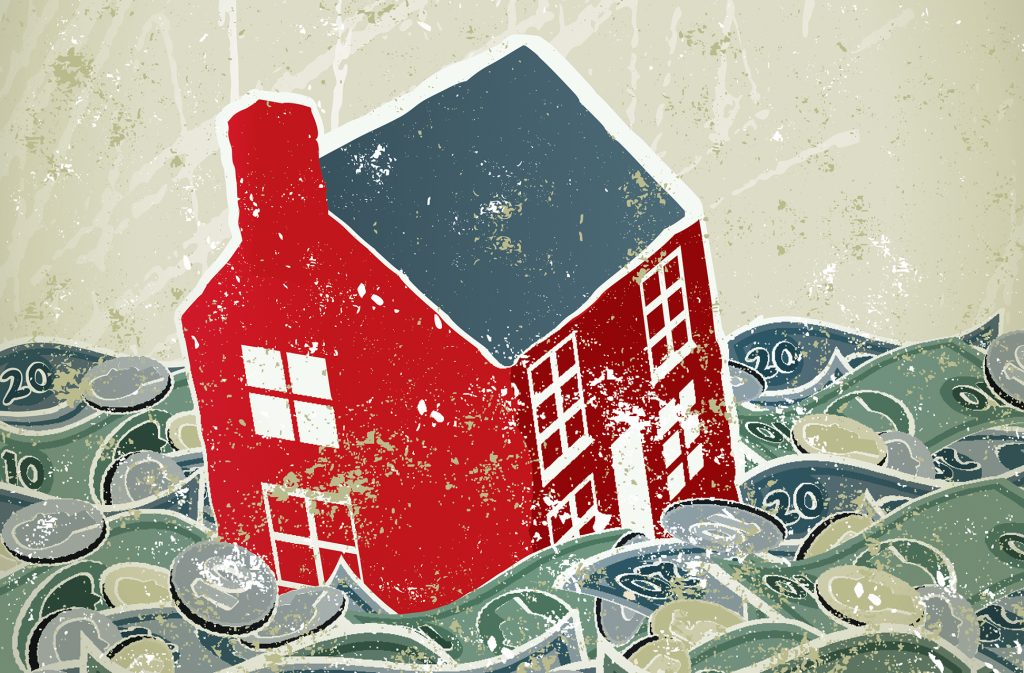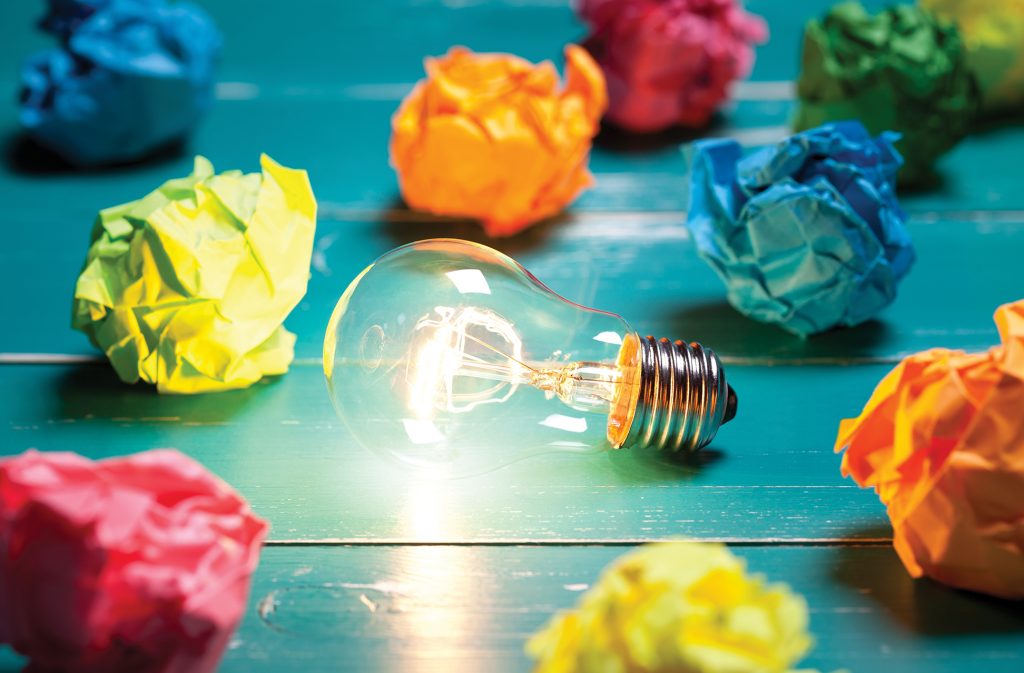 Curiosity Leads the Way
The Council's internship program engages fresh minds in some of the industry's toughest challenges.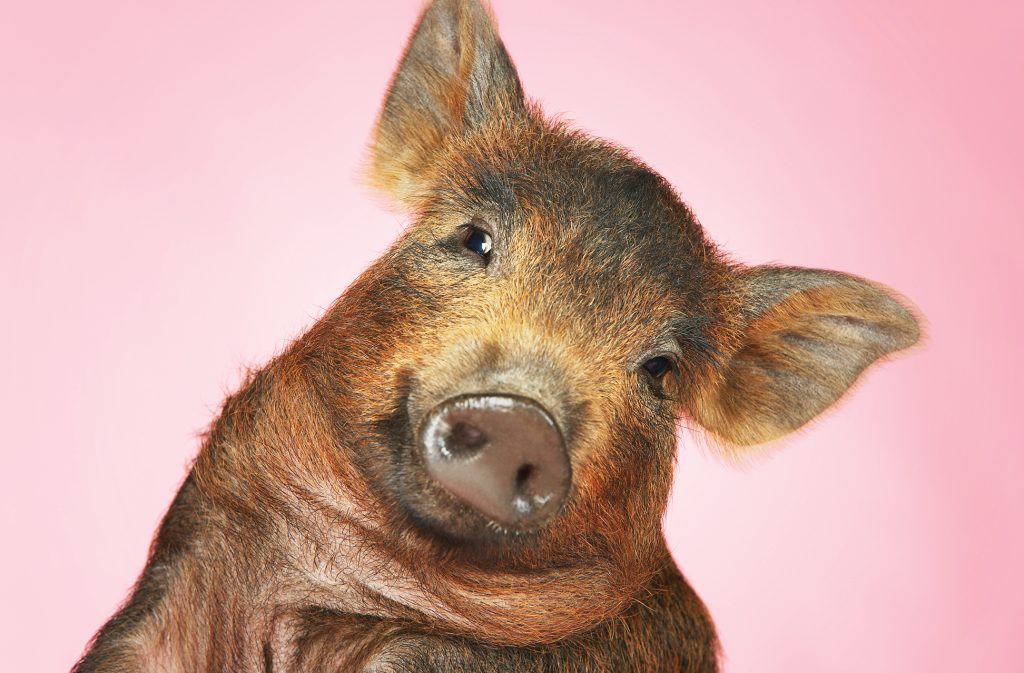 Who, Me?
Overuse of antibiotics in animals and humans has led to a global health threat that poses a clear business risk.