Travel Clothing with Style & Substance
Common-sense style on the go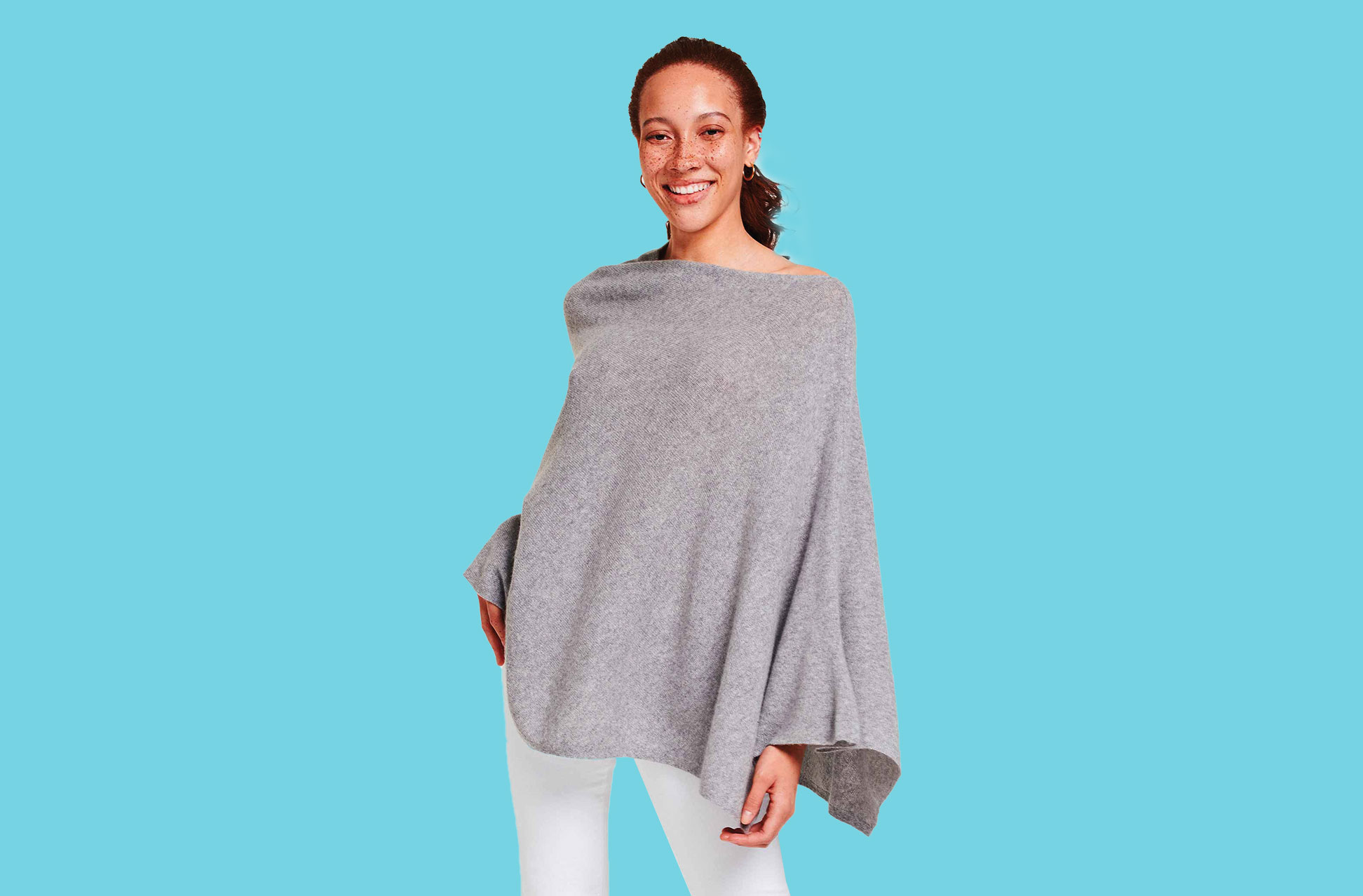 1
Vessi Waterproof Sneakers
Planning to travel to Singapore, where it rains almost every day? Slip off your Gucci loafers and slip on a pair of Vessi sneakers. Created by a trio of entrepreneurs from Vancouver who had "simply had it with the weather," these shoes are made of a patented knit that combines a stretchy outer layer, moisture wicking core layer, and soft, form-fitting inner layer, so they are comfy, breathable and 100% waterproof. The sneakers are available for men and women and come in three stylish looks—the Cityscape, the Everyday, and the Everyday Slip-on. They've been wildly popular, so Vessi is filling only current orders while gearing up for "something special." Sign up to be the first to know when you can order your pair.
2
Suitsupply No Wrinkle Suit
Fokke de Jong started Suitsupply, his high-quality yet affordable menswear company, in 2000 in his dorm room in Amsterdam. He now has dozens of stores around the globe, and his suits have received raves from The Wall Street Journal. The Havana Pure Wool Traveler suit has built a following among gentlemen jet-setters. Made of a super-fine wool yarn in a high-twist finish, the fabric has a coil-like resilience, so it retains its shape. Pack your jacket in your carry-on, hang it up at the hotel, and—voila!—you're ready for your meeting. The unlined suit features patch pockets and a notch lapel. Choose from navy, charcoal and gray, solids, stripes and checks, and single- or double-breasted.
3
White + Warren Cashmere Poncho
Like Linus with his trusty blanket, there is one item this travel editor recommends that you don't leave home without—a cashmere poncho. The super soft cashmere has a luxurious feel, making it the ultimate travel blanket on an airplane. It dresses up jeans and a T-shirt while visiting museums in Paris and is a chic wrap for cool evenings. You can find one of the best selections of this versatile travel accessory at White + Warren. The company sources cashmere directly from herders in Mongolia. Ponchos come in a variety of styles—V-neck, block stripe, two-way angler—and colors.