It Doesn't Hurt to Be Human
This is a time for the industry to do good to do better.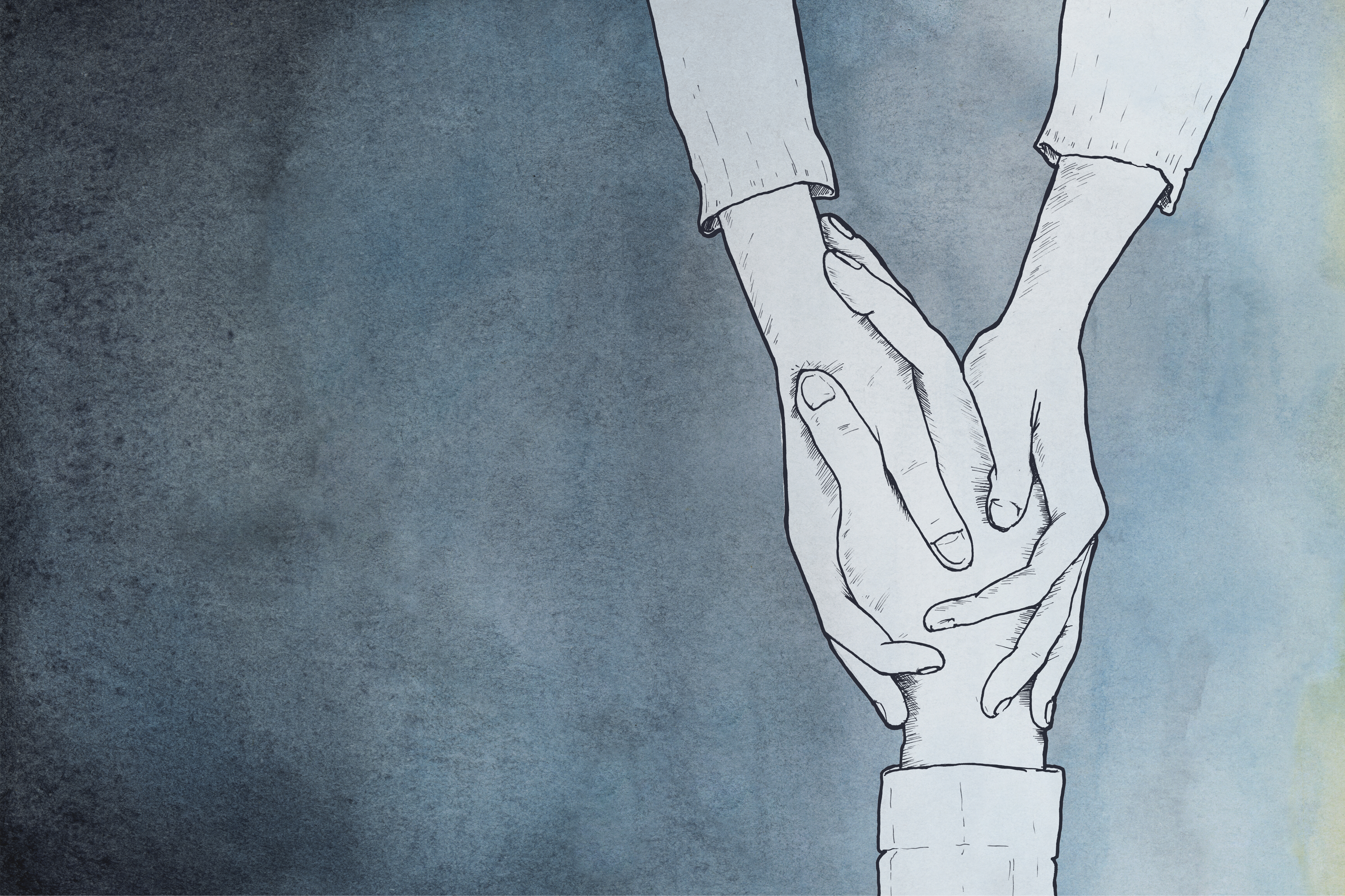 Estimated to be one of the strongest storms to hit land since 1935, Hurricane Dorian left the northern end of the Bahamas in ruins.
The death toll when we went to print last month was 45. It's a certainty that number is considerably higher as you are reading this.
Uplifting stories of hope and rebuilding are few and far between. In the days since Dorian announced its presence, we have been inundated with reports of destruction, homelessness and death. It's an uncertain future for so many.
Even as it weakened, Dorian wreaked havoc as it moved its way up the eastern seaboard. Power outages, flooded homes and streets, and downed trees were the norm in parts of Georgia, the Carolinas and Virginia. All told, Hurricane Dorian could cost insurance companies more than $25 billion, according to research by UBS.
And yet, it is in times like these that I feel so passionate about the work of our industry. When disaster strikes, we are there, serving as proactive advocates for our customers and clients.
With each loss event that comes along, lessons are learned that help all of us get better at our jobs and more efficient at our service and responsiveness. Each time we are tested is an opportunity for a real service model change to truly make our customers and clients feel secure with us.
Topping the list is better use of communication. Before Dorian made landfall, many of you were already busy at work delivering daily storm-tracking analyses, preparedness and recovery resources, and claims services information. Some sent daily emails and instituted 24-hour claims call centers. Some bolstered their apps with FEMA updates and easier ways to submit claims. Some took to social media knowing from past disasters that that's where people go to get critical updates and coordinate relief efforts. Some did all of these things, highlighting how far our industry has come in real-time natural disaster response.
The use of drones and aerial imagery was also commonplace. Data picked up through AI and visualization tools granted immediate feedback on the extent of the damage, allowing brokers and insurers to get a jump on claims when flooding, downed power lines and dangerous environmental conditions prevented adjusters from reaching certain areas on foot.
And in the aftermath of the storm, we saw brokers transforming their consulting services by offering financial counsel and other tips on how to manage the exhausting list of getting their homes and businesses back up and running.
With each tech upgrade and service change, challenges remain—particularly with adoption. It's difficult to pay or deny a claim based on flying cameras alone or to seamlessly integrate the use of drones and other technology with long-standing processes already in place. Tech changes also mean people changes, and that takes time and training. But we're much better equipped to respond to the needs of people than we were not too long ago.
It's the kind of story that won't get picked up on the national news, but for those of us who live and breathe it every day, it's the kind of work we should be proud of.
These are big steps, but as we know, natural disaster threats aren't going anywhere. There's a long way to go before victims of catastrophe have seamless claims experiences. Customers want the Amazon experience, and the last place they expect to find it is from their broker or insurer. Opportunity knocks.
Remember, if you are there for your customers, offering a human touch as they stand in their living room or family restaurant in knee-deep water, you'll have a customer for life.
That's why, in the face of unimaginable disaster, homes and businesses will be rebuilt, and life will go on. Because that's what the insurance industry does—that's what you do. It's the kind of story that won't get picked up on the national news, but for those of us who live and breathe it every day, it's the kind of work we should be proud of.