Steve Wells' Wilmington
Wilmington is warm and welcoming but also business savvy.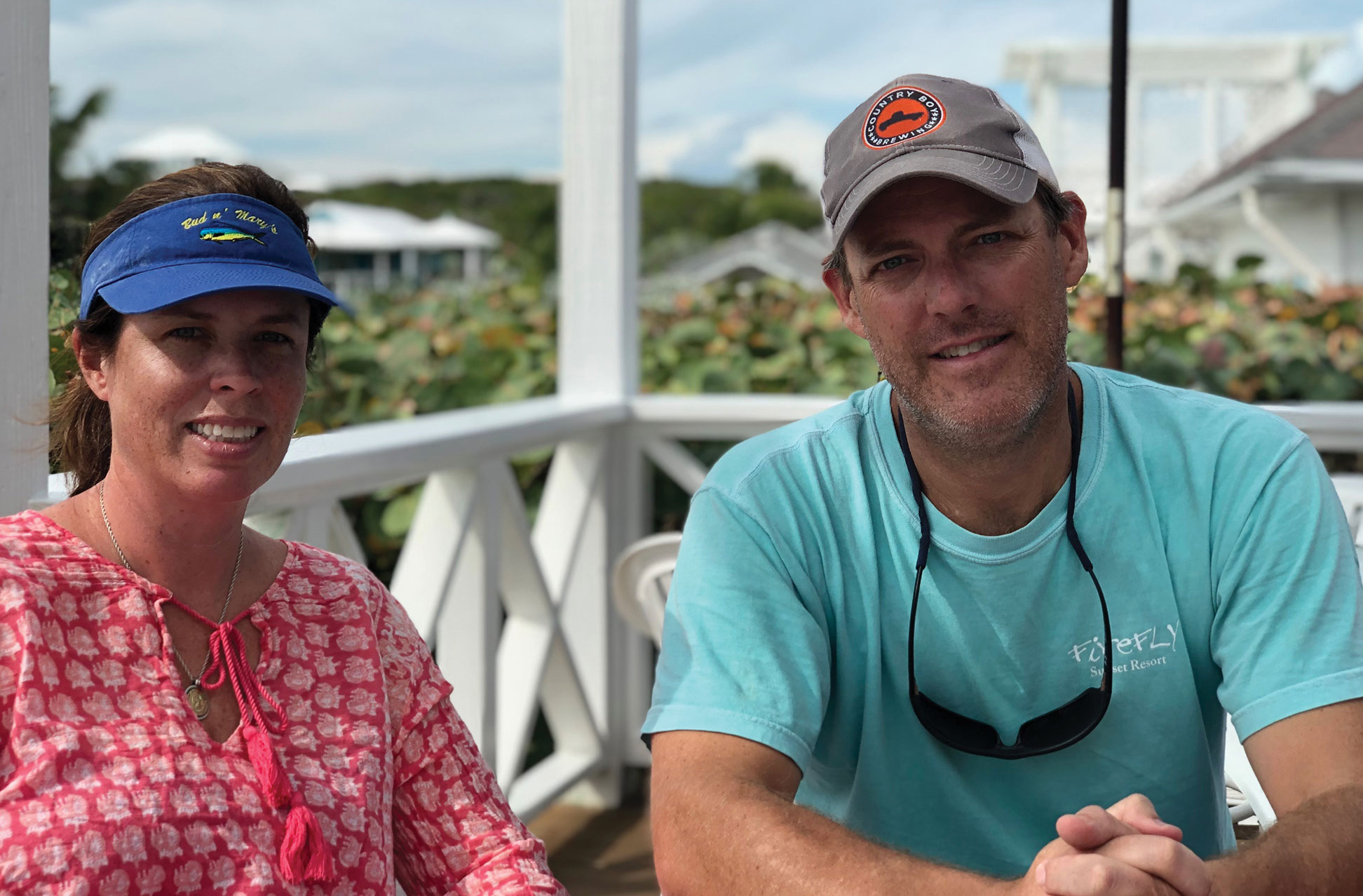 Steve Wells, Co-President/COO of Wells Insurance, shares the local secrets of this relationship town.
What's to love >> Wilmington is warm and welcoming but also business savvy. Relationships really matter. We have any number of new and interesting businesses in town, and because of our geographical location, we can always put a new twist on an old idea. It's also a wonderful place to raise a family.
Main attractions >> The beach and our historic downtown. I've been told that Wrightsville Beach is the furthest point from any river on the East Coast, thus our waters are usually very clear, and our seafood is spectacular.
Dining scene >> Our downtown has really come alive in the last five years, and with that has come a ton of new and innovative restaurants that are all within walking distance from any point in downtown. Breweries have really taken hold here, too. Then, of course, there's the beach, which provides places for fresh seafood, burgers and Mexican, but all with a beach feel.
Favorite seafood restaurant >> For fine dining, I like the Bridge Tender Restaurant. They have a great staff and a view of the Intracoastal Waterway. I am a huge fan of their fresh fish, so anything they serve as their daily special I'm ordering. As for casual dining, I would have to say Dockside. They have delicious fried seafood and a terrific view, but strangely enough, I would have to recommend their burger. It's kind of a local secret.
Cocktails with a view >> We usually go to one of the new restaurants downtown along the Cape Fear River waterfront. If we want a cocktail at the beach, we will head to the Bridge Tender Restaurant, which has a lively bar scene.
Stay >> Downtown, I would recommend a new boutique hotel called Arrive, a mix of modern and retro. It's located in a former convent but several blocks off the beaten path. Their restaurant, Dram Yard, serves coastal cuisine with a Southern spin. The food is good, and the staff is friendly. At Wrightsville Beach, I'd recommend the Blockade Runner Beach Resort. It is family-owned and, in my opinion, the best on the beach. There are several options for dining, and you're always met with a smile.
Beach it >> Come for a week and rent a house on either the south or north end before the middle of June or after the middle of August. You'll miss most of the crowds, but the shops, restaurants and attractions are still open, the ocean is warm and there's plenty of daylight.
Outdoors >> Run, walk or bike "The Loop" at Wrightsville Beach, the roughly 2.5-mile path that circles through the heart of town and has cool breezes and wide-open spaces. If you like golfing, you can't go wrong in Wilmington. Every course in the immediate area, from private to public, is worth playing.