Magazine
Cover Story
November 2020
Help Where It Hurts
Employers can add long-term financial stability to benefits packages.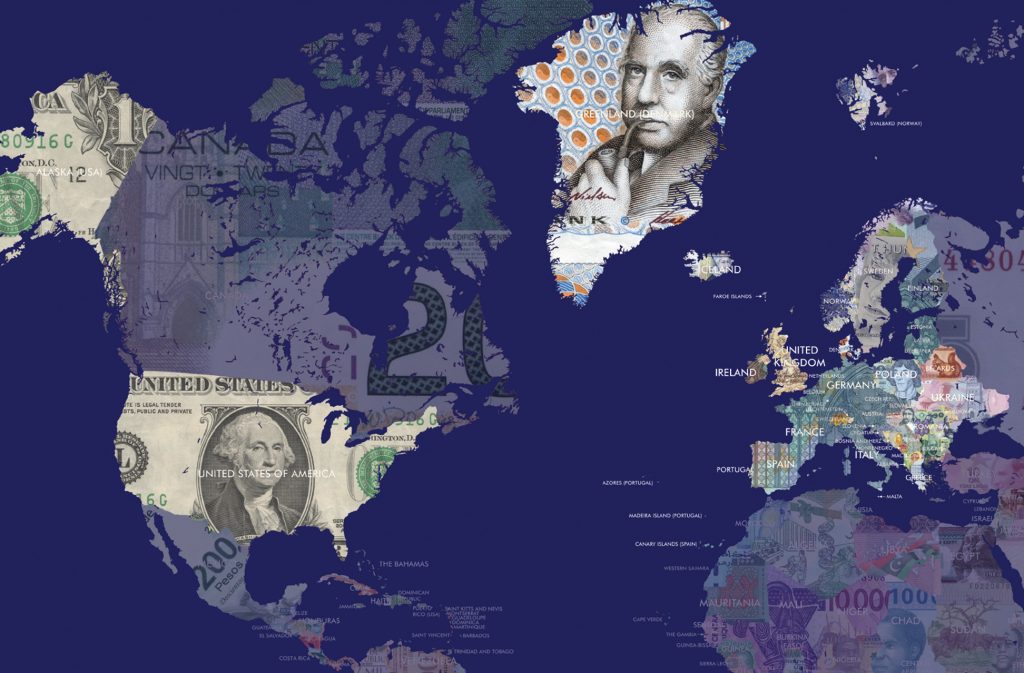 Government Help Needed!
A snapshot of European recovery programs and new coverage approaches to pandemic risk there and in the United States.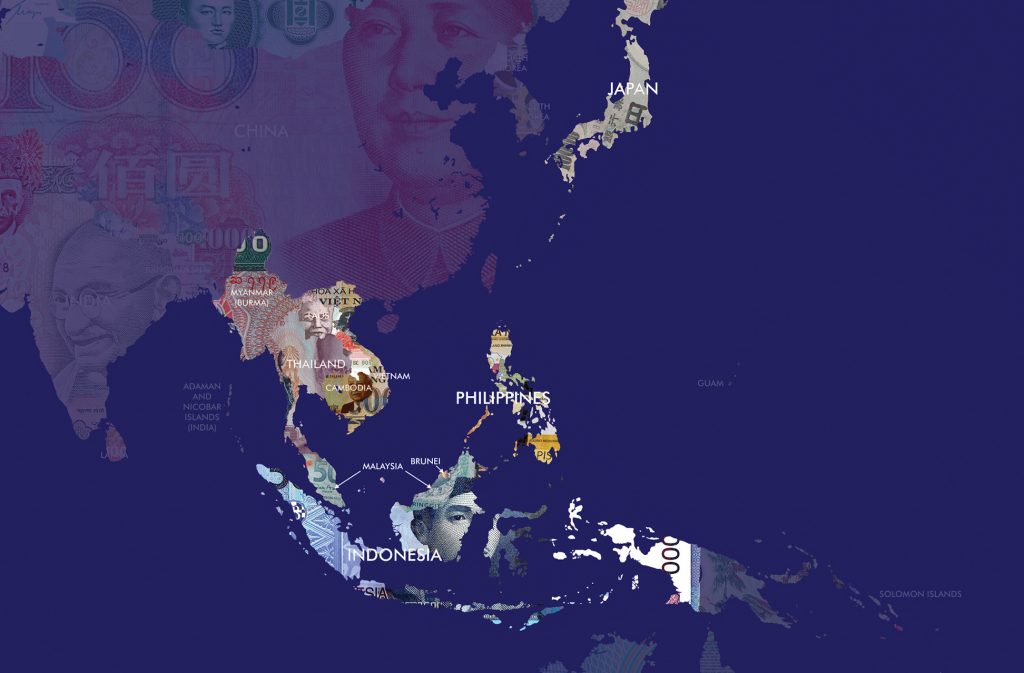 The Mother of Invention
Risk layering and public-private partnerships at work against natural catastrophes in Southeast Asia may be a guide for insuring other systemic risk.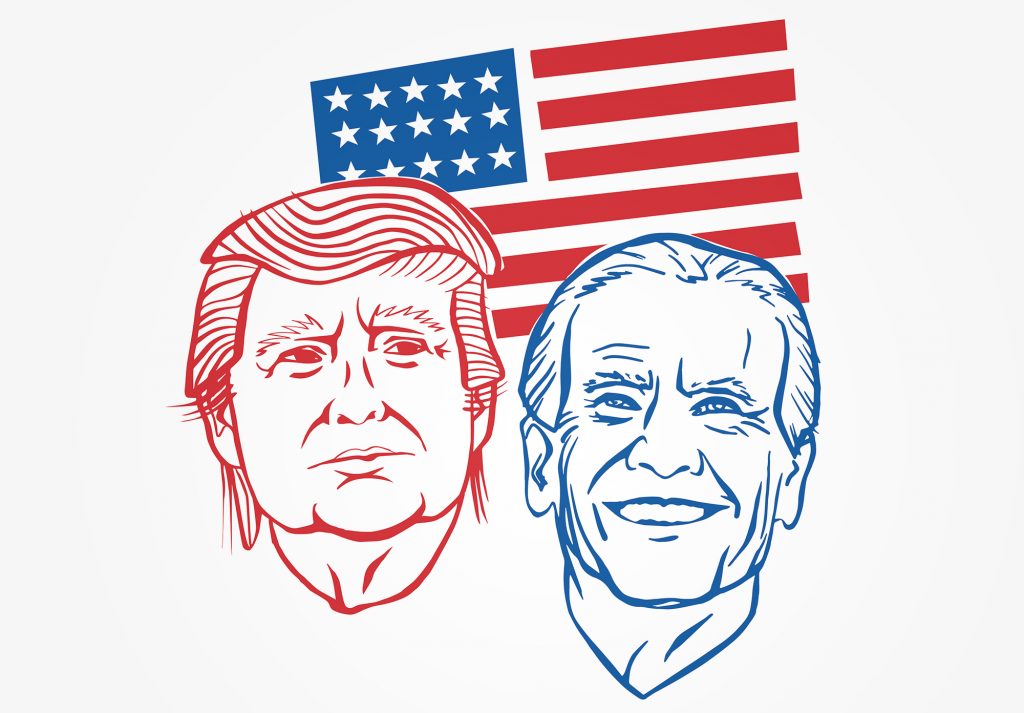 The Healthcare Divide
Where Trump and Biden stand on key issues impacting affordability of and access to healthcare.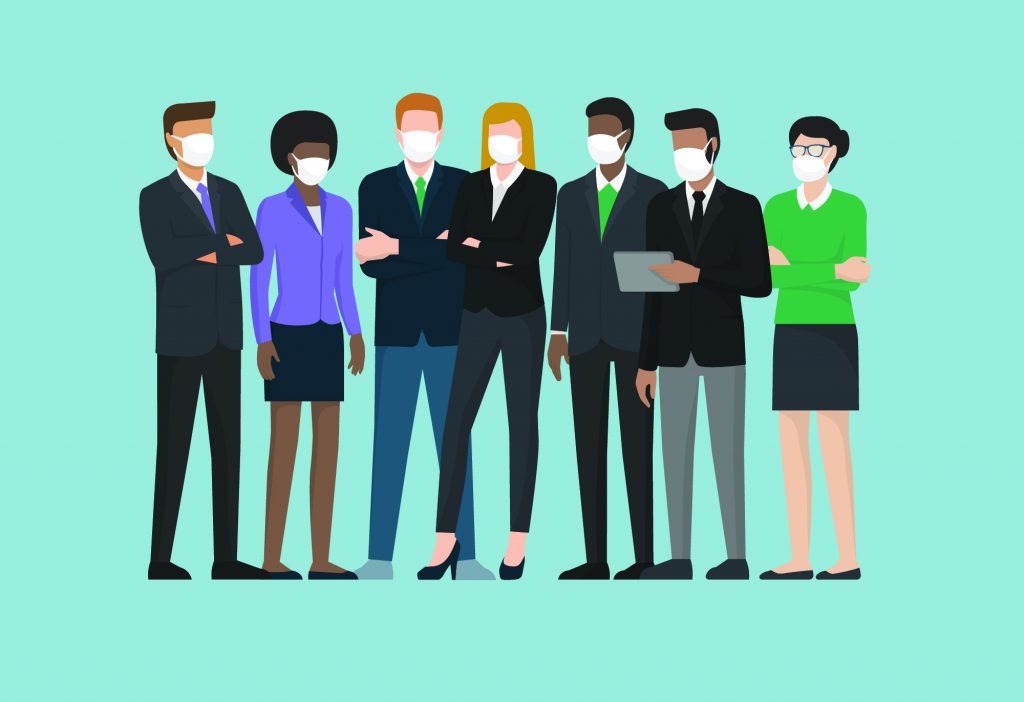 The Finances of Race
Employee benefits are doing little to help racial minorities gain traction or even stability. But they could be.