Magazine
Cover Story
July/August 2021
Dirty Little Secret
Often seen as the enemy, professional employer organizations are becoming a profitable growth strategy for some brokers.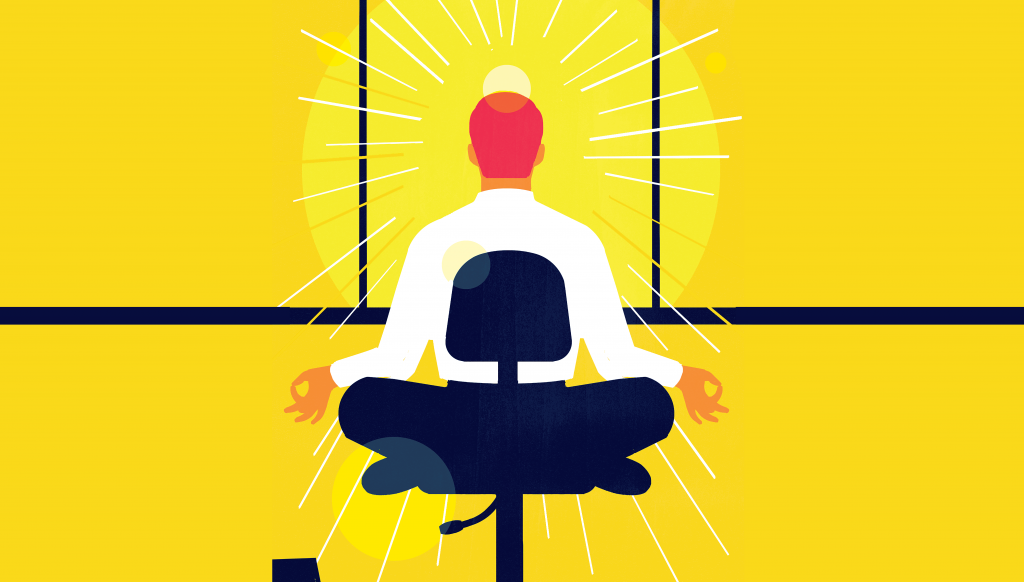 Rewriting the Social Contract
Employers are preparing to bring workers back. But workers have their own ideas about what the new workplace should look like.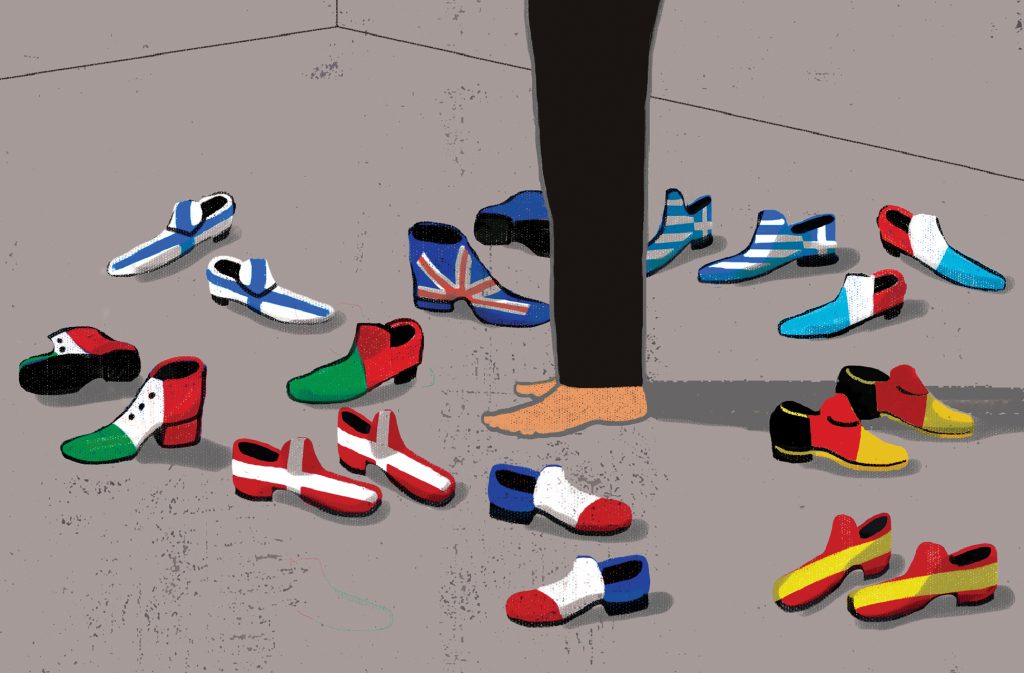 Does Complementarity Work?
While public/private hybrid health insurance may provide basic care, employer coverage brings the perks.