There's No Secret Sauce
The sand is changing under your feet every day. That's life as a leader.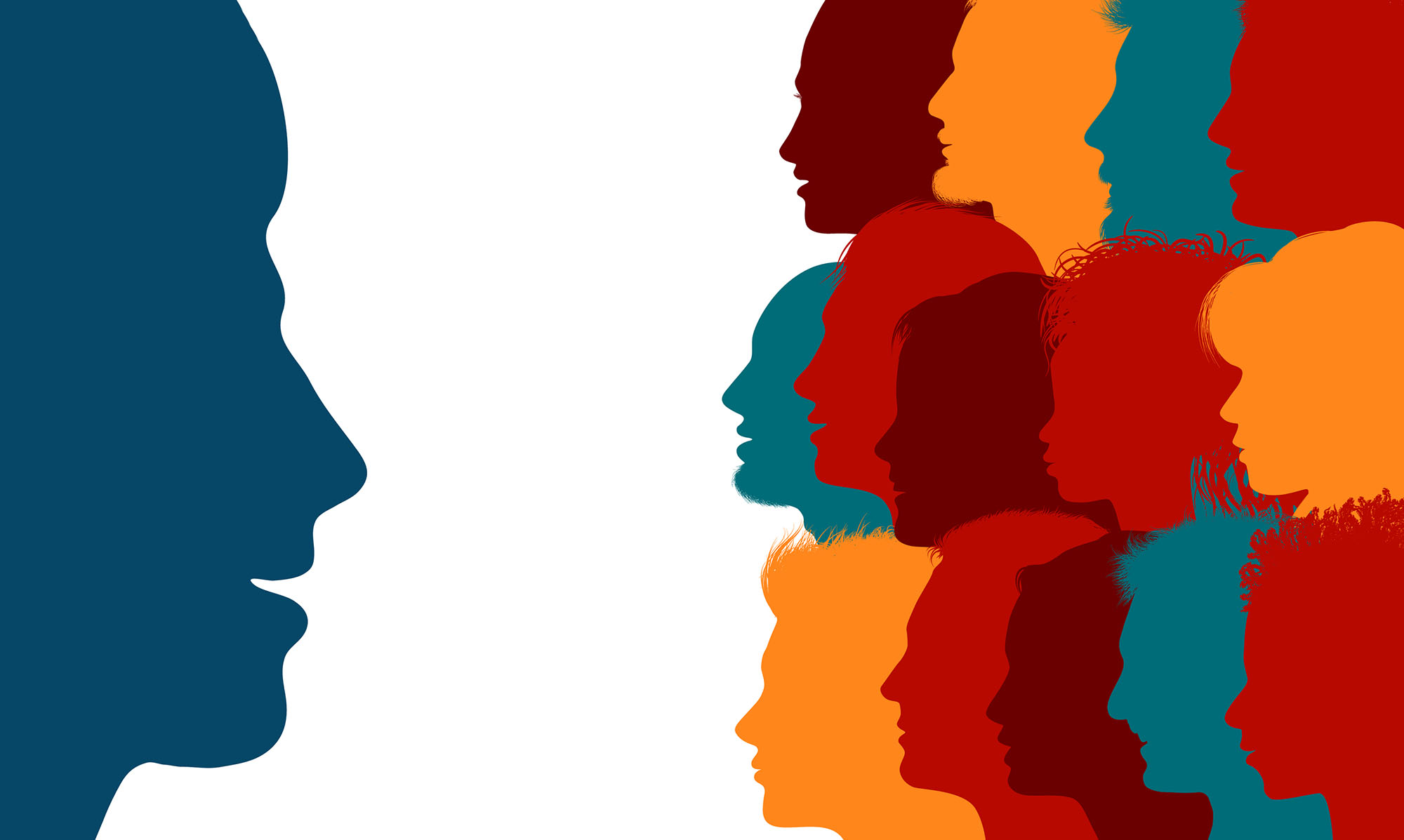 Our roles as leaders are changing. Time once dedicated to strategy and thinking about the future is now competing with a renewed focus on the health and well-being of our people.
And rightly so. But it can be a difficult transition if you're not accustomed to being vulnerable in front of your employees.
As we gather at this year's Employee Benefits Leadership Forum (be sure to tune in virtually if you can't attend in person), we'll be talking about important issues confronting benefits brokers right now like the cost of care, employer-sponsored healthcare, prescription drug pricing, and mental health. We'll also be focused on leading during uncertain times, much like what we're facing now with today's workplace social contract.
As we outline in this month's feature "Rewriting the Social Contract," the pandemic has resulted in new workforce expectations that have subsequently forced many employers to rethink their benefits packages. As one analyst put it, the year showed who was and was not a good employer.
"If you don't care about your employees," the analyst said, "you can't fake it now."
Harsh, perhaps, but true.
It's up to us as leaders to shift and meet head-on the changing dynamics of our teams and our workforce in this post-pandemic world. I believe our career experiences have put us in prime position to do so successfully. I needn't remind you that we work in an industry that adapts to change probably better than any other industry in the world. Change is natural in our day-to-day, forcing quick adaptation and creative thinking. At its core, we've done this before.
So we'll be required to think and work differently. What's new?
I've tried really hard in recent months to be positive and properly frame all of the change coming our way. Do I believe organizations will be different? Yes. I also believe many organizations will evolve their purpose, meaning and values. Those will be good changes.

So we'll be required to think and work differently. What's new?
It is our responsibility to reimagine this together. There is no playbook. Establish what works for your organization in order to serve your clients and customers, and communicate it. If you do well the things that matter culturally—empathy, listening, supporting human needs, clear and regular communication—you will help foster trust in your organization.
And if it morphs, so be it. You'll find another solution. That's what brokers do best.