Green Shoots
Insurtechs in Africa are seeing helpful societal trends and big funding rounds.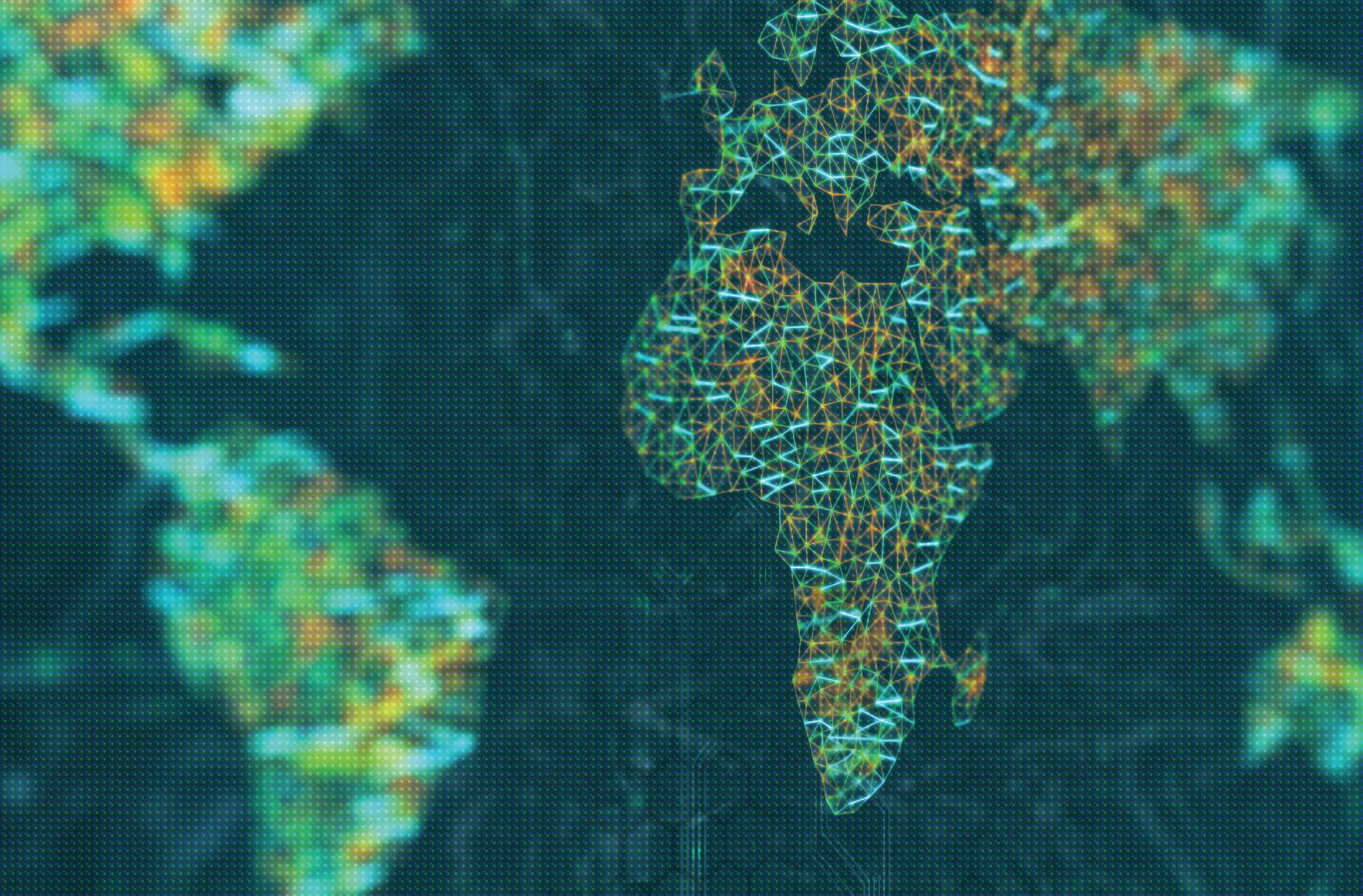 The African insurtech sector is primed for growth. Population growth and economic development trends already provide a significant tailwind for traditional insurance in Africa, where insurance penetration stands below 3% of GDP outside of South Africa.   
"It's by far one of the most underserved markets and one with the biggest market potential," says Mikael Hajjar, general partner at London-based venture capital firm P1 Ventures.
Insurtechs stand to benefit from a strengthening African startup culture, rising smartphone use, the shorter adoption cycle given the average consumer age on the continent is 20, and the increased demand for more remote sales channels amid the COVID-19 pandemic. New technology enables insurtechs to leapfrog distribution bottlenecks much as the banking and telecoms industries saw the rise of mobile and electronic payment networks in Africa.
"In most African countries, the brick-and-mortar business is growing at over 15% CAGR [compound annual growth rate]," Hajjar says. "We truly believe that insurtech is poised to grow at a faster pace than insurance, which is already growing fast."
Hajjar sees particular potential in digital insurance solutions aimed at mass markets and embedded insurance products.
"Offering insurance to the mass market—either embedding it into the product offering at the point of sale or going directly to consumers—is something we're very passionate about," says Hajjar.
Africa is also benefiting from a rapid closing of the technological skills gap, as projects that would have been outsourced as recently as five years ago now rely on homegrown talent, says Africa InsurTech Rising co-founder Tunde Salako.
Investors are taking note. Insurtech funding in Africa hit more than $12 million in the six months through May, Salako says.
This spring saw a spate of funding rounds. Kenya-based Lami Technologies raised $1.8 million in seed funding. Lami, whose goal is to make insurance more accessible to underserved people, provides a digital insurance platform that enables partner businesses, such as banks, to offer motor, medical and other tailored insurance products to their customers.
Agricultural insurance startup OKO, which raised $1.2 million in seed funding, uses satellite data and mobile payments to create automated insurance products for farmers in Mali and Uganda. OKO plans to expand into other markets, starting with Ivory Coast.
News site Disrupt Africa reported that Botswana-based personal insurance startup AlphaDirect raised $600,000 in bridge funding in April to help it expand in Zambia and South Africa. Nigerian claims processing and fraud management startup Curacel raised $450,000.
In earlier funding, Kenyan digital agricultural insurance startup Pula, which provides crop and livestock insurance for smallholder farmers, closed a $6 million Series A investment. Microinsurance startup Turaco, which offers life and health insurance distributed through partner businesses in Kenya and Uganda, raised $2 million in November, Disrupt Africa reported.