Magazine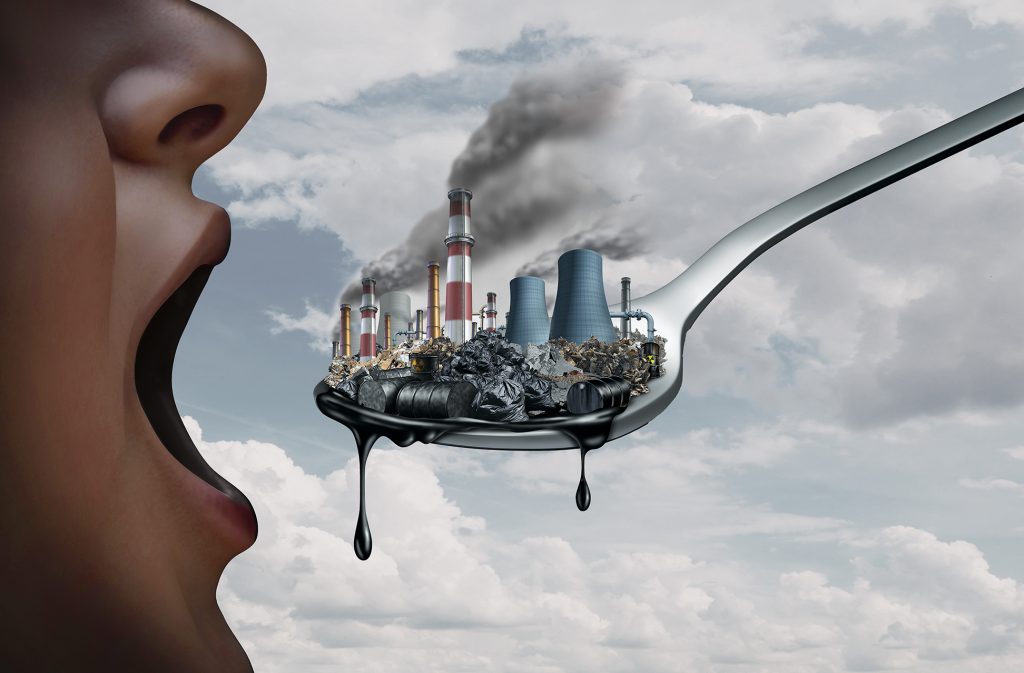 You Are What You Eat
PFAS are chemicals widely used in consumer products. They've made their way into our bodies, and now they could be a triple-threat liability.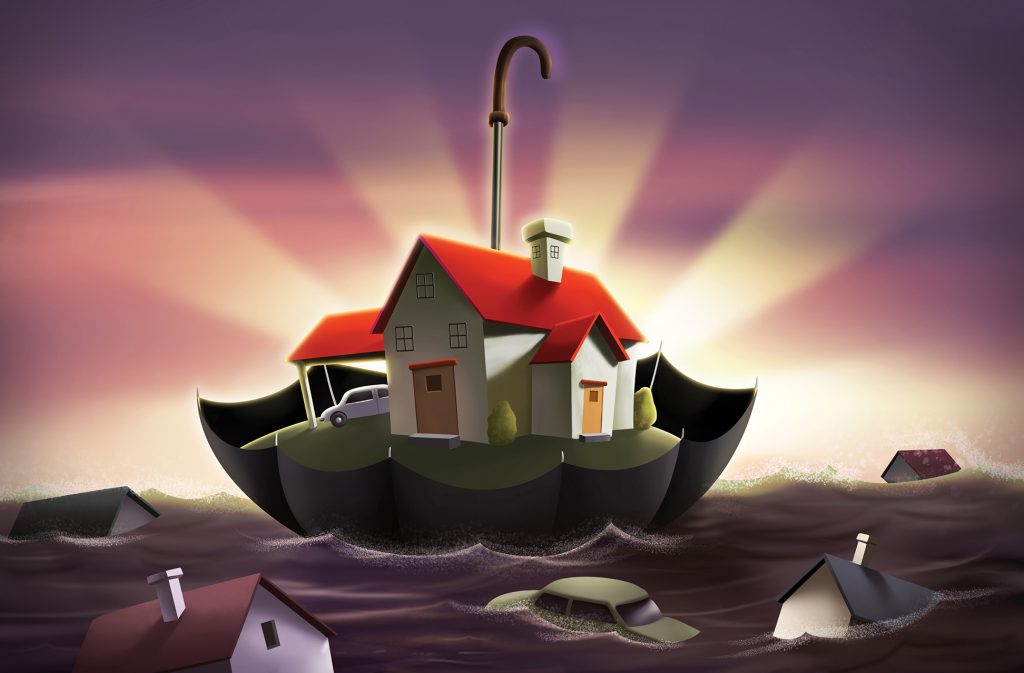 Private Market Flooding?
Not quite. But the growing availability of sophisticated flood mapping, modeling tools and reinsurance options has spurred a new interest in private flood insurance.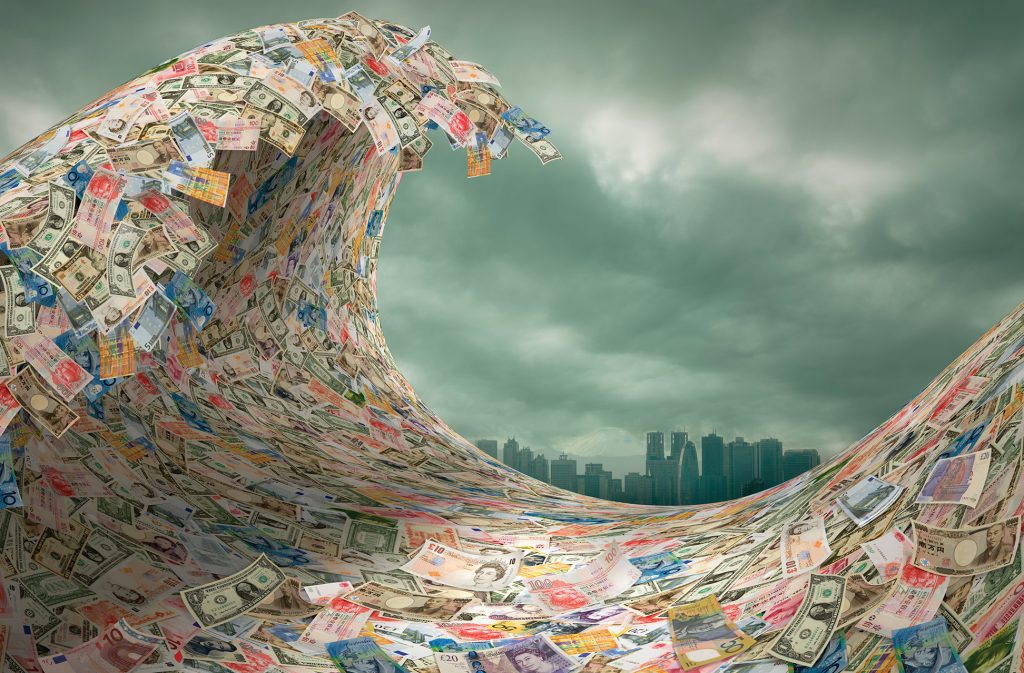 Climate Appetite
Increasing losses due to weather-related risks are changing the appetite for certain exposures.